Improve Security and Reduce Costs with our Efficient Barbed Wire Solutions
When it comes to securing your premises, ensuring a strong defense without breaking the bank is a top concern. That's why our state-of-the-art and cost-effective barbed wire solutions are the perfect choice for safeguarding your property.
Efficiency is at the heart of our barbed wire products. Crafted with precision, our barbed wire not only offers unparalleled security but also ensures easy installation and long-lasting durability. With our efficient barbed wire, you can have peace of mind knowing that your property is safeguarded against unauthorized access.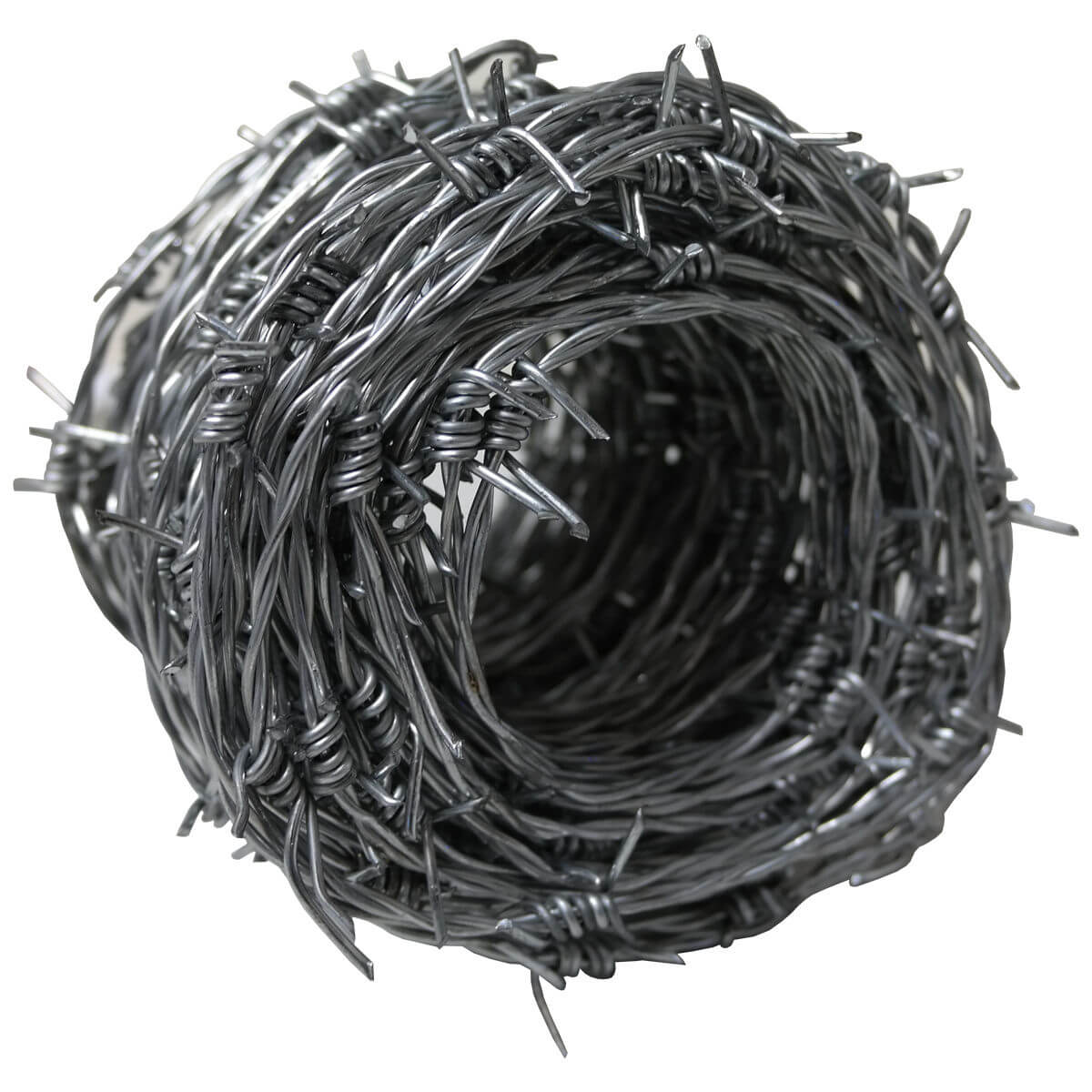 One of the key advantages of our barbed wire solutions lies in their cost-effectiveness. While maintaining optimal security, our products are designed to minimize your expenses without compromising on quality. We understand the importance of keeping your security measures within budget, and our efficient barbed wire allows you to achieve just that.
Our barbed wire stands apart from the competition with its superior strength and resilience. Constructed using high-quality materials, it provides a formidable barrier that deters any potential intruders. Additionally, its weather-resistant properties ensure that it remains reliable in all conditions, be it rain, snow, or extreme temperatures.
Installation is a breeze with our efficient barbed wire. Its innovative design allows for hassle-free setup, reducing the time and effort required. Furthermore, our knowledgeable team is always ready to offer expert guidance and support, ensuring a smooth installation process.
Investing in our barbed wire solutions not only enhances your security but also adds value to your property. Potential trespassers will think twice before targeting your premises, knowing the formidable deterrent they have to overcome. As a result, you can protect your assets, employees, and customers, creating a safe and secure environment.
In conclusion, when it comes to cost-effective security measures, our efficient barbed wire solutions are second to none. With their strength, durability, and easy installation, they provide the ideal defense for your property while keeping your budget intact. Don't compromise on security – choose our efficient barbed wire and experience the ultimate peace of mind.