Elegant and Durable: The Beauty of Diamond Fence
When it comes to fencing options, there is one that stands out both in terms of aesthetics and durability – the diamond fence. With its intricate design and robust construction, the diamond fence not only adds a touch of elegance to any space but also provides unparalleled security. Let's explore the captivating beauty and noteworthy advantages of diamond fences.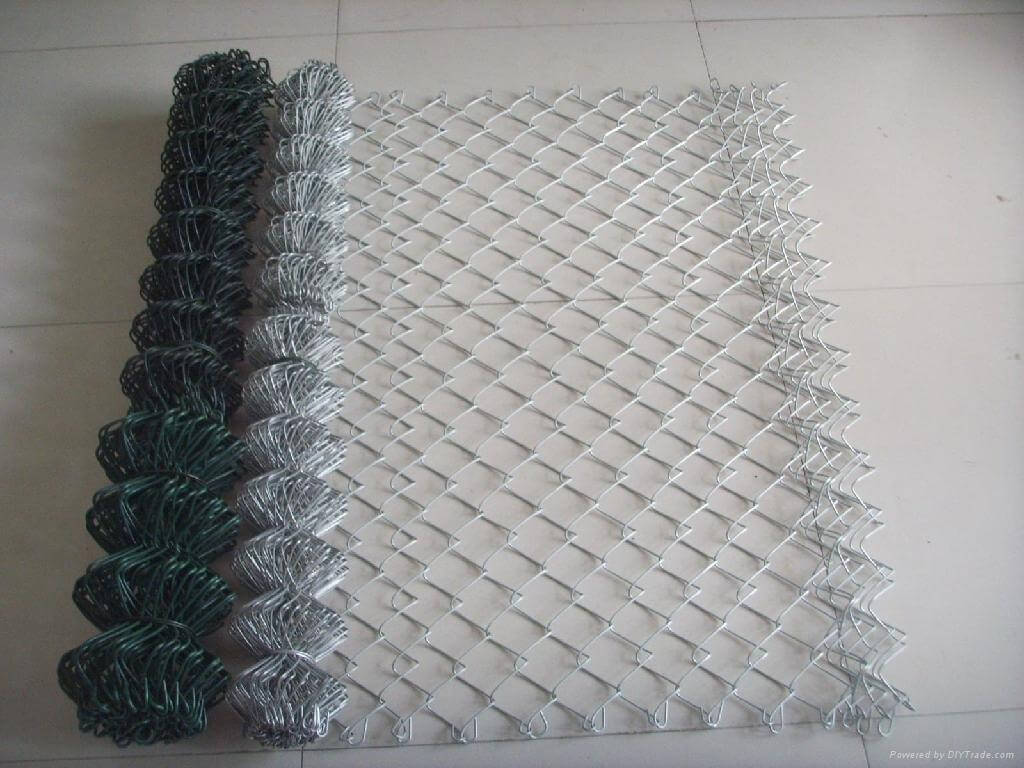 First and foremost, the diamond fence offers a visually striking appearance that effortlessly enhances the overall appeal of any property. Its diamond-shaped pattern, effortlessly woven into a sturdy mesh, creates an elegant and sophisticated look. Whether used in residential areas, commercial establishments, or public spaces, these fences never fail to leave a lasting impression.
Apart from its aesthetic charm, the diamond fence is renowned for its exceptional durability. Crafted from high-quality materials such as galvanized steel or aluminum, these fences are built to withstand the test of time. Their robust construction ensures that they can endure harsh weather conditions, resist corrosion, and remain intact even in the face of external pressures.
Security is another paramount advantage of diamond fences. The closely spaced diamond-shaped gaps make it nearly impossible for intruders to trespass, providing maximum protection for your property. Additionally, the strength of these fences acts as a powerful deterrent, discouraging potential burglars or unauthorized individuals from attempting any unauthorized entry.
Moreover, diamond fences offer versatile application options. They can be tailored to fit different sizes and heights, making them suitable for various purposes ranging from securing swimming pools and gardens to demarcating boundaries around playgrounds. With customization options available, you can effortlessly find the perfect diamond fence design that matches your specific requirements and complements your property's style.
Furthermore, unlike some conventional fence types, diamond fences require minimal maintenance. Their durable materials and design ensure long-term performance without the need for regular repairs or replacements. This not only saves you time and effort but also reduces the overall cost of ownership in the long run.
In conclusion, the elegance and durability of diamond fences make them an exceptional choice for security and aesthetic enhancements. With their captivating diamond-shaped pattern, robust construction, and versatile applications, these fences offer unparalleled advantages. From providing a secure environment to enhancing the overall beauty of any property, diamond fences prove to be the epitome of sophistication and protection. Invest in a diamond fence today and experience the timeless allure and resilience it brings.