A well-maintained property is not only visually appealing but also adds value and ensures safety. One effective way to achieve these objectives is by installing a welded fence. A welded fence offers a durable and aesthetically pleasing solution, providing both security and enhancing the overall value of your property. In this article, we will delve into the benefits of a welded fence, its different types, and the key factors to consider when choosing one.
1. Enhanced Security:
When it comes to safeguarding your property, a welded fence is an excellent choice. The solid construction of a welded fence makes it highly resistant to break-ins and trespassing. The absence of gaps or loose joints prevents unauthorized access, ensuring the privacy and safety of your premises. Additionally, the height of the fence can be customized to suit your specific security needs, further deterring potential intruders.
2. Increased Property Value: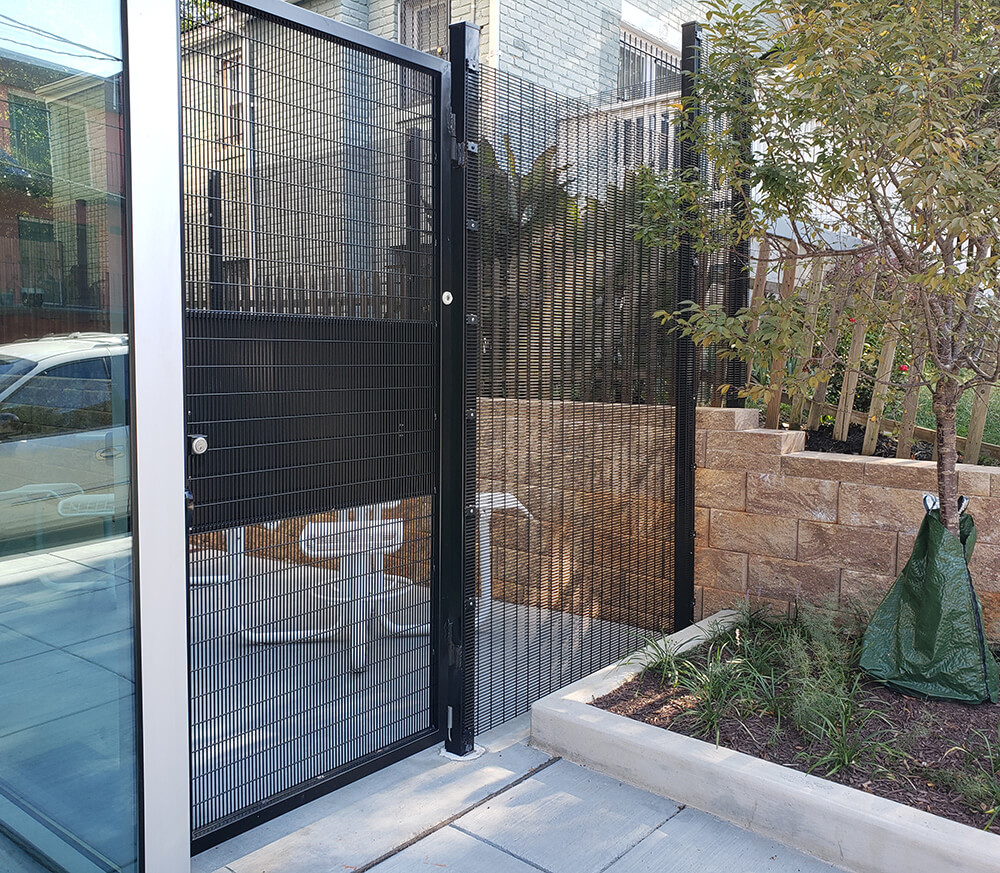 Investing in a welded fence can significantly increase the value of your property. A well-designed and professionally installed fence enhances the curb appeal of your home or business, leaving a lasting impression on potential buyers or customers. The sturdy construction, durability, and low maintenance requirements of a welded fence make it an attractive feature for any property. Moreover, the additional security provided by the fence is also a major selling point.
3. Durability and Low Maintenance:
Welded fences are built to withstand harsh weather conditions and resist wear and tear over time. The welded steel panels create a strong and sturdy barrier that can endure heavy impact, making it ideal for both residential and commercial properties. Unlike traditional fence types, such as wooden fences, welded fences require minimal maintenance. A simple periodic cleaning and occasional inspection for any loose fasteners or damage are all that is needed to keep the fence in top condition, saving you time and money in the long run.
4. Versatility and Aesthetic Appeal:
Another advantage of a welded fence is its versatility in design and appearance. These fences can be customized to match the architectural style of your property, seamlessly blending with the surroundings and enhancing its overall beauty. With various styles, colors, and finishes available, you can achieve a unique and personalized look to complement your property's aesthetics. Whether you prefer a classic, ornamental design or a more contemporary and minimalist style, a welded fence can be tailored to suit your preferences.
5. Environmental Benefits:
In addition to the security and aesthetic advantages, a welded fence also contributes to a greener environment. Unlike wooden fences, which require cutting down trees, welded fences are manufactured using recycled steel, reducing the need for new raw materials. By choosing a welded fence, you are making an eco-friendly choice that helps conserve natural resources and minimize your carbon footprint.
In conclusion, a welded fence offers numerous benefits for property owners. Its enhanced security, increased property value, durability, low maintenance requirements, versatility in design, and environmental benefits make it a wise investment. By installing a welded fence, you can enjoy a safe and visually appealing property that stands the test of time. Ensure that you choose a reputable contractor who can provide expert advice and quality installation for the best results.