Introduction
In today's modern world, security has become a prime concern for individuals and businesses alike. Protecting our properties, assets, and loved ones is of utmost importance. When it comes to enhancing security measures, investing in a reliable and sturdy fence is an effective solution. Among the various types of fences available, a 358 welded wire fence stands out for its exceptional strength, durability, and security features. In this article, we will delve into the details of why a 358 welded wire fence is a top choice for enhancing security.
Section 1: Understanding the 358 Welded Wire Fence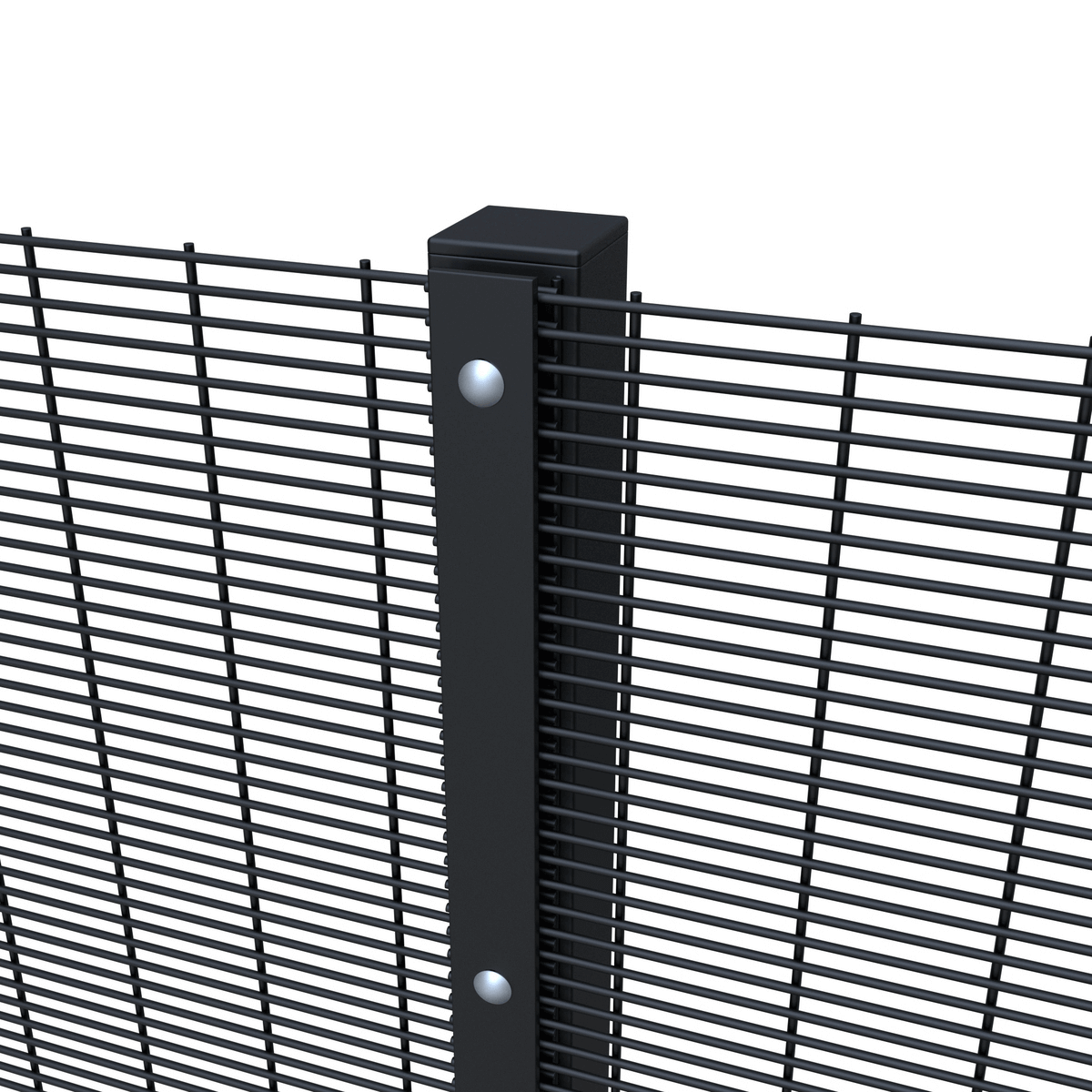 To truly appreciate the benefits of a 358 welded wire fence, it is important to understand its construction and design. The name "358" refers to the measurements of the fence's mesh pattern – 3 inches by 0.5 inches by 8 gauge. This unique configuration makes it extremely difficult for intruders to climb or cut through the fence, providing unparalleled security.
Section 2: Unmatched Strength and Durability
One of the key reasons why a 358 welded wire fence is highly reliable is its exceptional strength and durability. Made from high-quality galvanized steel, this fence can withstand harsh weather conditions, impact, and attempts of forced entry. Its welded wire mesh design adds an additional layer of strength, making it resistant to bending or breaking. This fence is built to last, offering long-term security and peace of mind.
Section 3: Enhanced Security Features
The primary purpose of installing a fence is to enhance security, and the 358 welded wire fence excels in this area. Its tight mesh pattern eliminates any footholds, making it virtually impossible for intruders to climb over. Moreover, the small openings in the mesh prevent the insertion of tools or cutters, making it challenging for trespassers to breach the fence. These security features make the 358 welded wire fence an excellent choice for high-security areas such as correctional facilities, military compounds, and power plants.
Section 4: Versatility and Adaptability
Apart from its exceptional security features, the 358 welded wire fence offers versatility and adaptability. It can be customized to fit varied landscape requirements, offering seamless installation on uneven terrains. Additionally, this fence can be combined with other security measures such as CCTV cameras, motion sensors, and alarm systems to create a comprehensive security solution tailored to specific needs.
Section 5: Low Maintenance and Cost-Effective
Maintaining a secure space can be expensive, but with a 358 welded wire fence, the costs are greatly reduced. This type of fence requires minimal maintenance, as its galvanized steel construction prevents rust and corrosion. Occasional cleaning and inspection are all that is needed to keep the fence in optimal condition. Additionally, its long lifespan and durability make it a cost-effective investment in the long run, providing security for years to come.
Conclusion
When it comes to enhancing security, a reliable and sturdy fence is a crucial component. The 358 welded wire fence, with its unmatched strength, exceptional security features, versatility, and low maintenance requirements, becomes an ideal choice for various applications. Whether you are looking to secure a residential property, commercial establishment, or critical infrastructure, investing in a 358 welded wire fence offers superior protection and peace of mind. Don't compromise on security – choose the best fence for your needs!