Enhance Security with the Durable and Reliable 358 Welded Wire Fence Solution
Introduction:
Security has become a paramount concern in today's world. Whether it is protecting our homes, businesses, or public spaces, finding a reliable and durable fencing solution is essential. The 358 welded wire fence emerges as an optimal choice due to its exceptional strength, design, and versatility. In this article, we will explore the numerous advantages and benefits of the 358 welded wire fence in enhancing security.
1. Unparalleled Strength:
The 358 welded wire fence stands out for its unparalleled strength, making it an ideal choice for high-security areas. The fence is constructed using a tight pattern of horizontal and vertical wires, forming a mesh with apertures of 3″ x 0.5″. This configuration offers maximum strength and resistance to cutting, climbing, and vandalism, making it almost impossible for intruders to breach. The fence panels are further reinforced with heavy-gauge wire, ensuring their durability and longevity.
2. Anti-Climb Design:
With its anti-climb design, the 358 welded wire fence presents a formidable challenge to potential intruders. The narrow apertures and closely spaced wires prevent hand and footholds, making it nearly impossible for individuals to climb over the fence. This feature is especially crucial for securing sensitive areas such as correctional facilities, military installations, or critical infrastructure where unauthorized access must be deterred at all costs.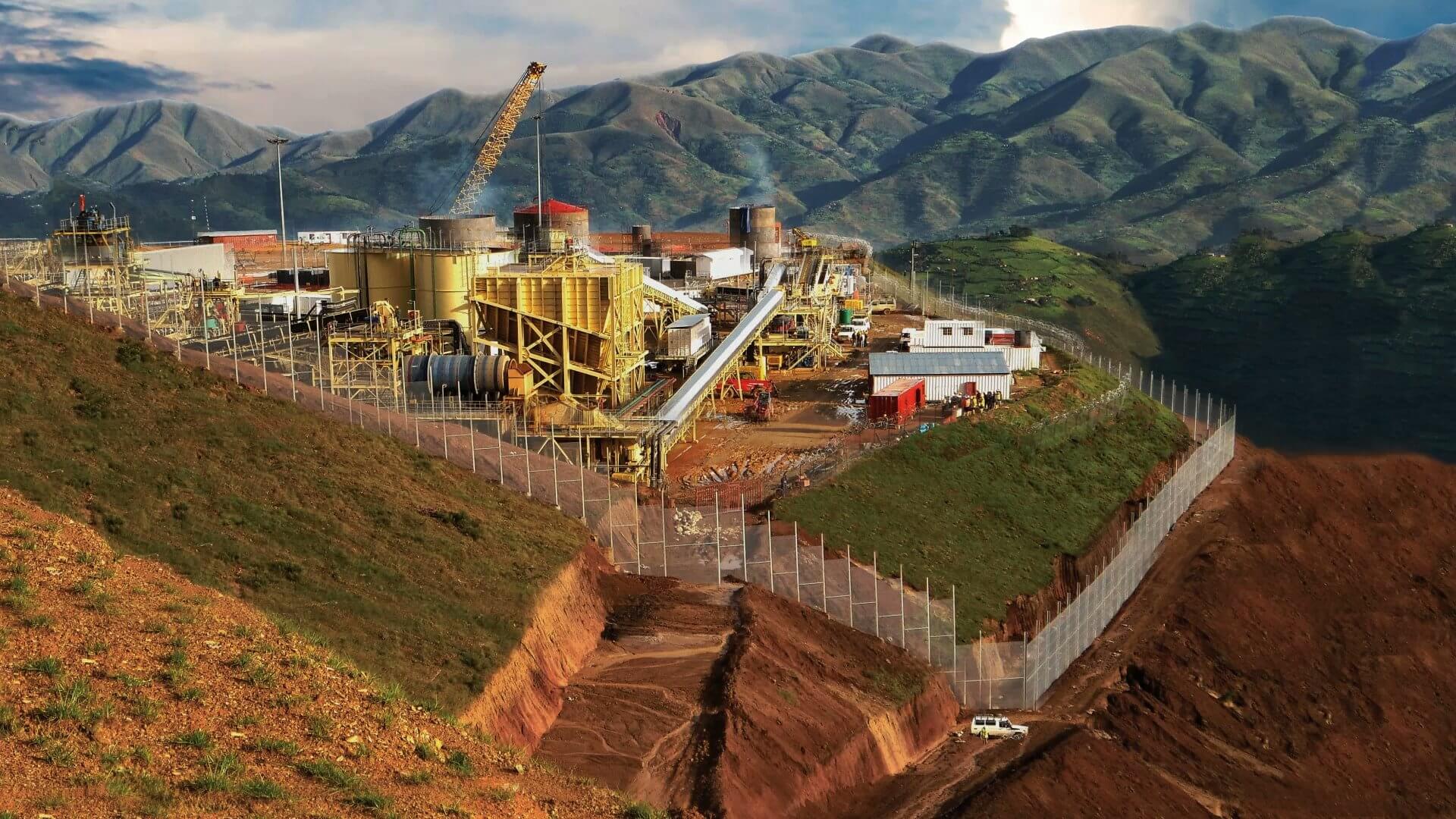 3. Optimal Visibility:
While security is paramount, maintaining visibility is equally important. Unlike solid panel fencing options, the 358 welded wire fence offers excellent see-through visibility without compromising security. The narrow apertures of the mesh allow for clear observation of the protected area, enabling security personnel to monitor activities effectively. This feature is particularly advantageous in places like airports, stadiums, or commercial properties, where a balance between security and observation is required.
4. Durability and Low Maintenance:
The 358 welded wire fence is known for its exceptional durability and low maintenance requirements. The fence's construction using high-quality materials, including galvanized steel or PVC-coated wires, ensures its resistance to corrosion, rust, and weathering. This durability guarantees a fence that withstands the test of time, minimizing the need for frequent repairs or replacements. Additionally, the low maintenance requirements of the fence make it a cost-effective solution in the long run.
5. Versatility and Customization:
The 358 welded wire fence offers unparalleled versatility and customization options to meet various security needs. The fence panels can be easily modified to fit uneven terrains or adapted to the specific requirements of different locations. The fence can be installed with additional security features such as razor wire, CCTV systems, or perimeter detection devices for enhanced security measures. This adaptability makes the 358 welded wire fence suitable for both commercial and residential applications.
6. Environmentally Friendly:
In an era where environmental sustainability is a global concern, opting for the 358 welded wire fence promotes eco-friendliness. The fence's durability and longevity result in a reduced carbon footprint as fewer replacements are necessary. Furthermore, the fence can be recycled, ensuring minimal environmental impact at the end of its lifespan. By choosing the 358 welded wire fence, one can prioritize security without compromising on environmental responsibility.
Conclusion:
Enhancing security is a top priority for individuals and organizations alike. The 358 welded wire fence presents an ideal solution that combines durability, reliability, and versatility. Its unparalleled strength, anti-climb design, optimal visibility, and low maintenance make it an excellent choice for securing high-risk areas. Additionally, the fence's customization options and eco-friendly attributes make it a sustainable long-term investment. Embrace the 358 welded wire fence and secure your surroundings with confidence.