In today's fast-paced and competitive business world, ensuring the security of your premises is paramount. Whether you own a small retail store, a factory, or a large corporate office, protecting your assets is crucial to maintaining a successful business. One effective solution for enhancing the security of your business is investing in a 358 welded wire fence.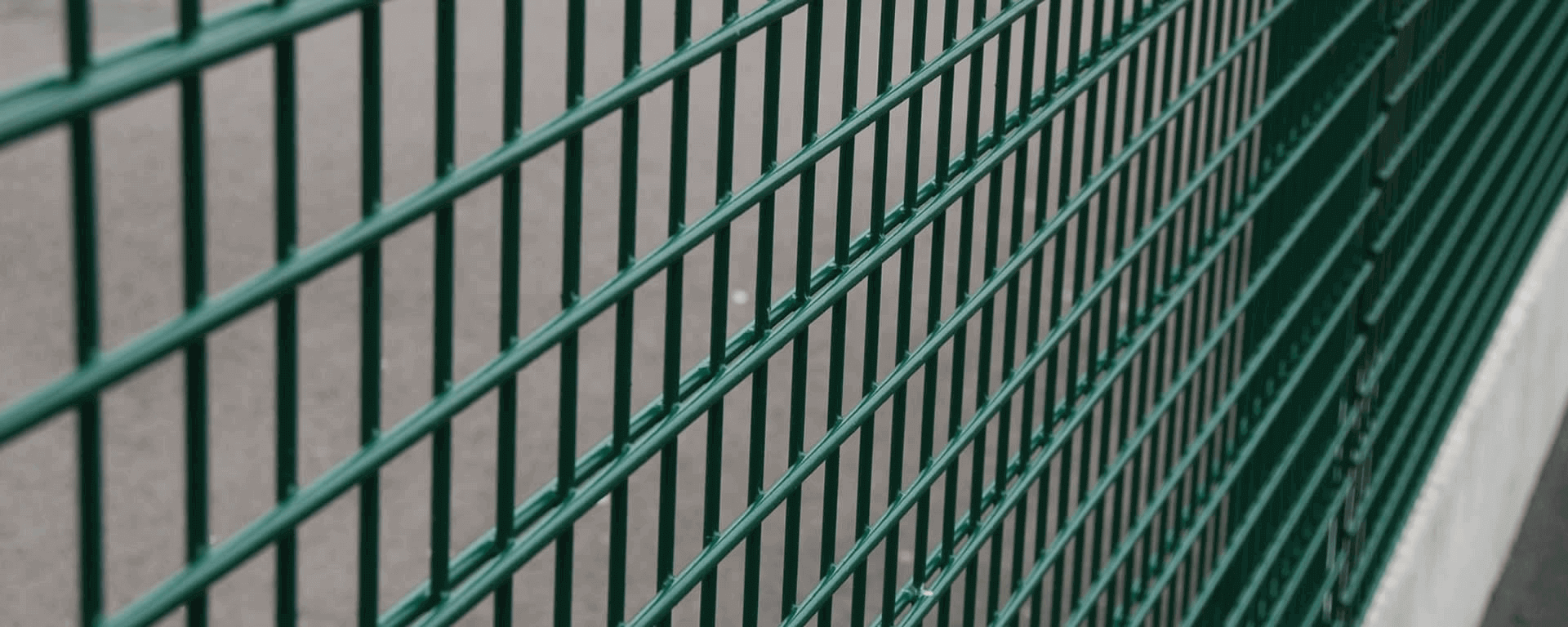 A 358 welded wire fence, also known as a prison mesh fence or anti-climb fence, is specifically designed to provide high-security perimeter protection. The "358" refers to the measurements of the mesh, with 3 inches (76.2mm) × 0.5 inches (12.7mm) being the typical dimensions. This mesh design makes it very difficult for potential intruders to climb or cut through the fence, ensuring a robust physical barrier.
Here are some key reasons why a 358 welded wire fence should be your go-to choice for enhancing the security of your business:
1. Ultimate Protection: The tightly woven mesh design of a 358 welded wire fence makes it highly resistant to cutting tools, which means that unauthorized individuals will find it extremely challenging to breach your premises. This provides you with peace of mind knowing that your assets are well-protected against theft and vandalism.
2. Deterrence: Criminals are always on the lookout for easy targets. By installing a 358 welded wire fence around your business premises, you demonstrate a strong commitment to security, deterring potential intruders from even attempting to breach your property. The visible presence of a highly secure fence acts as a psychological deterrent, making your business an uninviting target.
3. Durability: A 358 welded wire fence is built to last. Constructed from heavy-duty galvanized steel, it can withstand various environmental conditions, including extreme temperatures, rain, and wind. Unlike traditional fences that may deteriorate over time, a 358 welded wire fence ensures long-term security for your business without compromising on quality.
4. Low Maintenance: In addition to durability, a 358 welded wire fence requires minimal maintenance. The galvanized coating provides resistance to rust, reducing the need for frequent repairs or replacements. This not only saves you time and effort but also minimizes long-term expenses, making it a cost-effective security solution.
5. Clear Visibility: While security is a priority, maintaining visibility within your business premises is also important. A 358 welded wire fence offers excellent see-through visibility, allowing your surveillance systems to monitor activities both inside and outside the premises. This ensures that you can keep a watchful eye on your property while maximizing safety.
6. Versatility: 358 welded wire fences can be customized to suit your specific security needs. Whether you require additional features like razor wire, anti-climb toppings, or electronic access systems, it can be easily incorporated into the fence design. This adaptability ensures that your security measures are tailored to your unique business requirements.
7. Compliance: Depending on the nature of your business, compliance with certain security standards and regulations may be mandatory. A 358 welded wire fence is often used in high-security environments, such as correctional facilities and military installations, highlighting its effectiveness and compliance with stringent security requirements.
In conclusion, the security of your business should never be compromised. Investing in a 358 welded wire fence offers unmatched protection, deterrence, and durability, making it an ideal choice for enhancing the security of your business premises. With its high-quality materials, low maintenance requirements, clear visibility, and customization options, this type of fence ensures that your assets and employees are secure, allowing you to focus on growing your business with peace of mind.