Introduction
When it comes to creating a top-notch sports facility, every detail matters. From the quality of the playing surface to the amenities provided, every aspect contributes to the overall experience of both athletes and spectators. One often-overlooked element that can greatly enhance a sports facility is the fencing. Welded fencing panels offer a range of benefits that can improve the functionality, safety, and aesthetic appeal of any sports facility. In this article, we'll explore the advantages of using welded fencing panels and how they can take your sports facility to the next level.
1. Durability and Strength
Welded fencing panels are known for their exceptional durability and strength. Made by welding individual wires together, these panels are not only resistant to impact but also provide excellent security. No matter what sports activities are being conducted within the facility, welded fencing panels provide a dependable barrier that can withstand heavy usage and potential collisions. This durability ensures that your facility remains secure and minimizes the risk of damage or unauthorized access.
2. Versatility in Design
One of the advantages of using welded fencing panels is the versatility they offer in terms of design. These panels can be customized to fit any sports facility's specific needs. Whether you require tall perimeter fencing, separate enclosures for different sports, or protective netting, welded fencing panels can be tailored accordingly. The flexibility in design enables you to create a sports facility that meets your exact requirements while also considering any regional or regulatory specifications.
3. Enhanced Safety Measures
Safety should always be a top priority when building or upgrading a sports facility. Welded fencing panels contribute significantly to ensuring the safety of athletes, spectators, and even nearby properties. The sturdy construction of these panels prevents accidents such as balls or equipment flying out of play areas, reducing the risk of injuries. Additionally, welded fencing panels with smaller mesh sizes can prevent unauthorized access and potential vandalism, making your sports facility a safer environment for everyone involved.
4. Low Maintenance Requirements
Maintaining a sports facility can be an ongoing challenge, and choosing the right materials for construction is crucial in reducing long-term maintenance costs. Welded fencing panels are known for their low maintenance requirements. Made from high-quality, corrosion-resistant materials such as galvanized steel, these panels are built to withstand the elements without easily deteriorating or requiring frequent repairs. This not only saves you time and money but also ensures that your sports facility retains its appealing look over an extended period.
5. Visual Appeal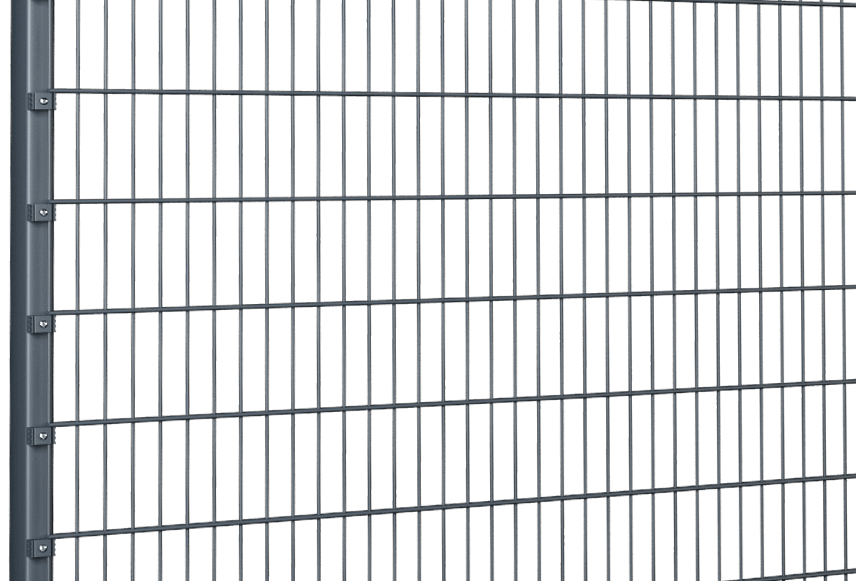 While the functional aspects of welded fencing panels are essential, it's also crucial to consider the visual appeal they can bring to your sports facility. With various colors and finishes available, you can select fencing panels that complement your facility's design and branding. Additionally, the clean and sleek appearance of welded fencing panels adds a professional touch, creating a visually appealing backdrop for sports events. This attention to detail can help attract more athletes and spectators, ultimately enhancing the overall reputation of your sports facility.
Conclusion
Every sports facility can benefit from the installation of welded fencing panels. The durability, versatility, safety enhancements, low maintenance requirements, and visual appeal of these panels make them an excellent investment. By incorporating welded fencing panels into your sports facility design, you can elevate the overall experience for athletes and spectators alike. Whether it's a small local sports club or a large-scale stadium, the advantages offered by welded fencing panels are undeniable.