Introducing Enhanced Boundary Protection: Welded Security Fencing
When it comes to securing your premises, there is no room for compromise. That's why we are proud to introduce our latest innovation in boundary protection: the Welded Security Fencing system. Engineered with precision and fortified with advanced features, these fences redefine security standards and offer unparalleled protection for properties of all sizes.
Our Welded Security Fencing is designed to withstand even the most determined intruders. Crafted using the highest quality materials, this robust fencing solution ensures that your property remains safeguarded against unauthorized access, theft, and vandalism. Each fence panel is meticulously welded for superior strength and durability, creating a formidable barrier that acts as a powerful deterrent.
Why choose our Welded Security Fencing over traditional options? The answer lies in its unique features and advantages. Here's why our product stands out from the rest:
1. Enhanced Strength: The welding technique used in the manufacturing process ensures a seamless and solid connection between each panel, eliminating the weaknesses caused by traditional methods such as screws or nails. This design significantly enhances the overall strength of the fence, making it virtually impenetrable.
2. Uncompromising Quality: We understand that security is a top priority for you, which is why we only provide fencing solutions crafted to the highest standards. Our Welded Security Fencing undergoes rigorous testing to ensure it meets and exceeds industry benchmarks, guaranteeing reliable and long-lasting protection for years to come.
3. Customization Options: We believe that every property is unique, and its security needs should be catered to accordingly. Our Welded Security Fencing is available in various sizes, styles, and finishes, allowing you to choose the perfect fit for your requirements. Whether you need an elegant design for a residential property or a robust solution for an industrial complex, we have you covered.
4. Easy Installation: We understand the importance of convenience, which is why our Welded Security Fencing is designed for easy installation. With our user-friendly system, you can have your perimeter secured in no time, with minimal effort and disruption.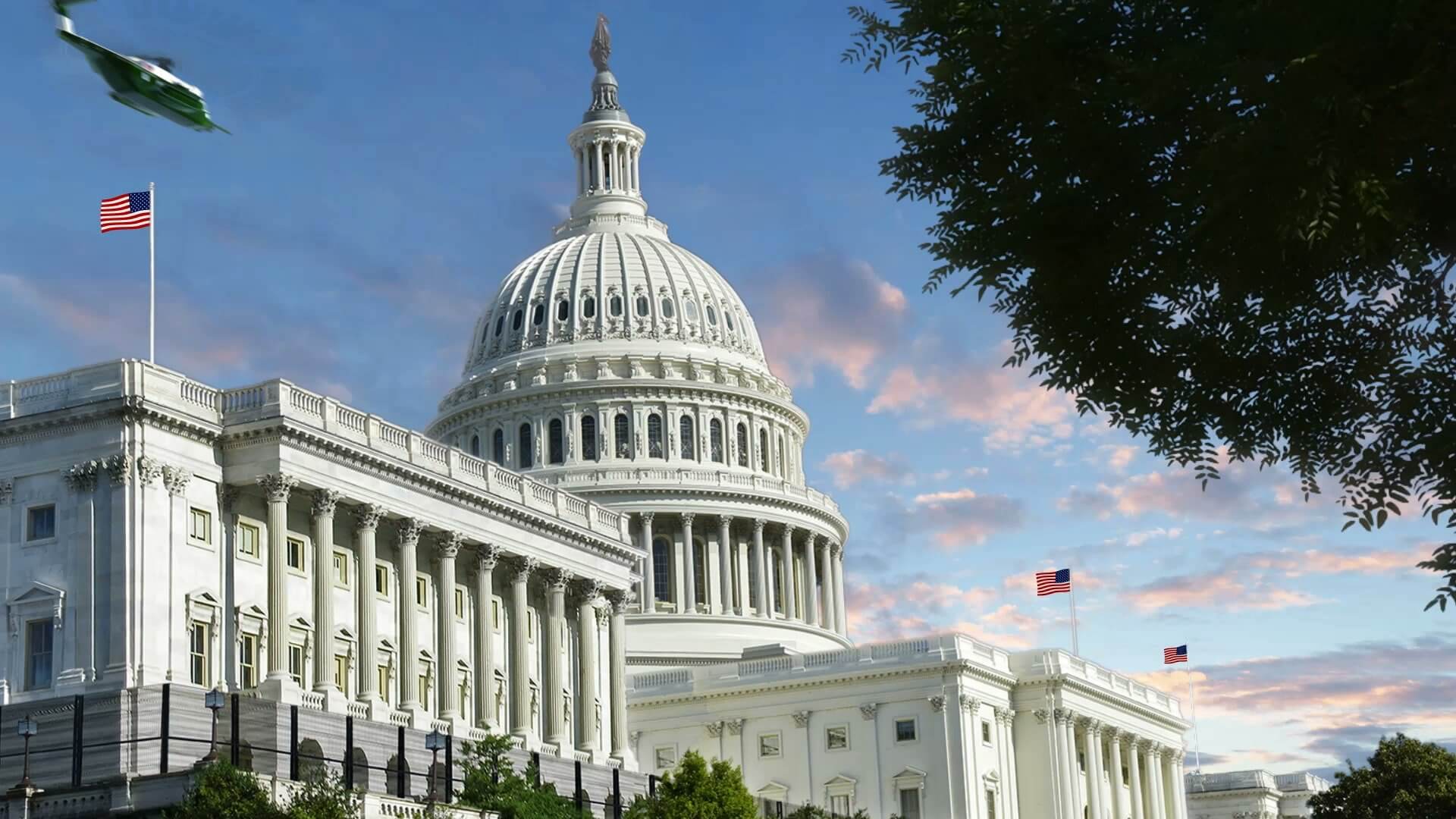 5. Aesthetics and Visibility: Security shouldn't compromise the overall appearance of your property. Our Welded Security Fencing offers a sleek and modern design that seamlessly blends with different architectural styles. The clear visibility through the fence also ensures that your property remains aesthetically pleasing while enhancing safety.
Investing in our Welded Security Fencing guarantees not only heightened security but also peace of mind. With our commitment to excellence, you can be confident that you are choosing a product that surpasses expectations.
Choose the future of boundary protection with our Welded Security Fencing. Safeguard your property, protect your assets, and experience true peace of mind. Reach out to us today and let our experts assist you in securing what matters most to you.