Ensuring the safety of attendees at events is of paramount importance. With the increasing scale and complexity of gatherings, event organizers are turning to crowd control barriers to enhance security. These robust barriers are designed to effectively manage crowd movement, prevent unauthorized access, and optimize crowd control strategies.
At the forefront of event security solutions, our brand offers a range of crowd control barriers that revolutionize the way events are managed. Our cutting-edge barriers are engineered with the highest standards of durability and reliability, providing event organizers with peace of mind and attendees with a secure environment.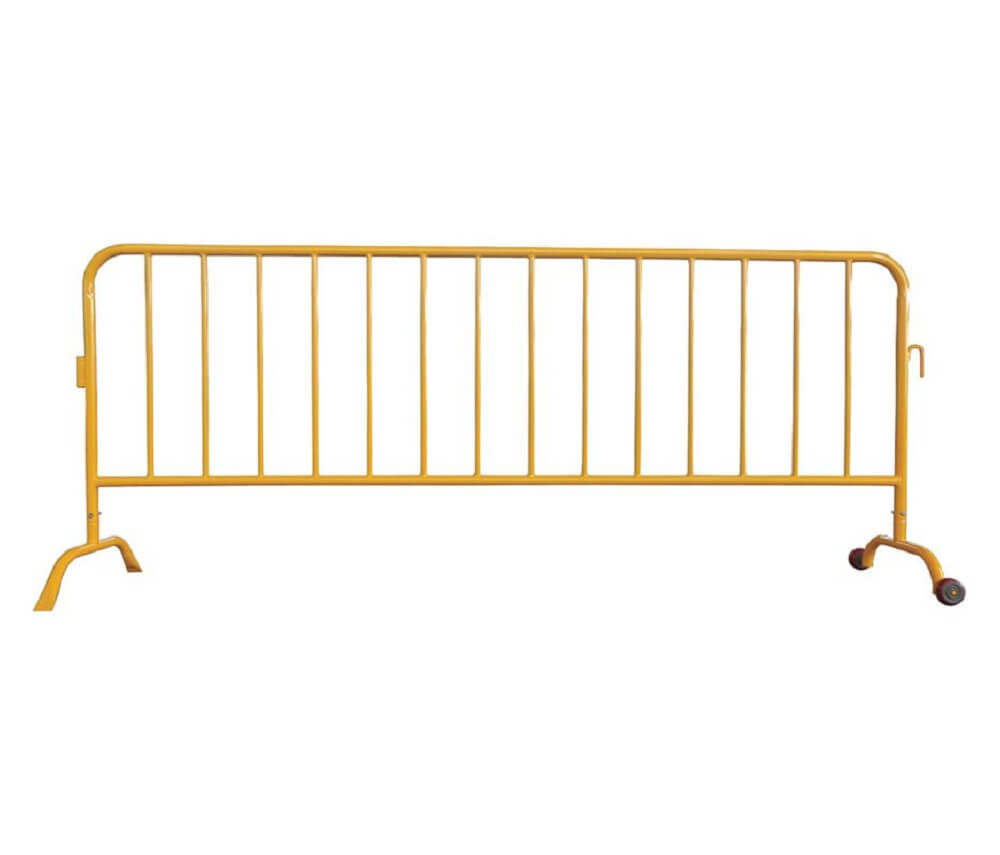 One of the key features of our crowd control barriers is their adaptability. With a customizable design, they can be easily configured to suit any event layout or requirement. Whether it's a music festival, sporting event, or corporate gathering, our barriers can seamlessly integrate into the surroundings without compromising aesthetics.
Designed with advanced crowd management techniques in mind, our barriers facilitate efficient crowd flow. Equipped with innovative locking mechanisms and interlocking capabilities, they create a strong, impenetrable barrier that directs attendees in an organized manner. This not only ensures maximum safety but also enhances the overall experience for event-goers by minimizing congestion and queuing.
Additionally, our crowd control barriers boast exceptional durability. Made from premium-quality materials, they withstand the rigors of outdoor use and resist corrosion, making them ideal for long-term installations. Their weather-resistant properties ensure they can withstand adverse conditions, including rain, wind, and extreme temperatures. This means that event organizers can rely on our barriers to provide reliable security year after year.
Moreover, our brand takes pride in offering crowd control barriers that are not only functional but also aesthetically pleasing. Recognizing the importance of maintaining a visually appealing environment, our barriers come in a variety of finishes and colors to seamlessly blend with any event theme or branding guidelines. Their sleek and modern design adds a touch of sophistication to any event space, showcasing the organizer's attention to detail and commitment to both security and aesthetics.
In conclusion, our brand's crowd control barriers are the ultimate solution for enhancing event security. With their adaptability, efficiency, durability, and aesthetic appeal, they provide event organizers with the confidence to host successful and safe gatherings. By investing in our crowd control barriers, organizers demonstrate their commitment to the well-being of attendees and ensure a positive event experience. Stay one step ahead in event security with our top-of-the-line crowd control barriers.