Enhancing Privacy and Security with a 358 Welded Wire Fence: Expert Tips for Optimal Coverage
In today's fast-paced world, privacy and security have become paramount concerns for homeowners and businesses alike. With the increasing need for effective and reliable solutions, a 358 welded wire fence emerges as the perfect choice to safeguard properties and ensure optimal coverage. This article will delve into the key features and advantages of this exceptional product, providing valuable insights for those seeking top-notch privacy and security solutions.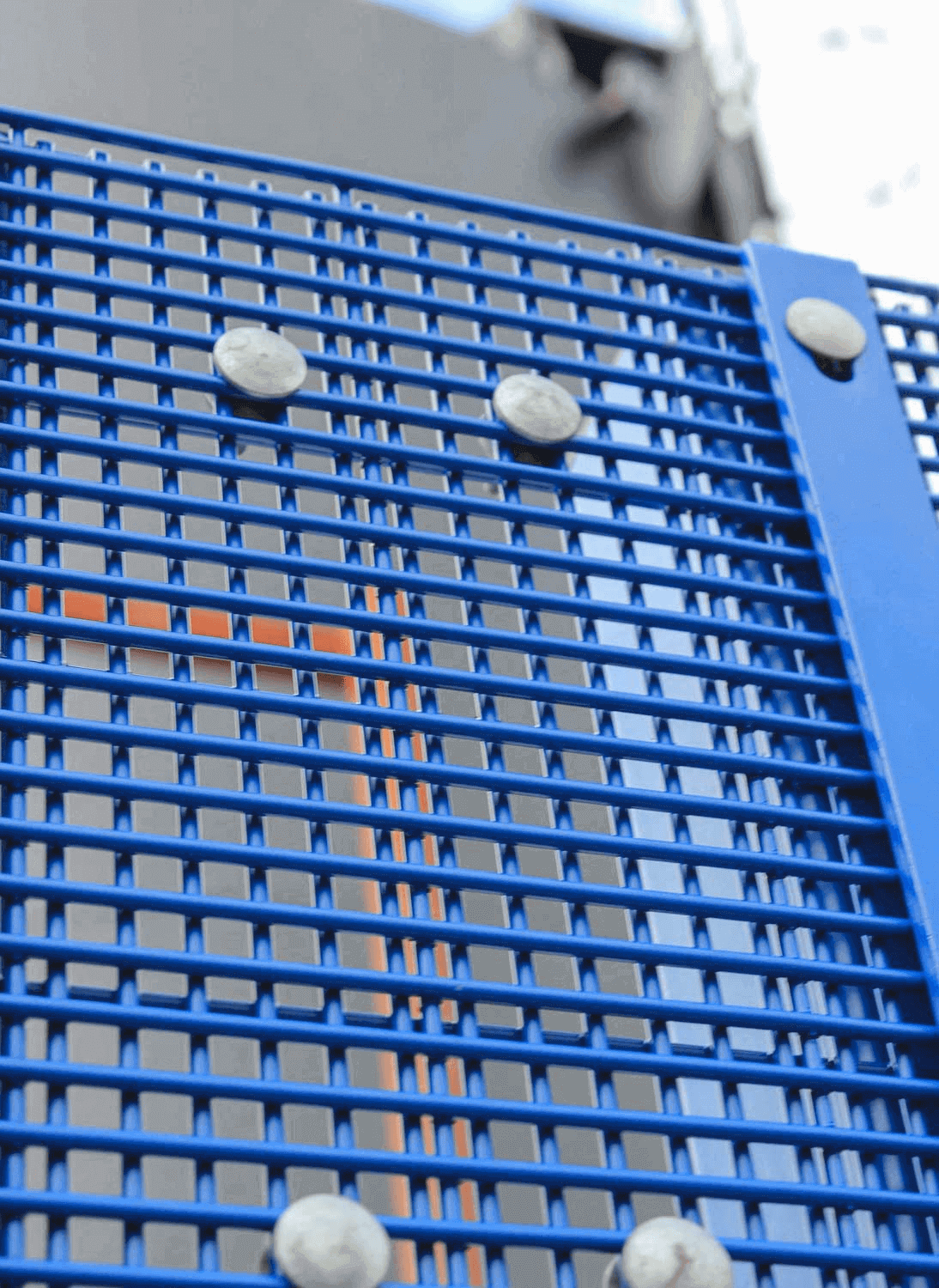 One of the most significant benefits of a 358 welded wire fence is its impeccable strength and durability. Constructed using high-quality galvanized steel wires, this fence demonstrates exceptional resistance against external pressures, ensuring long-lasting performance and protection. Its tight, closely spaced mesh design not only reinforces its structural integrity but also enhances privacy by minimizing visibility from the outside. With this fence, you can enjoy peace of mind knowing that your property remains secure and shielded from prying eyes.
Moreover, the 358 welded wire fence offers unparalleled flexibility, making it suitable for various applications. Whether you need to secure a commercial establishment, a residential property, or an industrial site, this fence can be customized to meet your specific requirements. Its modular construction allows for easy installation, making it a cost-effective choice that saves both time and effort. Additionally, the fence panels can be further enhanced by adding barbed wire or electric fencing for enhanced security layers.
When it comes to maintenance, the 358 welded wire fence proves to be a hassle-free option. Thanks to its galvanized coating, it resists rust and corrosion, ensuring its pristine appearance and functionality for years to come. Routine cleaning and occasional inspections are all it takes to keep this fence in perfect condition. This low-maintenance aspect not only saves you time and money but also guarantees peace of mind knowing that your fence will continue to deliver its intended purpose efficiently.
The 358 welded wire fence is renowned for its superior level of security. Its small, closely spaced mesh openings make it extremely difficult for intruders to penetrate the fence, effectively deterring any unauthorized access. This enhanced security feature makes it an ideal choice for high-security areas such as correctional facilities, military compounds, and government installations. By investing in this high-grade fence, you can ensure that your property remains protected from potential threats.
In conclusion, the 358 welded wire fence is a remarkable solution for those seeking to enhance privacy and security. With its exceptional strength, flexibility, and low maintenance, it offers an unparalleled level of protection for various applications. Whether you are a homeowner, a business owner, or a facility manager, this fence can provide the peace of mind you are looking for. Experience the benefits of a 358 welded wire fence and safeguard your property with the ultimate privacy and security solution.