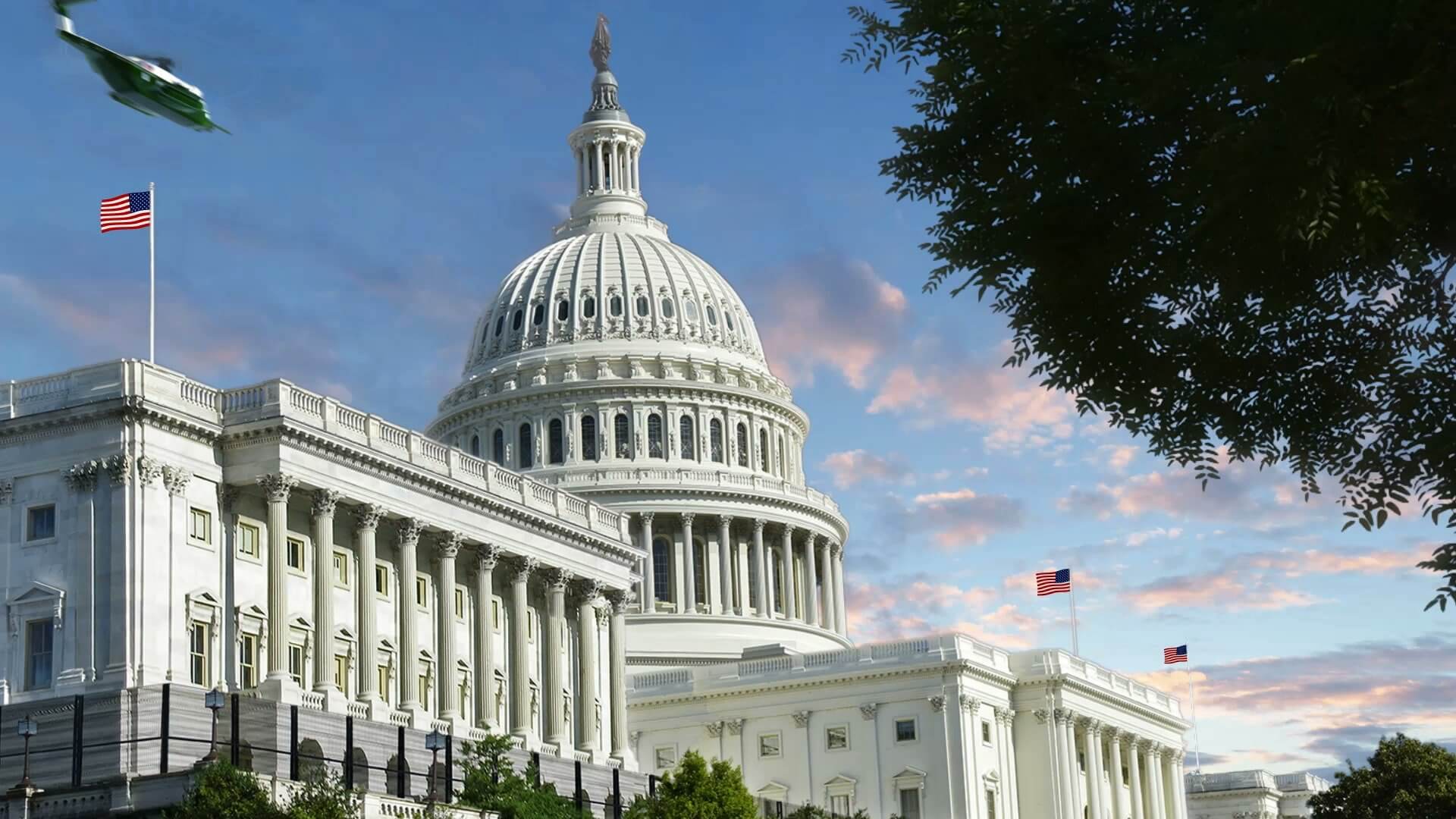 In a world where security is of utmost importance, having a sturdy security fence panel can significantly enhance safety measures for both residential and commercial properties. With the rising concern regarding personal safety and privacy, investing in a quality security fence panel is a wise decision. This article will explore the benefits of using a sturdy security fence panel, discuss its components, and provide tips on how to select the right one for your needs.
One of the primary advantages of a sturdy security fence panel is its ability to deter trespassers and intruders. A security fence acts as a physical barrier, preventing unauthorized access to your property. It not only discourages potential criminals but also assists in protecting your loved ones and belongings. The robust nature of a security fence panel makes it difficult for intruders to breach, ultimately providing peace of mind.
When it comes to the components of a sturdy security fence panel, several aspects contribute to its effectiveness. Firstly, the material of the fence plays a vital role. Opting for materials like steel or aluminum ensures durability and strength, making it harder to break through or cut. Additionally, the design of the fence panel should be considered. Features such as anti-climbing mechanisms, pointed finials, and secure locking systems can further enhance the security provided by the fence.
Understanding your specific needs and requirements is crucial when choosing the right security fence panel. Assessing the area that needs protection, determining the desired level of visibility, and considering the surroundings are essential factors to consider. For instance, if you want to maintain a level of visibility without compromising security, using a panel with mesh or picket designs would be ideal. Alternatively, for complete privacy and enhanced security, a solid panel without any gaps or openings would be a suitable choice.
Furthermore, integrating additional security features with your sturdy fence panel can provide an extra layer of protection. One of the most common additions is surveillance systems. Installing cameras along the perimeter of the fence allows for constant monitoring, deterring potential intruders and providing evidence in case of any incidents. Motion-activated lighting can also be integrated, illuminating the area when someone approaches, further discouraging unauthorized access.
Maintaining a sturdy security fence panel is vital to ensure its long-lasting effectiveness. Regular inspections, cleaning, and repairs are necessary to preserve the structural integrity of the fence. Taking preventive measures such as applying anti-rust coatings and addressing any minor damages promptly will help extend the lifespan of the panel.
In conclusion, enhancing security with a sturdy security fence panel is an excellent investment for any property owner concerned about safety and privacy. Not only does it deter trespassers, but it also provides peace of mind knowing that you have taken necessary measures to protect your loved ones and belongings. By understanding the components of a security fence panel, considering specific needs, and integrating additional security features, you can create a robust security system tailored to your requirements. Remember to regularly maintain and inspect the fence panel to ensure its long-term effectiveness.