Title: Safeguard with Confidence: Unleash the Power of a 358 Welded Wire Fence for Unparalleled Security
Introduction: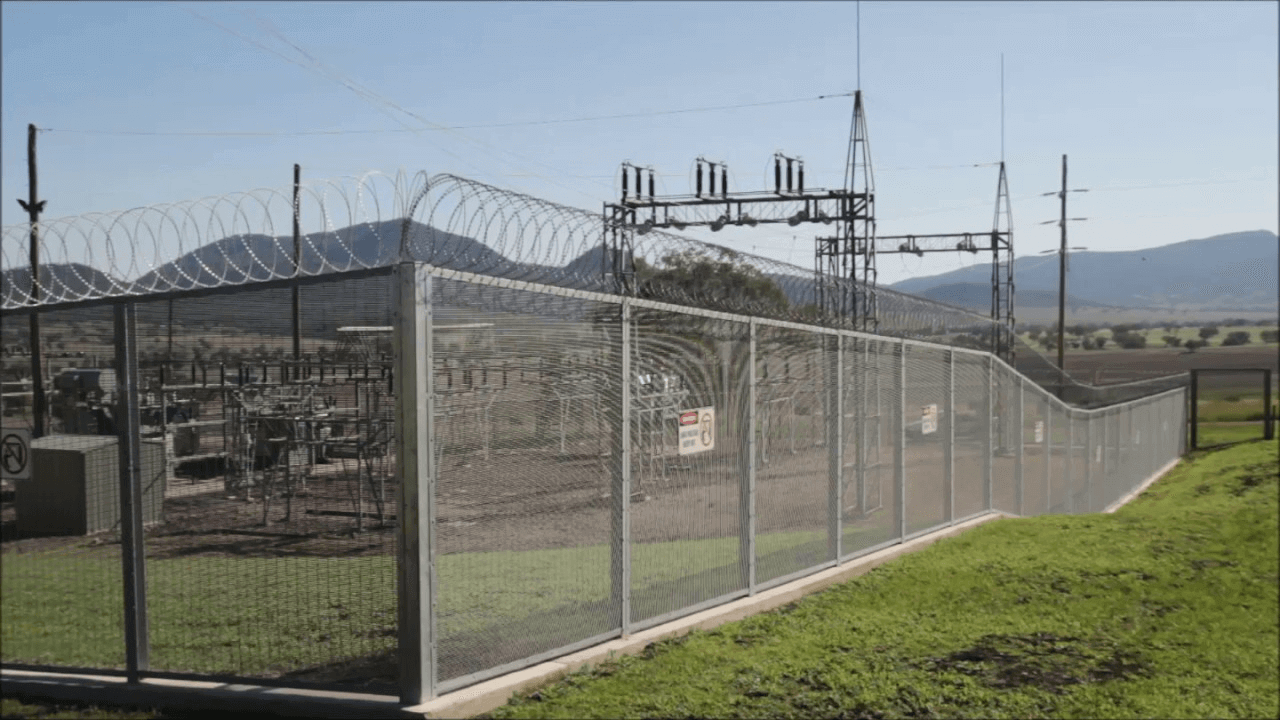 Security is paramount in today's world, and ensuring maximum protection is crucial for both residential and commercial properties. When it comes to safeguarding your perimeters, a 358 Welded Wire Fence stands out as the ultimate solution. This remarkable fencing option offers unparalleled security, combining durability, strength, and enhanced visibility to provide optimum peace of mind.
1. Unrivaled Durability:
Crafted with meticulous attention to detail, a 358 Welded Wire Fence boasts exceptional durability. Its superior construction using sturdy welded wires ensures that it can withstand harsh conditions, such as extreme weather and external pressure. This ensures that your fence remains intact and continues to provide impenetrable security for years to come.
2. Unmatched Strength:
A 358 Welded Wire Fence is specifically designed to offer unmatched strength, acting as an impenetrable barrier against trespassers and unwanted intruders. The closely spaced wires, with a vertical wire diameter of 3mm and a horizontal wire diameter of 5mm, make it nearly impossible to cut or force entry, ensuring maximum security around your property.
3. Enhanced Visibility:
One of the unique advantages of a 358 Welded Wire Fence is its enhanced visibility, which allows for effective monitoring and surveillance. The small mesh openings (76.2mm x 12.7mm) ensure clear visibility while still maintaining security. This unobstructed view enables security personnel and surveillance systems to easily detect any potential threats, ensuring a proactive approach to maintaining a secure environment.
4. Easy Installation and Maintenance:
Installing a 358 Welded Wire Fence is a hassle-free process, making it a cost-effective choice. The neatly welded panels, available in various dimensions, can be easily fitted together, saving both time and effort. Furthermore, the low-maintenance nature of this fence eliminates the need for regular upkeep, reducing long-term costs without compromising on security.
Conclusion:
When it comes to fortifying perimeters and ensuring maximum security, a 358 Welded Wire Fence undeniably proves to be the ultimate choice. Its unrivaled durability, unmatched strength, enhanced visibility, and ease of installation and maintenance make it the go-to solution for residential and commercial properties alike. Invest in a 358 Welded Wire Fence today to safeguard your property with confidence, providing you and your loved ones with the peace of mind you deserve.