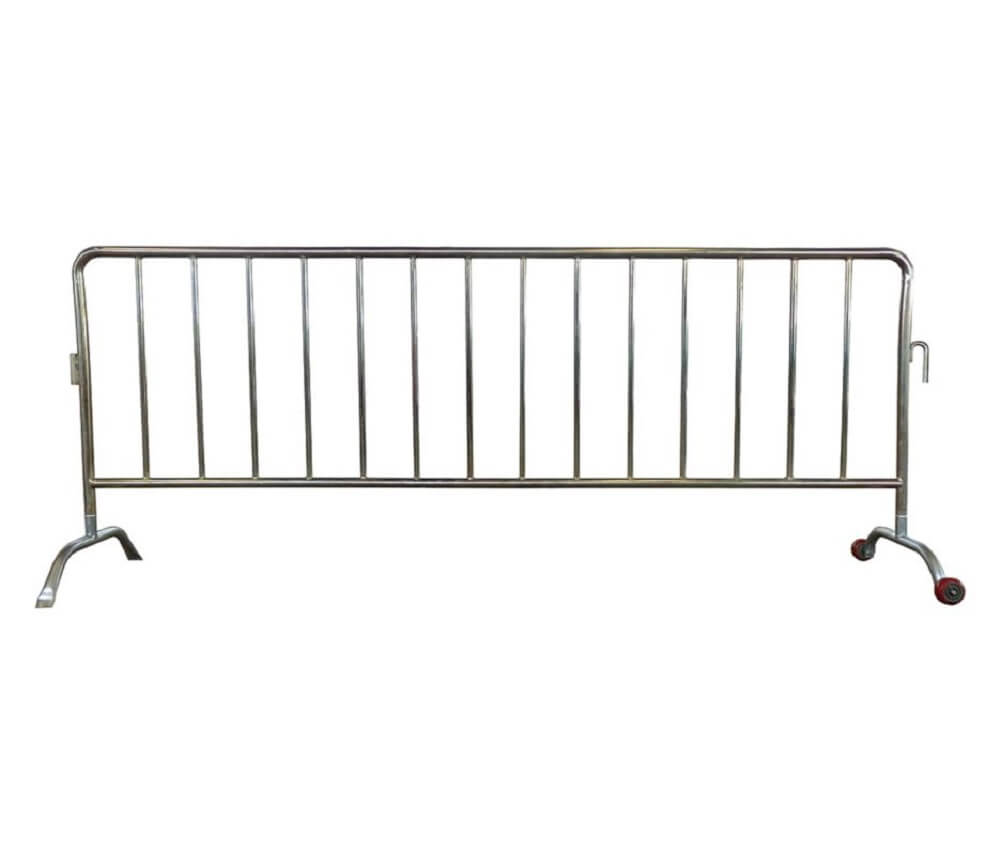 Crowd control during events can be a daunting task, but with the right tools and techniques, it can be managed effectively. One key tool for crowd control is the use of barriers. These barriers can help to maintain order, control the flow of people, and ensure the safety of both guests and staff.
When choosing crowd control barriers for your event, it is important to consider the various types available. For example, steel barriers are sturdy and durable, providing a high level of security. Plastic barriers are lightweight and portable, making them ideal for events with changing layouts. Retractable barriers are versatile and can be used to create designated areas or to cordon off specific sections.
In addition to the type of barrier, it is important to consider the style and design. Colorful barriers can add a festive touch to your event, while branded barriers can promote your company or sponsors. Additionally, barriers can be customized with logos or messages to add an extra level of engagement.
Overall, the key to effective crowd control is choosing the right barriers for your event, and knowing how to use them effectively. With the Essential Guide to Handling Crowd Control Barriers During Events, you can ensure that your event is safe, secure, and successful. Contact us today to learn more about the barriers we offer and how they can help make your event a success.