Increase the Safety of Your Surroundings with Anti-Throwing Fence Systems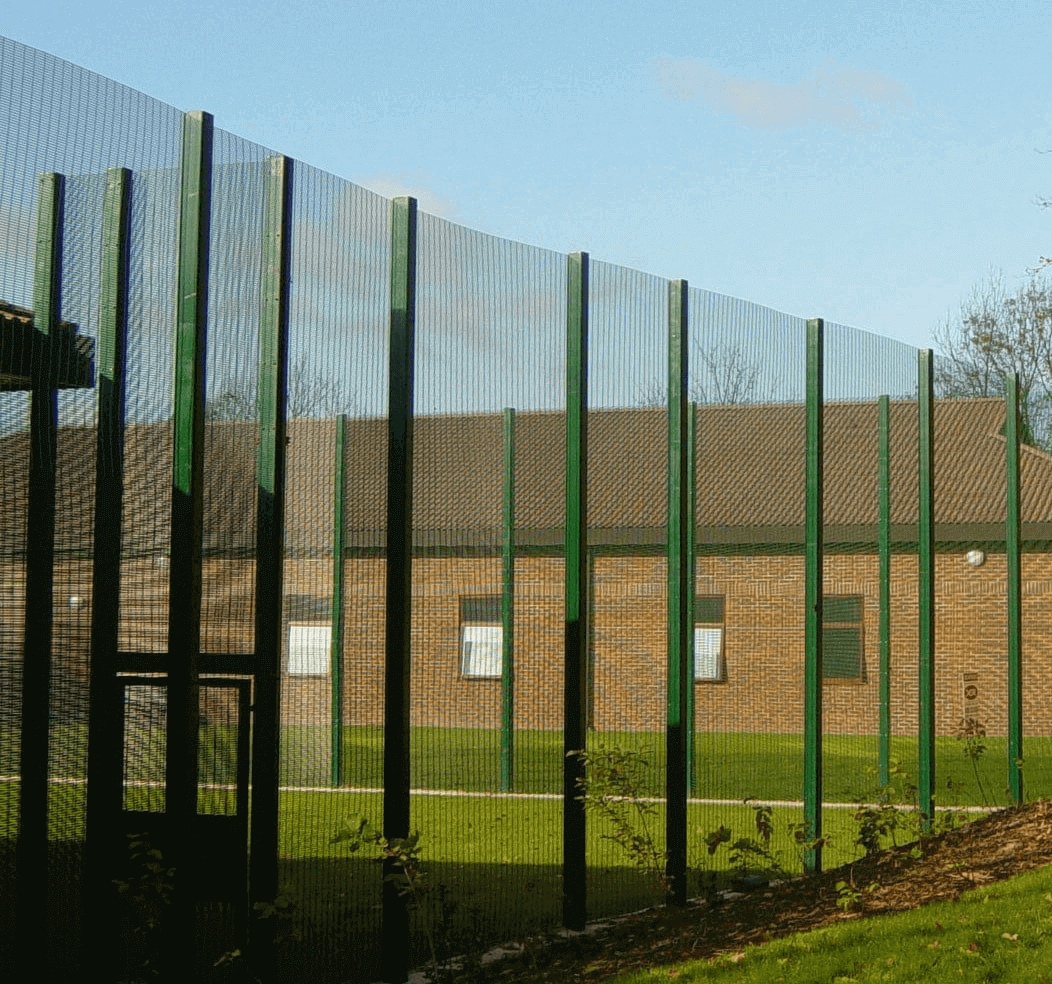 When it comes to ensuring the security of our surroundings, we cannot afford to compromise. That's why anti-throwing fence systems have become an essential component of any top-tier security infrastructure. In this article, we explore everything you need to know about anti-throwing fence systems, including their key features and the benefits they offer.
Anti-throwing fence systems are specifically designed to prevent unauthorized individuals from throwing objects or potentially harmful substances into secure areas. These state-of-the-art systems are carefully engineered and implemented to create a highly effective barrier that deters malicious activities and safeguards your premises. Let's delve into the essential details that make anti-throwing fence systems an indispensable choice in today's security landscape.
One of the standout features of anti-throwing fence systems is their sturdy construction. Crafted from premium quality materials, these fences are built to withstand immense pressure, ensuring reliable performance and long-lasting durability. Whether it's thwarting external attacks or mitigating the risks posed by internal threats, these fences offer exceptional protection against forces of any kind.
Moreover, anti-throwing fence systems boast advanced detection mechanisms. Equipped with cutting-edge sensory technology, they can quickly identify any attempts to breach the perimeter. This instant response capability allows for immediate action to be taken, giving security personnel ample time to neutralize threats before they escalate. By investing in an anti-throwing fence system, you are proactively fortifying your surroundings against potential harm.
In addition to their robustness and rapid detection, anti-throwing fence systems also provide a highly visible deterrent effect. These fences act as a clear indication to potential intruders that your premises are fortified and strictly off-limits. The very presence of these formidable barriers serves as a powerful psychological deterrent, dissuading any ill-intentioned individuals from attempting to breach your security.
Another remarkable advantage of anti-throwing fence systems is their adaptability. These systems can be customized to fit the unique requirements of any facility, be it residential, commercial, or industrial. From variations in height and design to integrating additional security measures such as cameras and alarms, anti-throwing fence systems offer unparalleled flexibility to accommodate your specific security needs.
By investing in an anti-throwing fence system, you are not only safeguarding your surroundings but also ensuring the well-being of your employees, residents, or visitors. The enhanced sense of security that these systems provide fosters a conducive environment for productivity or leisure, allowing individuals within the premises to focus on what truly matters.
When it comes to security, there should be no compromise. With anti-throwing fence systems, you can rest assured that you have fortified your surroundings with a highly effective, adaptable, and reliable solution. Take the proactive step towards safeguarding your premises by embracing the power of anti-throwing fence systems – the pinnacle of modern security technology.