Experience the Reliability of Concertina Razor Coil Fencing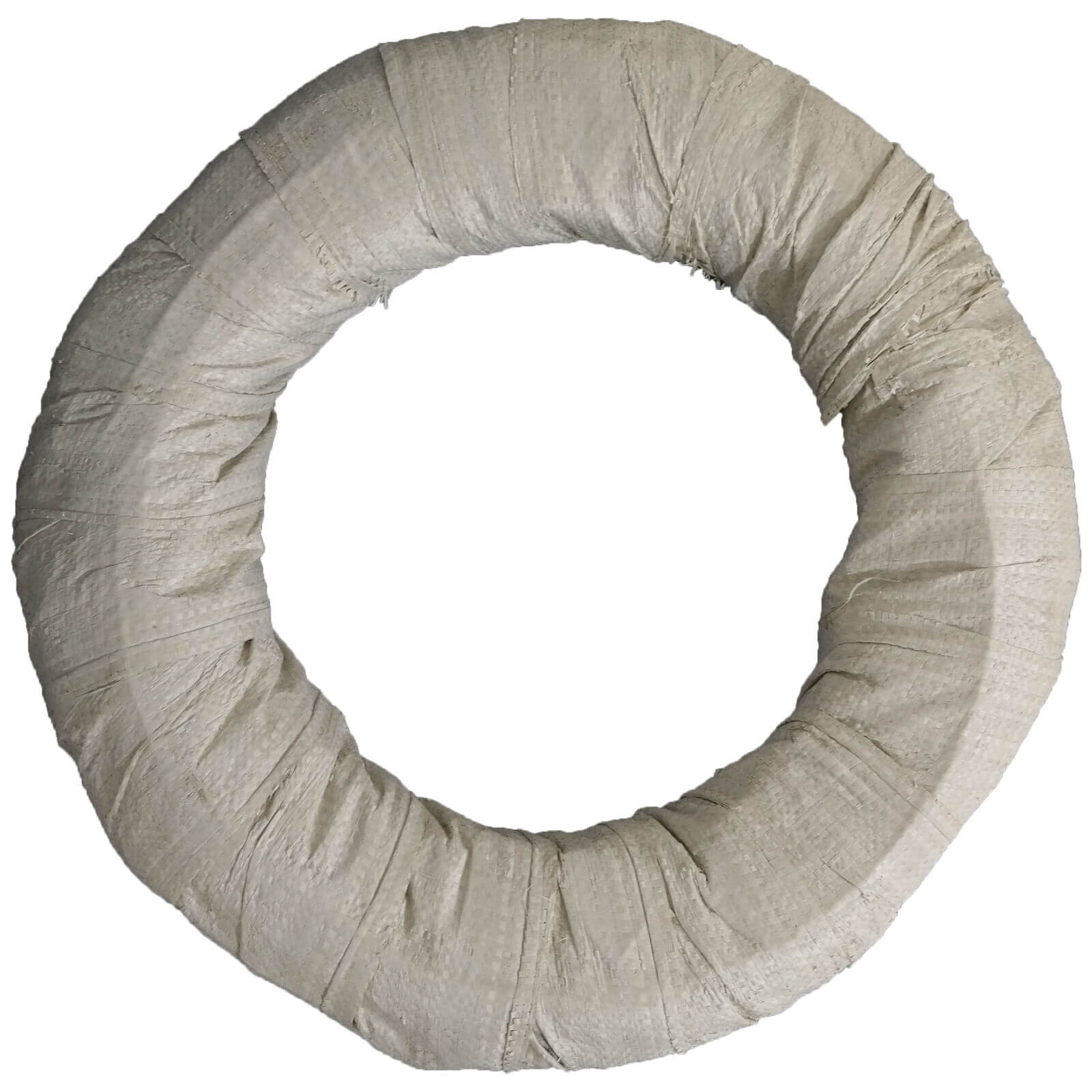 In today's world, security is of paramount importance. Whether it is protecting our homes, businesses, or public spaces, ensuring the safety of our assets and loved ones is a top priority. One effective solution that has gained popularity in recent years is concertina razor coil fencing. This innovative fencing option provides unparalleled security, combining functionality, durability, and ease of installation.
Concertina razor coil fencing offers a unique and robust solution for perimeter security. Its design consists of reinforced steel blades, which are tightly coiled to form a barrier. This razor-sharp barrier acts as a formidable deterrent, preventing unauthorized access and providing a high level of protection against potential threats such as trespassing, theft, and vandalism. The distinctive feature of this fencing is the sharp and jagged edges formed by the blades, making it extremely difficult for intruders to breach and discouraging any attempts to climb over the fence.
One of the key advantages of concertina razor coil fencing is its reliability. The robust construction and materials used in its manufacturing make it highly resistant to tampering and damage. Unlike traditional fencing options, concertina razor coil fencing does not require frequent repairs or replacements, resulting in long-term cost savings and peace of mind. Furthermore, its structure allows for excellent visibility, providing clear lines of sight for security personnel, CCTV systems, and other surveillance technologies, enhancing overall security effectiveness.
In addition to its reliability, concertina razor coil fencing offers easy installation and maintenance. The pre-fabricated panels and components make the installation process quick and hassle-free. The flexibility of these panels allows for easy adaptation to uneven terrain, maintaining a consistent level of security regardless of the landscape. Regular maintenance involves simple inspections to ensure the integrity of the fencing and to identify any signs of wear or damage. This ease of maintenance helps to prolong the lifespan of the fence and ensures its effectiveness over time.
Concertina razor coil fencing is not only durable and reliable, but it also offers an aesthetic appeal. The modern and sleek design of this fencing option complements various architectural styles and can enhance the overall visual appeal of any property. Its sharp edges and high-quality materials give a sense of solidity and protection, thus creating a secure environment while maintaining an attractive appearance.
Furthermore, concertina razor coil fencing is a sustainable choice. The use of durable materials ensures longevity, reducing the need for frequent replacements. This not only minimizes waste but also contributes to resource conservation. Additionally, the high level of security provided by this fencing option can help prevent crimes and discourage anti-social behavior, leading to safer communities and a reduced demand for law enforcement resources.
In conclusion, concertina razor coil fencing is a reliable and effective solution for perimeter security. Its innovative design and robust construction provide unparalleled protection against external threats, ensuring the safety of our homes, businesses, and public spaces. With easy installation and maintenance, appealing aesthetics, and sustainability, it is a comprehensive choice for security-conscious individuals. Experience the reliability of concertina razor coil fencing and provide a secure environment for yourself and those around you.