Title: Expanding the Horizons of Waterfront Protection with Deck/Maritime Barriers
Introduction:
Waterfront areas are dynamic and captivating spaces that require effective protection. Deck/Maritime barriers offer a versatile solution to safeguard these valuable waterfronts while enhancing their functionality. In this article, we delve into the myriad uses of deck/maritime barriers and explore how they exemplify a superior product for ensuring waterfront safety and resilience.
1. Ensuring Reliability and Durability:
Deck/maritime barriers, engineered with state-of-the-art materials and technologies, provide unparalleled reliability and durability. Built to withstand the harshest maritime conditions, these barriers offer long-lasting protection against coastal erosion, storms, and tidal fluctuations. With a focus on quality craftsmanship, our brand takes pride in delivering barriers that offer exceptional performance, giving waterfront owners peace of mind.
2. Delighting with Customization Options:
Every waterfront has its unique requirements and aesthetic preferences. Our brand understands this, offering a range of customization options for deck/maritime barriers. Choose from various sizes, materials, and colors to seamlessly integrate the barriers with the existing waterfront landscape. With the ability to tailor-make the barriers, clients can achieve both practical functionality and stunning visual appeal.
3. Promoting Public Safety:
Deck/maritime barriers have a crucial role in protecting public safety along waterfront areas. By creating clear boundaries and controlled access points, these barriers ensure that pedestrians, cyclists, and motorists can enjoy the waterfront safely. Additionally, our brand focuses on designing barriers that maintain excellent visibility, minimizing any negative impact on the overall waterfront ambiance.
4. Enhancing Recreational Spaces:
Waterfront areas are often designed as recreational hubs, providing opportunities for relaxation and enjoyment. Deck/maritime barriers play a vital role in shaping these spaces by offering additional features such as seating areas, decorative elements, or integrated lighting systems. With our brand's innovative designs, these barriers transform into multi-functional elements, enhancing the overall waterfront experience for visitors.
5. Empowering Environmental Sustainability:
With rising concerns about the environment, our brand remains committed to sustainability. Deck/maritime barriers are designed using eco-friendly materials and manufacturing processes, reducing their carbon footprint. By choosing our brand, waterfront owners can contribute to environmental conservation while enjoying the benefits of top-quality barriers.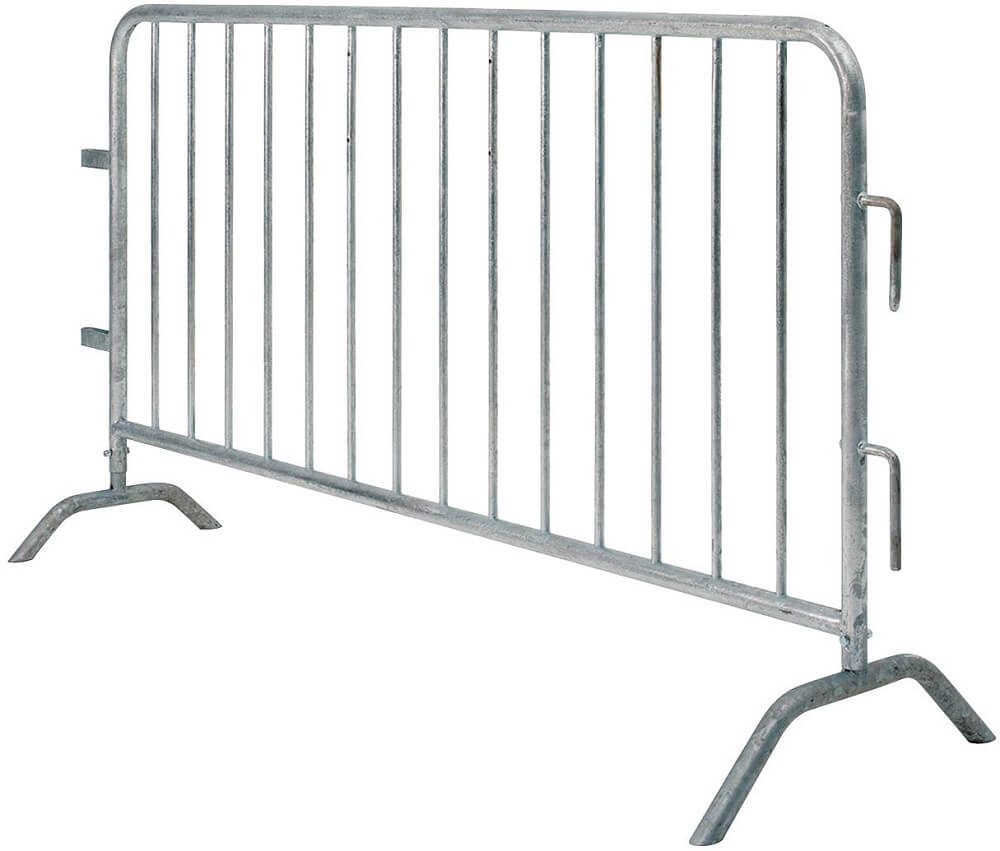 Conclusion:
Deck/maritime barriers represent a game-changer in waterfront protection, combining reliability, customization, public safety, recreational enhancements, and environmental sustainability. Our brand takes pride in delivering superior products that are not only visually appealing but also fulfill the complex demands of safeguarding waterfront areas. Embrace the power of deck/maritime barriers and elevate your waterfront to new heights of excellence and resilience.