Enhancing Perimeter Security in Residential Communities with Flat Razor Wire
Safety and security are paramount concerns for every homeowner. With the increasing incidents of trespassing and burglary in residential communities, it has become crucial to invest in effective perimeter security solutions. In such circumstances, flat razor wire emerges as a highly reliable and efficient choice. With its innovative design and numerous advantages, it offers unparalleled protection for residential areas, ensuring peace of mind for homeowners and their families.
Flat razor wire is specifically engineered to provide enhanced security by acting as a deterrent to potential intruders. Its sharp-edged and razor-sharp hooks create a formidable barrier that is incredibly difficult to breach. When installed on walls, fences, or gates, it serves as a formidable obstacle, effectively deterring unauthorized access and serving as a strong visual indicator of a well-protected residence.
One of the significant advantages of flat razor wire is its versatility. It can be easily customized and adapted to fit any perimeter, irrespective of its shape or size. This adaptability allows homeowners to tailor their security systems to their specific needs, ensuring comprehensive protection for their property. Whether it is a small backyard or a large estate, flat razor wire can seamlessly integrate itself into the existing infrastructure, effortlessly blending security with aesthetics.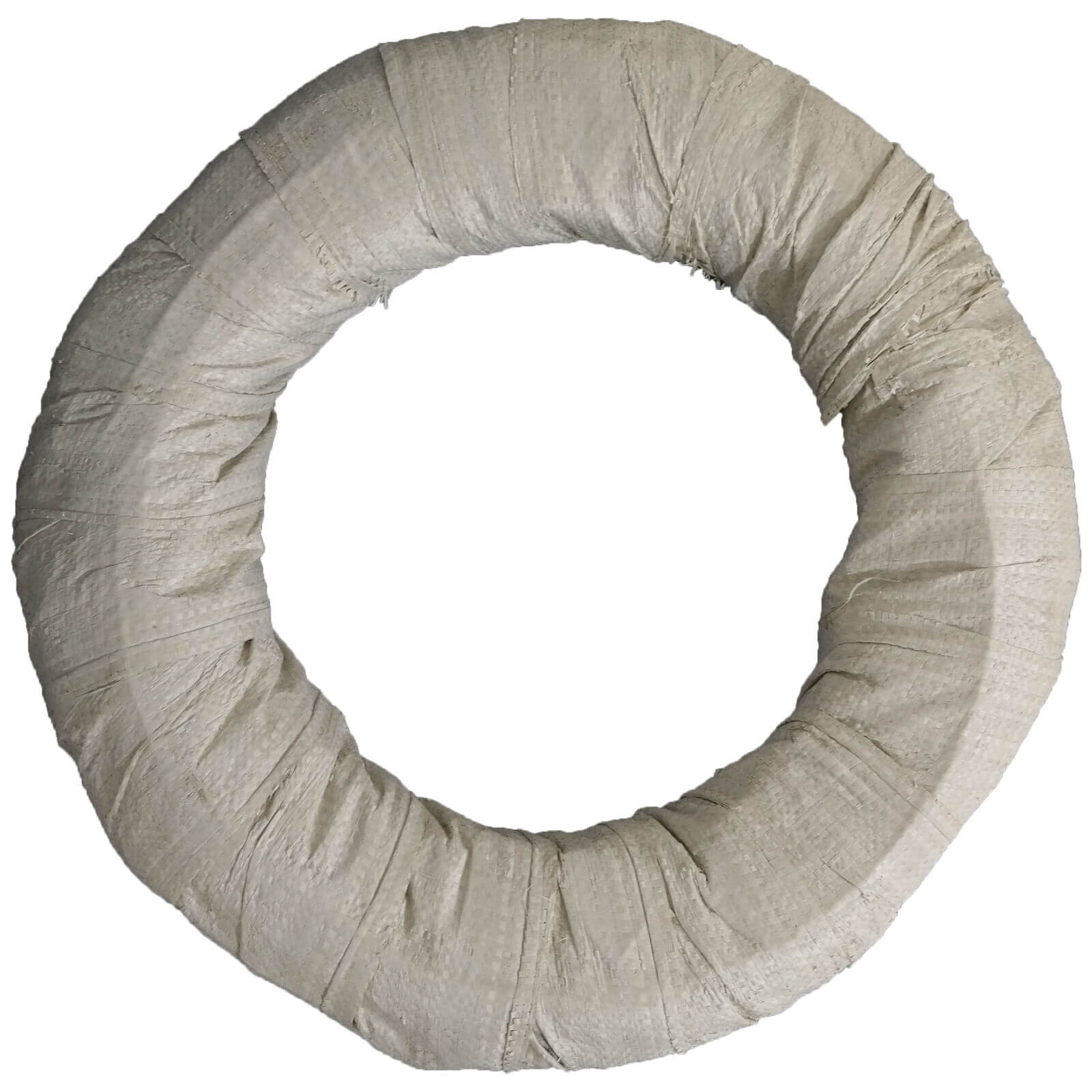 Moreover, flat razor wire is designed to withstand even the harshest weather conditions, ensuring durability and longevity. Made from high-quality materials, it offers excellent resistance to corrosion and does not require frequent maintenance. This reliability ensures that homeowners can enjoy long-term security without the hassle of constant upkeep or replacement.
Not only does flat razor wire provide an impenetrable barrier against intruders, but it also acts as an effective deterrent. Its sharp appearance and intimidating design send a strong message to potential trespassers, dissuading them from attempting any unauthorized access. Its presence alone can significantly reduce the risks of break-ins, burglaries, and vandalism, as potential intruders are more likely to seek easier targets.
Furthermore, flat razor wire is designed with utmost consideration for the safety of residents. While its design ensures optimal security, it also minimizes the risk of accidental injuries. The flat profile and well-engineered hooks reduce the likelihood of unwarranted harm, providing peace of mind for homeowners who have children or pets.
In conclusion, flat razor wire is an indispensable security solution for residential communities. Its innovative design, adaptability, durability, and effectiveness make it an ideal choice to enhance perimeter security. Investing in flat razor wire is an investment in the safety and peace of mind for homeowners and their families. With this advanced security measure, residential communities can enjoy tranquility knowing that their property is protected by an impenetrable barrier.