In an increasingly uncertain world, securing our properties has become a top priority. Traditional fencing solutions often fall short in providing the level of security we now require. However, there is a modern approach that offers an effective deterrent without compromising on aesthetics – Flat Razor Wrap Fencing.
1. Enhanced Security:
Traditional fences are easy to climb over or cut through, leaving our properties vulnerable to intruders. Flat Razor Wrap Fencing takes security to the next level. With its sharp razor-edged strips, it acts as an impenetrable barrier, making it nearly impossible for unauthorized individuals to gain access. This type of fencing serves as a formidable deterrent against burglars, vandals, and unwanted intruders.
2. Versatility in Design:
Unlike the stereotypical image of barbed wire around prison perimeters, Flat Razor Wrap Fencing can be sleek, stylish, and unobtrusive. It comes in a variety of colors and can be customized to match the surrounding environment. This flexibility allows property owners to secure their premises without compromising on the visual appeal.
3. Cost-effective Solution:
Investing in Flat Razor Wrap Fencing is a long-term cost-effective choice. The material used is highly durable, designed to withstand harsh weather conditions and resist wear and tear. Its low maintenance requirements translate into savings over time, making it a worthwhile investment compared to other security measures that require frequent updates or repairs.
4. Easy Installation:
Flat Razor Wrap Fencing can be easily installed on various types of surfaces – concrete, metal, wood, or brick. Its flexible design enables it to be adjusted to fit any perimeter shape or size. For those who value privacy, it can be installed with an additional layer of privacy mesh. This hassle-free installation process saves time and reduces disruptions to your daily routine.
5. Safe for Surrounding Environment: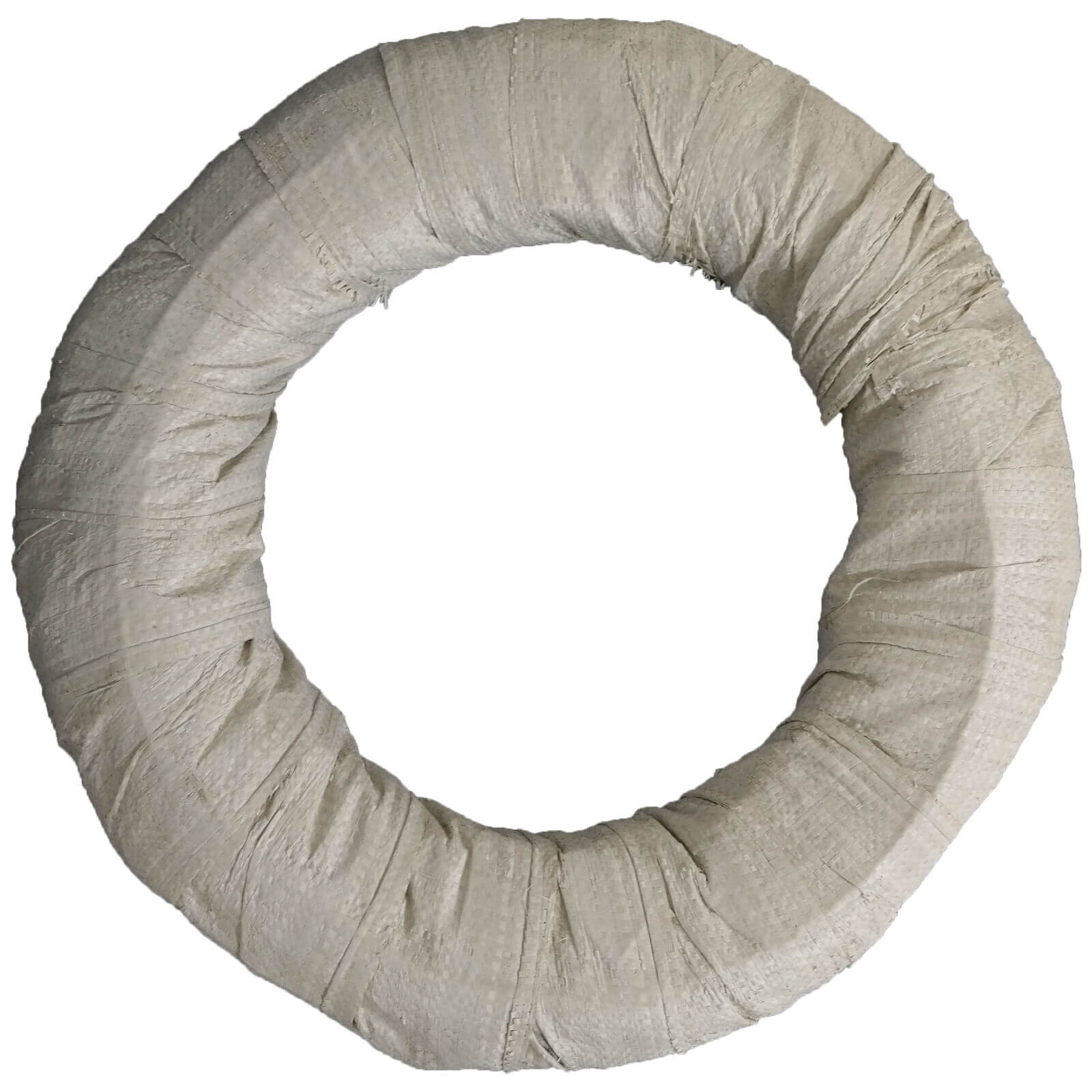 While Flat Razor Wrap Fencing is highly effective at deterring intruders, it is designed to minimize harm. The razor-edged strips are specifically engineered to cause discomfort without causing serious injury. The primary goal is to prevent unauthorized access rather than to inflict harm. This makes it suitable for a wide range of environments, including residential areas, commercial properties, schools, and parks.
6. Seamless Integration with Technology:
The modern era calls for intelligent security solutions. Flat Razor Wrap Fencing seamlessly integrates with existing security systems, allowing remote monitoring and detection of any breach attempts. With the option of adding sensors, alarms, and cameras, property owners can stay connected and address security concerns in real-time. It provides an encompassing security solution that goes beyond mere physical barriers.
In conclusion, Flat Razor Wrap Fencing is a modern approach to security that combines functionality, aesthetics, and advanced technology. Its enhanced security, versatility in design, cost-effectiveness, easy installation, minimal harm to the environment, and integration with modern security systems make it a superior choice for property owners who prioritize safeguarding their premises. Embrace the future of security with Flat Razor Wrap Fencing and enjoy peace of mind knowing that your property is well-protected.