In an era where security is paramount, protecting our homes and properties is becoming increasingly essential. Trespassers and intruders are a constant threat, which is why investing in high-quality security measures is crucial. Amongst the various fencing options available, the effectiveness and durability of Flat Razor Wrap Fencing make it one of the top choices for keeping trespassers at bay.
Flat Razor Wrap Fencing, also known as razor wire fencing or concertina wire, combines ruggedness with a sleek design. It is engineered to create an impenetrable barrier that deters even the most determined intruders. This type of fencing consists of sharp-edged metal strips, typically made of high-tensile wire, that are tightly wound into coils. These coils are then secured to a fence or wall, forming an intimidating obstacle for anyone attempting to breach the perimeter.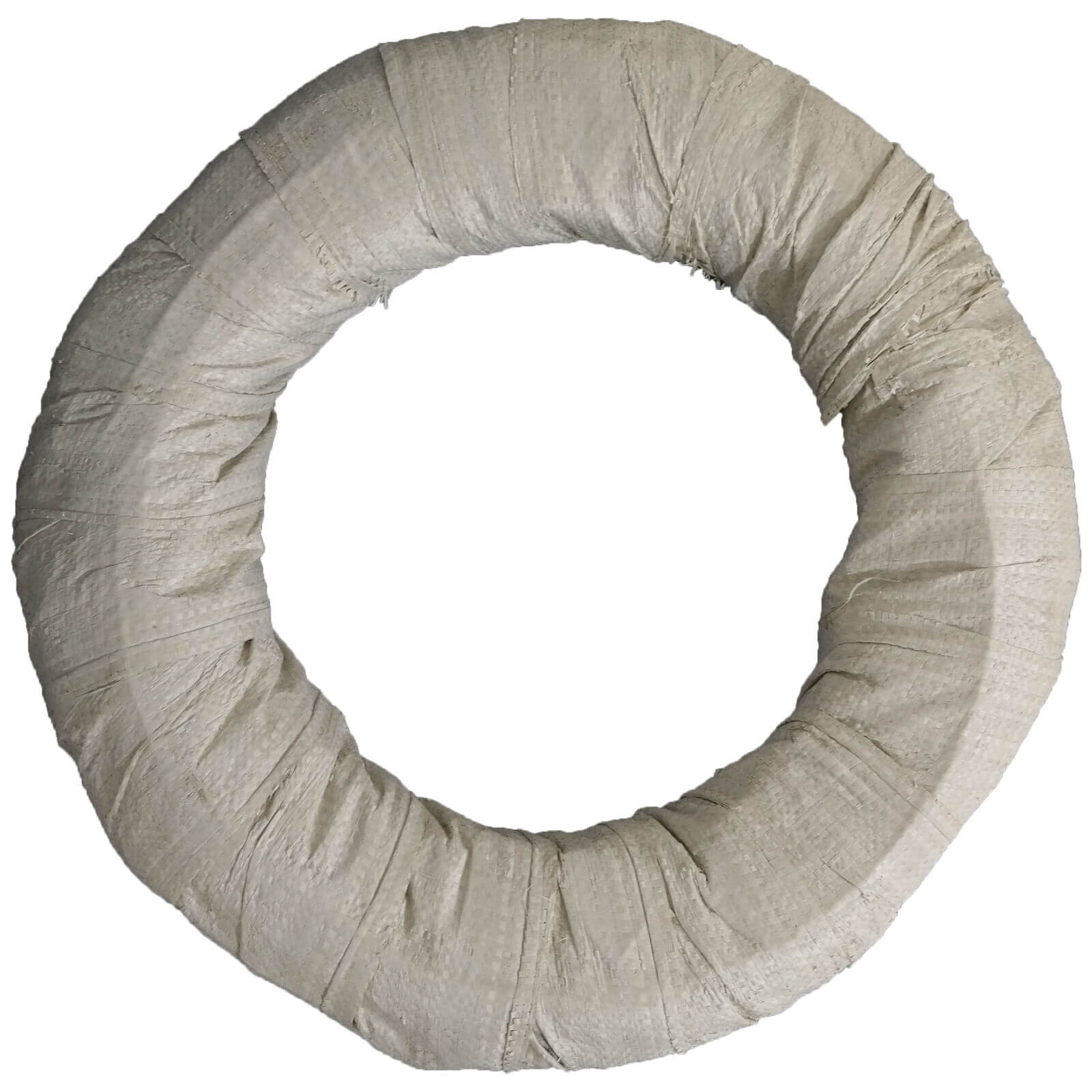 The first and most obvious advantage of Flat Razor Wrap Fencing is its extreme deterrent value. The mere presence of razor wire acts as a strong psychological barrier, dissuading potential trespassers from attempting to breach the premises. Its sharp-edged design serves as a visual warning, conveying a clear message that the property is well-protected. This added layer of security significantly reduces the risk of intrusion, ensuring peace of mind for property owners.
Moreover, Flat Razor Wrap Fencing is incredibly difficult to circumvent. Its sharp edges make it nearly impossible for intruders to climb over without injuring themselves. The densely packed coils ensure that any attempt to cut, climb, or tamper with the fencing is met with considerable resistance. This robust defense system frustrates potential trespassers, forcing them to abandon their plans or seek easier targets. By effectively deterring intruders, Flat Razor Wrap Fencing minimizes the chances of theft, vandalism, and other criminal activities.
Another key advantage of Flat Razor Wrap Fencing is its versatility. It can be easily installed on a wide range of surfaces, including concrete walls, chain link fences, and gates. This adaptability makes it suitable for various property types, from residential houses to commercial facilities, government buildings, and military installations. Additionally, razor wire fences can be customized to match the aesthetic requirements of the property, offering a blend of functionality and visual appeal.
Furthermore, Flat Razor Wrap Fencing is highly durable and requires minimal maintenance. The materials used, such as galvanized steel or stainless steel, ensure long-lasting performance even in harsh weather conditions. These materials are resistant to corrosion, ensuring that the fencing remains intact and functional for years to come. With minimal upkeep, property owners can enjoy the benefits of enhanced security without the hassle of constant repairs or replacements.
It is important to note that the installation of Flat Razor Wrap Fencing should be carried out by professionals who are experienced in handling this specialized security measure. Proper deployment is crucial to ensure the fencing is effective and safe. By relying on professional installation services, property owners can be confident in the quality and reliability of their security infrastructure.
In conclusion, Flat Razor Wrap Fencing provides a robust solution for property owners seeking top-tier security measures. Its effectiveness as a deterrent, combined with its durability and versatility, makes it an excellent choice for keeping trespassers at bay. By investing in Flat Razor Wrap Fencing, property owners can safeguard their assets, protect their loved ones, and enjoy peace of mind in an increasingly uncertain world.