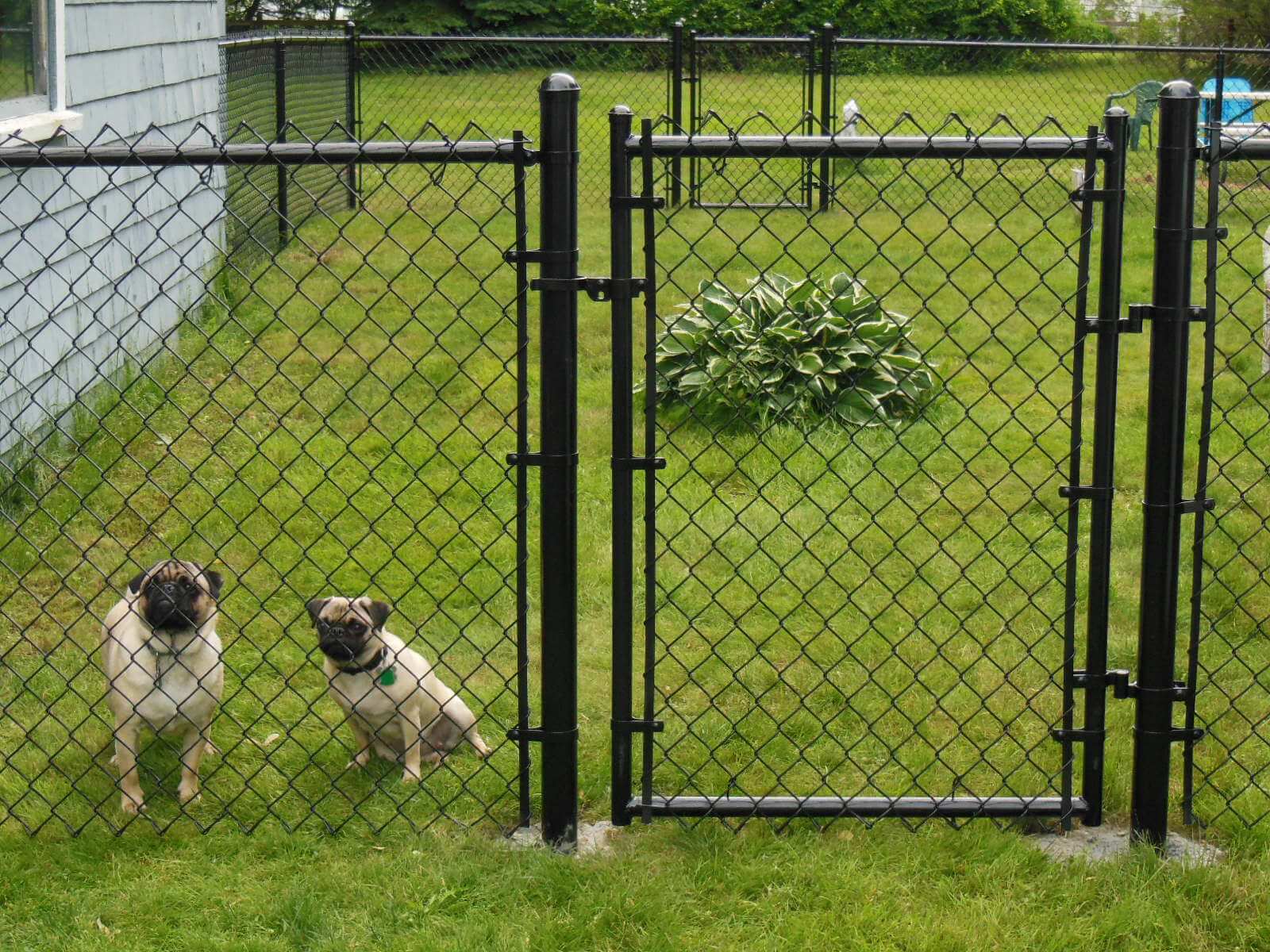 When it comes to fencing options, two popular choices among homeowners and businesses are galvanized fences and vinyl-coated fences. Both options offer different advantages and disadvantages, making it crucial to understand their pros and cons before making a final decision. In this article, we will delve into the details of galvanized fences and vinyl-coated fences, allowing you to make an informed choice based on your specific needs and preferences.
Galvanized fences, also known as zinc-coated fences, have been around for a long time and are widely used in various applications. These fences are made from carbon steel wires that are coated with a layer of zinc, providing excellent corrosion resistance. The zinc coating acts as a barrier, protecting the underlying steel from rust and ensuring a longer lifespan for the fence.
One of the significant advantages of galvanized fences is their durability. They are built to withstand harsh weather conditions, including heavy rain, snow, and extreme temperatures. This makes galvanized fences an ideal choice for outdoor settings, where they can withstand the test of time without losing their structural integrity.
Another advantage of galvanized fences is their cost-effectiveness. They are generally more affordable compared to vinyl-coated fences, making them a popular choice for those on a tight budget. Additionally, the maintenance costs associated with galvanized fences are relatively low. With minimal upkeep, such as occasional cleaning and inspections, galvanized fences can last for many years.
However, it's essential to consider the cons of galvanized fences as well. The primary disadvantage is their appearance. Galvanized fences have a metallic silver finish, which may not be appealing to everyone. If aesthetics are a significant concern for you, other options like vinyl-coated fences may be a better fit.
Now, let's turn our attention to vinyl-coated fences. These fences are made from galvanized steel wires coated with a layer of PVC or polyvinyl chloride. The PVC coating gives the fence a smooth, polished appearance and comes in a range of colors. This allows homeowners and businesses to choose a fence that matches their desired aesthetic while providing the necessary security.
One of the main advantages of vinyl-coated fences is their visual appeal. With various colors and finishes available, you can find a fence that complements your property's architecture and enhances its overall appearance. Whether you prefer a classic white picket fence or a modern black option, vinyl-coated fences offer versatility and style.
Another benefit of vinyl-coated fences is their resistance to rust and corrosion. The PVC coating acts as a protective layer, preventing moisture and other elements from reaching the underlying steel. This ensures that the fence remains in good condition for an extended period, reducing the need for constant repairs or replacements.
Despite their advantages, vinyl-coated fences have a few drawbacks. The primary disadvantage is their cost. Vinyl-coated fences tend to be more expensive than galvanized fences, making them less budget-friendly. Additionally, if the vinyl coating gets scratched or damaged, it may expose the steel to corrosion, ultimately affecting the fence's longevity.
In conclusion, both galvanized fences and vinyl-coated fences have their share of pros and cons. Galvanized fences are durable, cost-effective, and require minimal maintenance. On the other hand, vinyl-coated fences offer a wide range of colors, superior rust resistance, and a visually appealing appearance. By understanding the unique features and drawbacks of each option, you can make an informed decision on which type of fence best suits your needs, budget, and aesthetic preferences. Remember, the right fence will not only enhance your property's security but also add value and beauty to your surroundings.