Creating a Safe and Beautiful Outdoor Sanctuary with Garden Welded Fence
A garden is not just a collection of plants; it is a sanctuary where we can escape the chaos of everyday life and connect with nature. To truly enjoy our outdoor space, it is crucial to create a safe and secure environment. This is where the Garden Welded Fence comes into play, providing the perfect combination of safety and aesthetic appeal.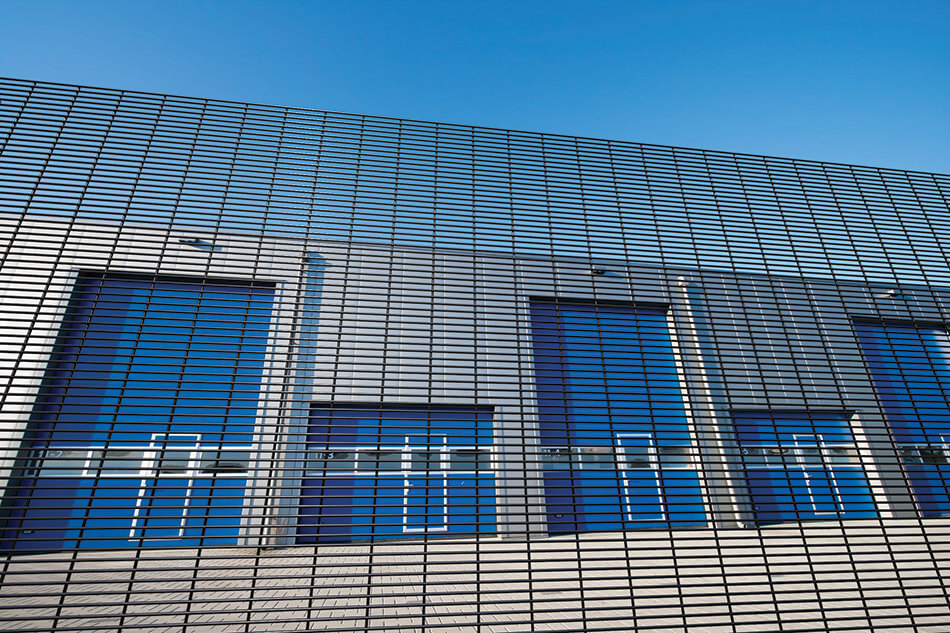 The Garden Welded Fence is meticulously crafted using high-quality materials, ensuring its durability and longevity. Its sturdy construction offers a reliable barrier, keeping unwanted visitors out and ensuring the safety of your loved ones. With its robust design, this fence provides peace of mind, allowing you to fully relax and enjoy your garden oasis.
One of the key advantages of the Garden Welded Fence is its versatility. Available in various styles, colors, and heights, it seamlessly blends with any garden theme, complementing its natural beauty. Whether you desire a modern and sleek look or a charming and traditional feel, this fence can be customized to suit your preferences. Its visual appeal enhances the overall charm of your outdoor space, making it an attractive feature that will undoubtedly impress your guests.
In addition to its aesthetic qualities, the Garden Welded Fence is incredibly practical. Its welded design eliminates any gaps or weak points, providing a secure enclosure for children and pets. This ensures their safety while allowing them to freely explore the garden. Furthermore, the fence acts as a protective barrier, preventing your delicate plants from being trampled or disturbed by animals. With the Garden Welded Fence, you can be confident that your garden will flourish undisturbed.
Maintenance is often a concern when it comes to fences, but the Garden Welded Fence requires minimal upkeep. Its innovative coating is resistant to rust, fading, and weathering, ensuring that it retains its allure for years to come. This means you can spend more time enjoying your garden and less time worrying about maintenance chores.
Investing in a Garden Welded Fence is not just about enhancing the appearance of your garden; it is about creating a safe and welcoming outdoor sanctuary for you and your family. With its unbeatable combination of reliability, versatility, and low maintenance requirements, this fence is the ultimate choice for those seeking both protection and beauty. Take the first step towards creating your own tranquil garden haven by choosing the Garden Welded Fence.