Get Maximum Security and Durability with Metal Sport Fence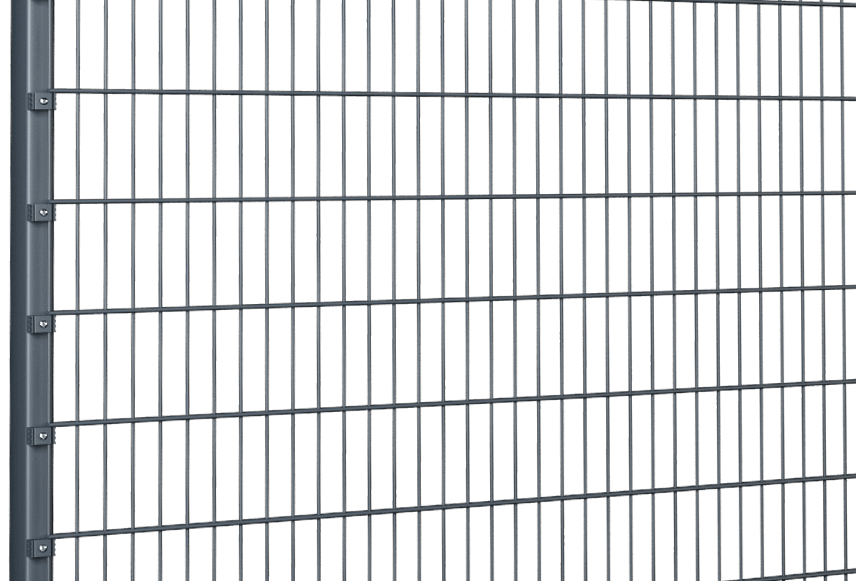 As a sports enthusiast, we all know how important the safety and durability of sports facilities are. Whether it's for professional sports competition or for recreation, safety should always be the top priority. This is where the metal sport fence comes in – providing maximum security and durability for your sports facility.
Made of high-quality, rust-resistant steel, the metal sport fence is designed to withstand harsh weather conditions, frequent impacts, and even attempts at vandalism. Its sturdy construction provides a strong barrier between the sports field and the surrounding areas, ensuring that the game is kept within its intended boundaries.
In addition to providing maximum security, the metal sport fence is also very customizable. You can choose the height of the fence, the spacing between pickets, and even the color to match the aesthetics of your sports facility. This way, you can have a fence that not only provides safety and durability but also enhances the overall look of your sports facility.
Another advantage of using a metal sport fence is that it is very low maintenance. Unlike wooden fences, which require regular painting and sealing, a metal fence needs minimal upkeep. Its durable steel construction means that it can withstand the elements and still retain its strength and appearance for years to come.
So, if you want to ensure maximum security and durability for your sports facility, invest in a metal sport fence. With its lasting strength and customizable design, it's the best choice for any sports field. Choose a trusted and reliable brand to ensure you get only the best quality. Your players and fans alike will thank you for prioritizing their safety and enjoyment.