Security has become one of the top priorities for businesses in today's world. If you are a business owner, you understand the importance of keeping your property safe and secure. This is where the spike strips come in. The spike strips are a simple yet effective way of keeping unwanted visitors away from your property.
Spike strips are commonly used by law enforcement agencies to stop vehicles during high-speed chases. However, they can be equally effective when installed on commercial or private properties to prevent vehicles from trespassing. The spike strips can be easily installed on the ground, and they are designed to puncture the tires of any vehicle that drives over them.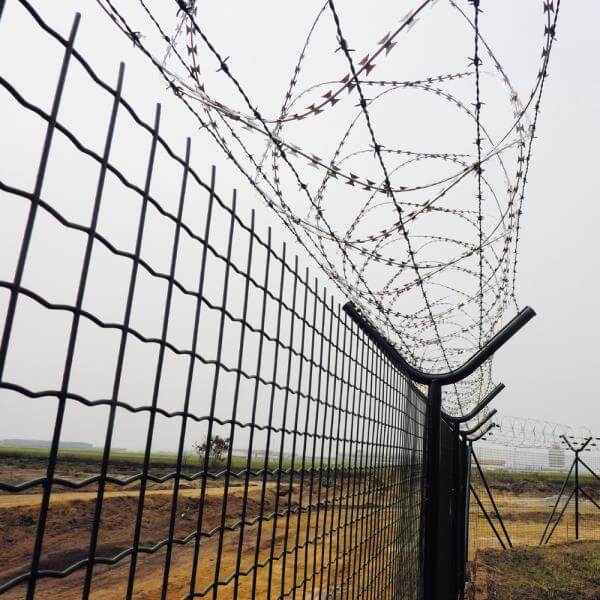 One of the key advantages of spike strips is their effectiveness. They can stop a vehicle within seconds, and they can be used to prevent break-ins or thefts. This makes them an ideal security solution for businesses that require high levels of security.
Another advantage of spike strips is their affordability. They are relatively cheap to purchase and install, making them a practical security solution for small and medium-sized businesses. In addition, spike strips require minimal maintenance, which means that once installed, they can provide long-term security for your business.
Furthermore, spike strips are easy to operate. They can be activated and deactivated with a remote control, so you can easily control who has access to your property. This is particularly useful for businesses that have a lot of traffic and need to restrict access to certain areas.
Overall, if you are looking for a simple, effective, and affordable security solution for your business, then the spike strips are the way to go. They are easy to install, require minimal maintenance, and can provide long-term security for your business. Give your business the security it deserves with the spike strips today.