Secure Your Property and Enjoy Peace of Mind with the High-Security Fence
When it comes to protecting your property, ensuring the safety and security of your loved ones and belongings is paramount. With the increasing need for reliable security solutions, the High-Security Fence offers you the confidence you deserve.
Designed with cutting-edge technology, our High-Security Fence is expertly crafted to provide unparalleled protection for residential, commercial, and industrial properties. Our team of dedicated professionals understands the importance of fortifying your space against potential threats, and we have poured our expertise into developing a fence that surpasses all expectations.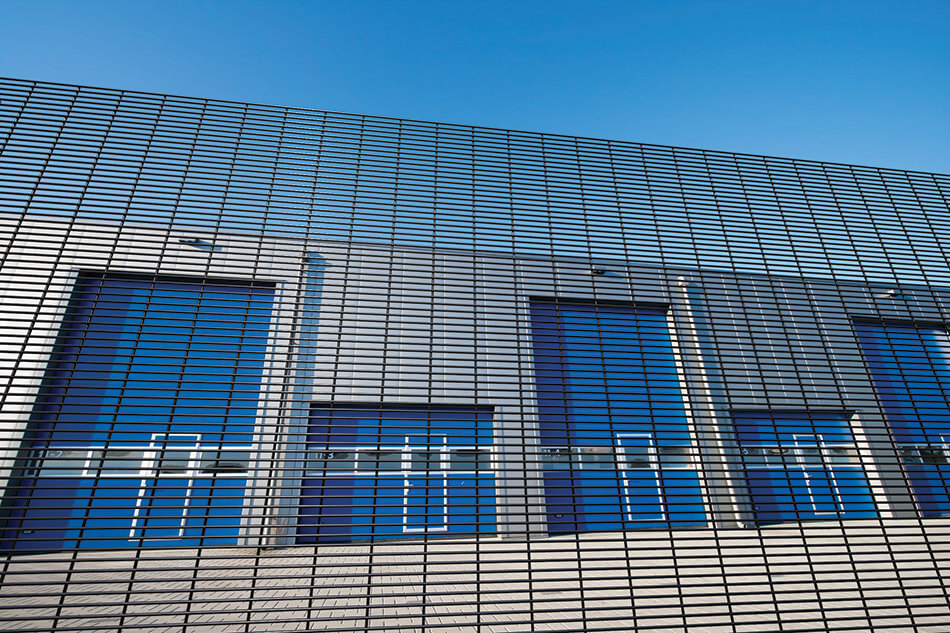 One of the key features of our High-Security Fence is its impenetrable strength. Constructed using premium quality materials, including heavy-duty steel reinforced with advanced security coatings, our fence offers exceptional resistance against forced entry and vandalism. Its sturdy and robust design acts as a deterrent to potential trespassers, ensuring your property remains secure at all times.
In addition to its strength, the High-Security Fence is engineered with innovative perimeter detection technology. Our intelligent sensors and state-of-the-art surveillance systems work seamlessly to detect and alert you of any unusual activities around your property. With this advanced security feature, you can rest assured knowing that your property is under constant surveillance, even when you're away.
When it comes to aesthetics, we understand that your property's visual appeal is just as important as its security. That's why our High-Security Fence is available in a variety of designs and finishes to complement any architectural style seamlessly. Whether you prefer a sleek and modern look or a more traditional design, our dedicated team will work closely with you to ensure your security fence enhances the overall ambiance of your property.
Another advantage of our High-Security Fence is its low maintenance requirements. We believe that security should not come at the cost of inconvenience, which is why we've engineered our fence to be durable and resistant to the elements. With minimal upkeep, you can be confident that your investment will continue to protect your property for years to come.
Investing in the High-Security Fence means investing in peace of mind. With our unwavering commitment to quality and customer satisfaction, we strive to deliver a security solution that exceeds your expectations. Attractively designed, impenetrably strong, and equipped with intelligent surveillance systems, our High-Security Fence offers you the ultimate protection you and your property deserve.
Don't compromise on safety. Choose the High-Security Fence and secure your property with confidence. Contact us today and let our experienced team tailor a security solution that caters to your unique needs.