Protecting Critical Infrastructure: Discover the Superiority of High-Security Fence Systems
Ensuring the safety and security of critical infrastructure has always been a paramount concern. With the increasing threat landscape, it is crucial to adopt reliable and robust security measures that provide enhanced protection. High-security fence systems have emerged as the ultimate solution to safeguard sensitive areas, and their unparalleled features and advantages make them a compelling choice for fortifying critical infrastructure.
One of the key features that sets high-security fence systems apart is their exceptional strength and durability. Constructed with premium quality materials, such as steel or reinforced concrete, these fences are engineered to withstand the most determined intruders. They act as a formidable barrier, preventing unauthorized access and deterring potential threats effectively.
Moreover, high-security fence systems offer a range of customization options to suit specific requirements. From anti-climbing features to tamper-resistant designs, these fences can be tailored to address unique vulnerabilities of critical infrastructure. This versatility ensures that every inch of the perimeter is fortified against any attempted breach, leaving no room for compromise.
In addition to their physical strength, high-security fence systems also integrate advanced technology to further fortify critical infrastructure. State-of-the-art surveillance systems and intrusion detection sensors can be seamlessly integrated into the fence, creating a comprehensive security network. This integration enables real-time monitoring, immediate alerts, and swift response to any breach, ensuring that potential threats are neutralized promptly.
Another significant advantage of high-security fence systems is their cost-effectiveness. Unlike other security measures that may require extensive maintenance or periodic upgrades, these fences offer long-term reliability with minimal upkeep. This reliability translates to substantial cost savings in the long run while ensuring optimal security for critical infrastructure.
Furthermore, the installation of high-security fence systems is a time-efficient process that causes minimal disruption to daily operations. With careful planning and a team of experienced professionals, the implementation can be completed swiftly, allowing critical infrastructure to resume its activities without unnecessary delays.
Investing in high-security fence systems showcases a commitment to protecting critical infrastructure and all those who rely on it, including businesses, governments, and communities. By creating a secure environment, these fences instill confidence, attract investments, and foster economic growth. It is a proactive approach that solidifies the reputation of critical infrastructure as a safe haven for critical operations.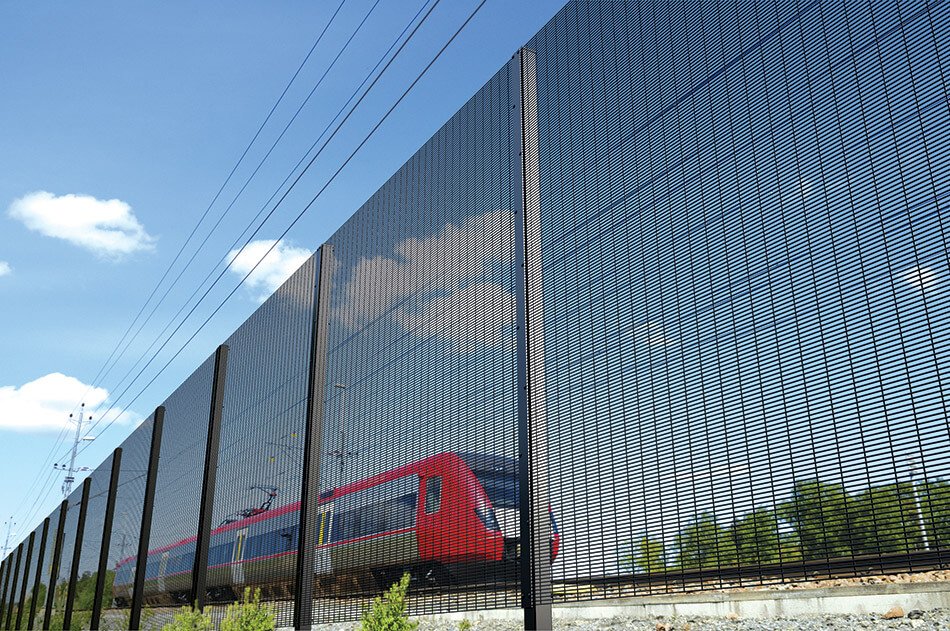 In conclusion, high-security fence systems offer a superior solution for safeguarding critical infrastructure. Their exceptional strength, customization options, integration of advanced technology, cost-effectiveness, and minimal disruption during installation all contribute to their undeniable advantages. By choosing these high-security fences, you are making a proactive decision to protect critical infrastructure and fortify its resilience against potential threats. Invest in high-security fence systems today and experience the peace of mind that comes with unmatched security.