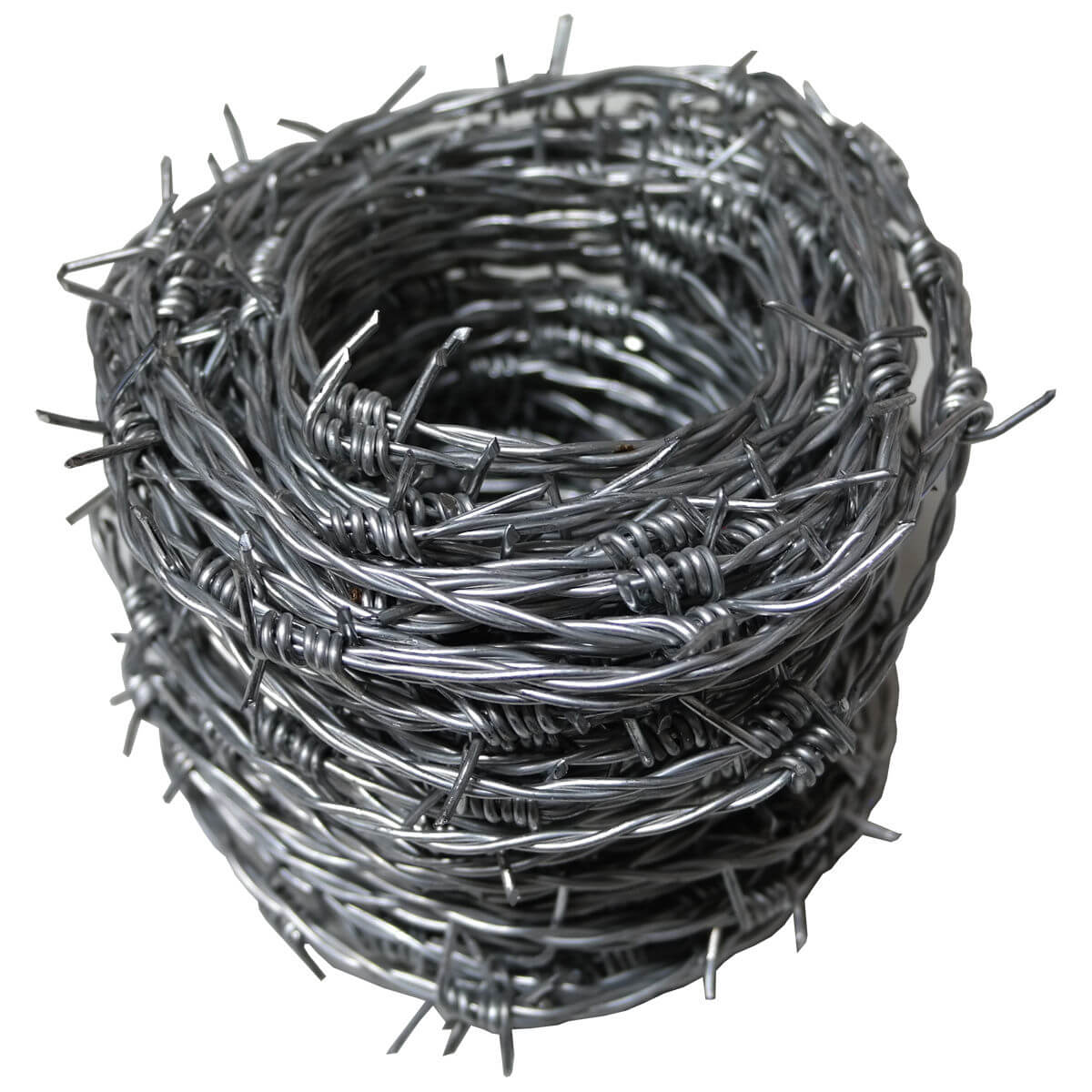 Hiking and Camping Safety: Barbed Wire as a Potential Hazard
As outdoor enthusiasts, we often experience the joy of being out in nature, breathing fresh air, and exploring new horizons. Hiking and camping are amongst the most popular outdoor activities, especially among those who seek an escape from the hustle and bustle of daily life. However, even in remote wilderness areas, there are potential hazards that require our attention and preparation. One such hazard that is often overlooked but poses a significant threat to hikers and campers is the presence of barbed wire.
Barbed wire fences are common in rural and agricultural areas and serve multiple purposes. They can be used to contain livestock, mark boundaries, or restrict access to private land. However, many of these fences are poorly maintained, dilapidated, abandoned, or obscured by vegetation, making them difficult to spot. They may also be in unexpected locations, such as on mountain trails, near campgrounds, or in densely wooded areas.
Barbed wire can pose several risks to hikers and campers. The most obvious danger is physical injury from cuts, punctures, or tears. Barbs can easily snag clothing, backpacks, or skin, causing lacerations, bruises, or infections. These injuries can range from minor to severe, depending on the force and angle of contact, the location of the wounds, and the availability of first aid.
Another less visible risk of barbed wire is psychological trauma. For some people, the sight or sound of barbed wire triggers memories of war, persecution, or violence. The symbolic meaning of barbed wire as a barrier, a threat, or a danger can amplify feelings of anxiety, fear, or panic. For others, the presence of barbed wire may signify trespassing, vandalism, or other criminal activities, leading to suspicion, mistrust, or misunderstanding.
To minimize the risks of barbed wire, hikers and campers should take several precautions. Firstly, they should be aware of the potential presence of barbed wire in their vicinity and avoid areas where it is known to exist. Maps, trail guides, or local experts can provide valuable information on the location and condition of fences. Secondly, they should use appropriate gear to protect themselves from barbed wire, such as sturdy boots, long pants, and gloves. Clothing should be made of materials that are resistant to tearing or snagging. Thirdly, they should stay alert and observant while walking or camping, scanning the terrain for signs of barbed wire and listening for any unusual sounds that may indicate nearby fences. Fourthly, they should respect private property and avoid crossing or damaging fences unless it is allowed or necessary. Violating a fence can result in legal or social consequences, as well as endangering one's safety.
In conclusion, barbed wire is a potential hazard for hikers and campers that must not be ignored or underestimated. Its sharp and restrictive nature can cause physical injuries and psychological trauma, and its often-hidden or decaying presence makes it difficult to avoid or detect. By being aware, prepared, cautious, and respectful, outdoor enthusiasts can reduce the risks of encountering barbed wire and enjoy the beauty and serenity of nature without harm.