Protect Your Assets and Property with 358 Security Fences
When it comes to safeguarding your assets and property, security is crucial. Intruders may trespass and vandalize your property, posing serious threats to your valuables, investments, and business operations. That's why you need 358 security fences, the ultimate solution for perimeter protection and access control.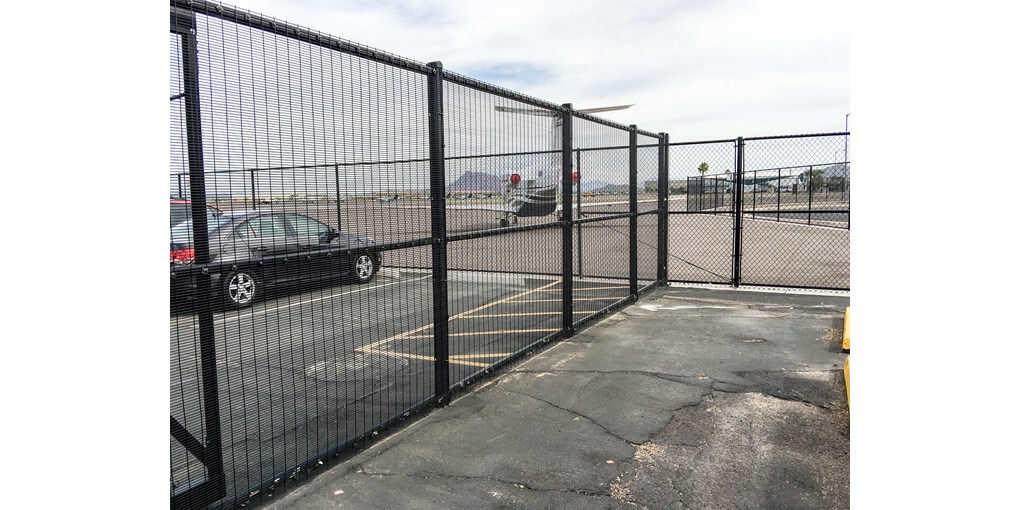 358 security fences are robust, durable, and resistant to cutting, climbing, and tampering. Their unique design features make them one of the toughest and most reliable security barriers available. They are made from welded steel wire mesh with a 76.2mm x 12.7mm opening, hence the name 358 or 3-inch by 0.5-inch. The mesh is then galvanized or coated with a layer of PVC to enhance its strength and rust resistance.
Unlike other types of fences, 358 security fences offer maximum visibility and airflow while providing a formidable barrier against intruders. The small mesh opening means that it's challenging for anyone to grip the wires or climb over the fence. It also prevents objects from being passed through the fence, making it ideal for prisons, military bases, and high-security facilities.
358 security fences are versatile and can be customized to meet your specific needs. They can be installed on uneven terrain or sloped areas, and they come in various heights and colors to match your preferences. They are also easy to maintain and can withstand harsh weather conditions, ensuring long-term protection for your property.
To sum it up, 358 security fences offer unbeatable security, durability, and flexibility, making them the ideal choice for anyone who wants to safeguard their assets and property. So, if you're looking for a reliable perimeter protection solution, consider investing in 358 security fences. Contact us today to learn more about our products and services and how we can help you secure your property.