How Barbed Wire Can Be Used in Military Defense
Barbed wire has long been used as an effective means of defense in various military situations. Its sharp, pointed barbs form a formidable barrier against intruders, making it an ideal tool for protecting sensitive areas and preventing unauthorized entry.
The use of barbed wire in military defense is not limited to simply fencing off the perimeter. It can also be used to create obstacles within the area, such as creating barriers around buildings or strategic locations. This helps to slow down potential attackers and provides time for reinforcements to arrive.
One advantage of using barbed wire in military defense is its versatility. It can be used in a variety of terrain, including rocky hillsides and desert sands. This makes it a valuable asset for military operations that require quick and efficient implementation of defensive measures.
In addition to its practical uses, barbed wire can also serve as a psychological deterrent. The sight of barbed wire can create an impression of a military stronghold, deterring potential attackers from even attempting to breach the area.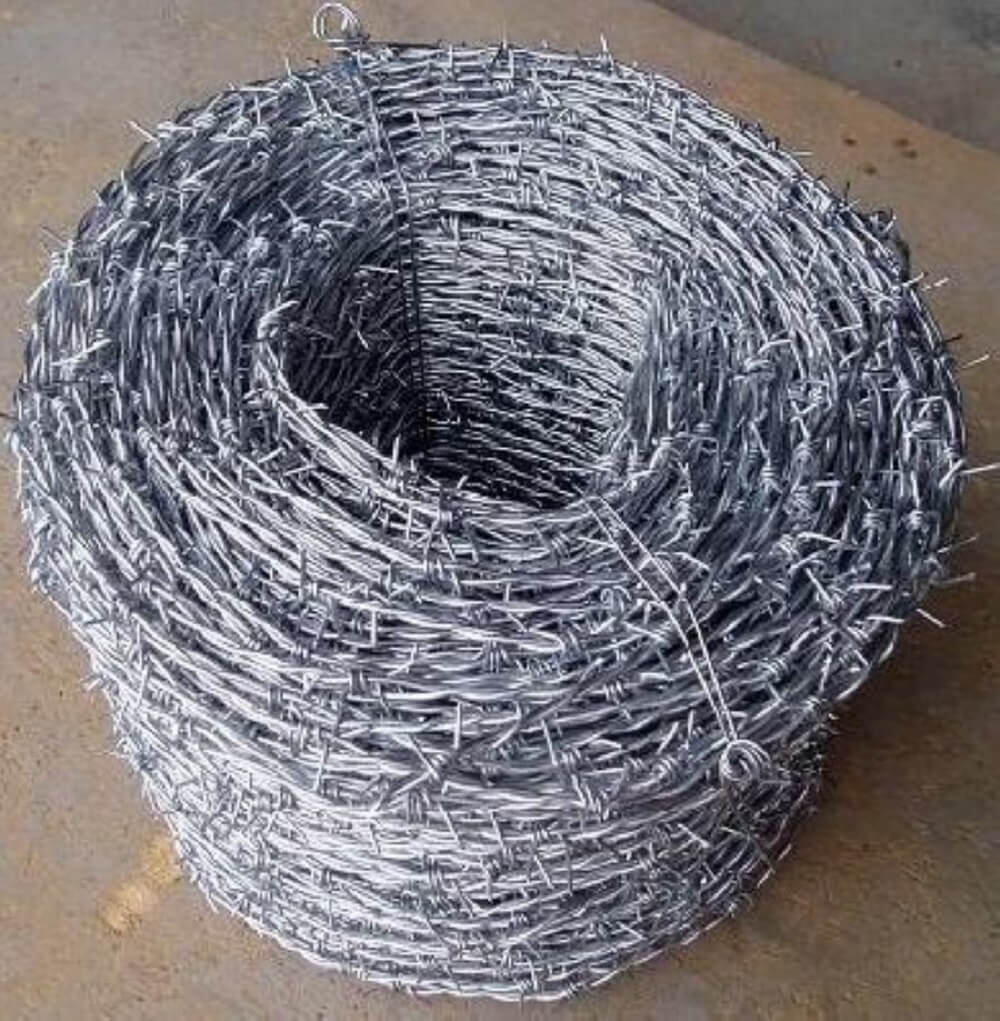 At the same time, barbed wire is also a cost-effective solution. Compared to other types of defense measures, such as concrete walls and fences, barbed wire requires less labor and material costs while still providing effective protection.
In conclusion, barbed wire is an important tool in military defense. Its versatility, practicality, psychological effect, and cost-effectiveness make it an ideal choice for protecting military installations, sensitive areas, and strategic locations.