In today's world, security is a top priority for any business. Loss prevention, personal safety, and property protection are just a few reasons why a company would want to invest in an effective security system. One of the best ways to enhance security is by installing chainlink fences. Here are several reasons why.
Durable and Long-Lasting
Chainlink fences are made with galvanized steel, making them strong, corrosion-resistant, and built to last. They can withstand harsh weather conditions and are difficult to damage, making them an ideal barrier against intruders.
Customizable
Chainlink fences can be customized in various lengths and heights to meet specific security needs. They can also be covered with privacy slats, which provide a visual and physical barrier that makes it difficult for outsiders to see inside.
Cost-Effective
Chainlink fences are a cost-effective security solution that can save a business money in the long run. They require very little maintenance, are easy to install, and last for years without needing replacement.
Ideal for Surveillance
Chainlink fences make it easier for businesses to monitor activity outside their property by providing an unobstructed view. Security cameras can be mounted on top of them, allowing for continuous surveillance around the clock.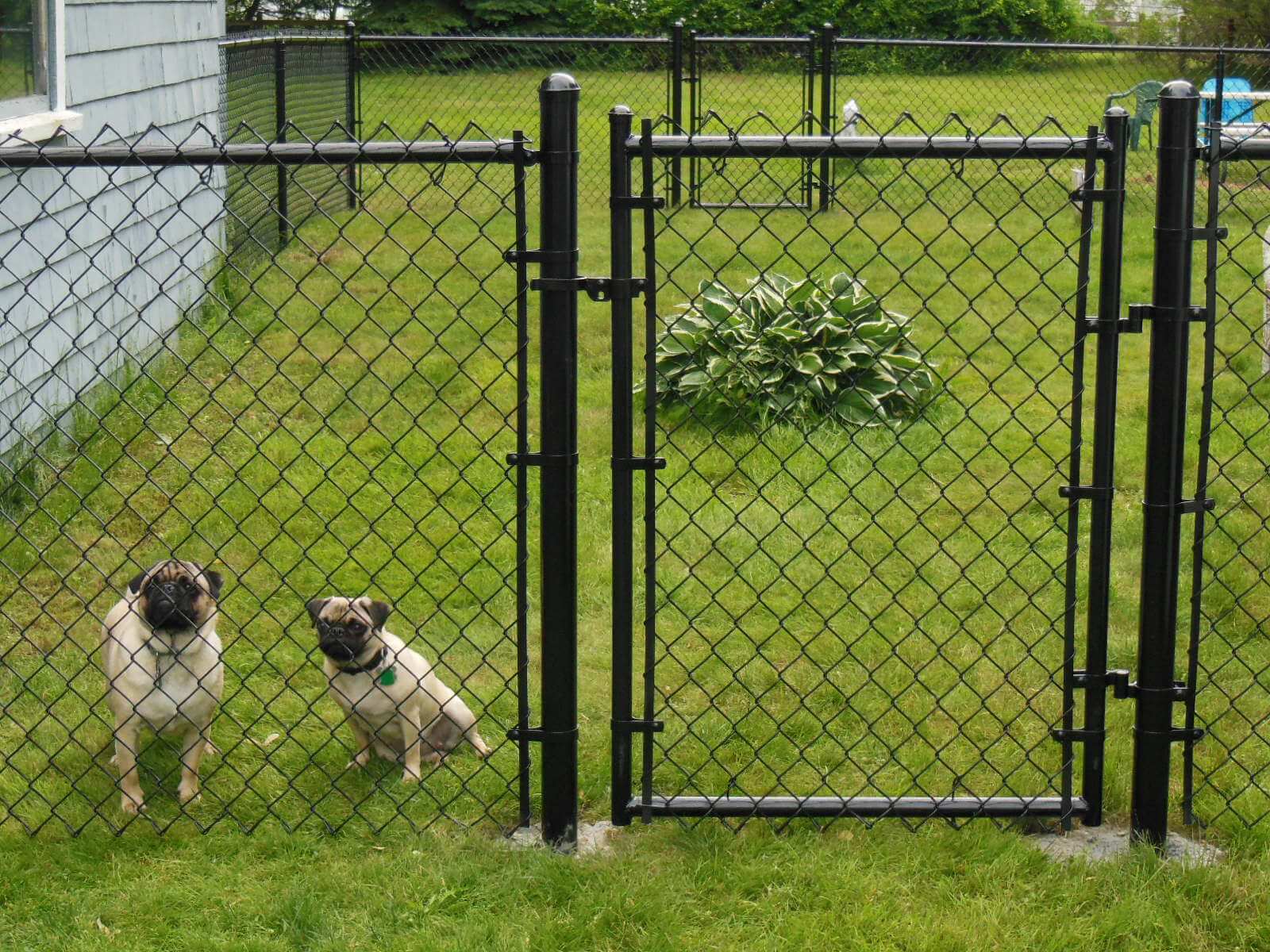 Conclusion
By investing in a chainlink fence, businesses can increase their security and protect their assets. They are durable, customizable, cost-effective, and ideal for surveillance. If you are looking for a reliable and effective security solution for your business, consider chainlink fences. They are an excellent investment that will provide peace of mind for years to come.