Keeping trespassers out of an oil and gas site is paramount for safety and security measures, and chainlink fencing proves to be an effective solution. In this article, we will highlight how chainlink fencing can help keep trespassers out of your oil and gas site and the benefits it offers.
One of the most significant advantages of chainlink fencing is its durability and strength. Made from interlocked steel wires, it is built to withstand harsh weather conditions and withstand potential intruders. The small holes in the fencing design allow for clear visibility of the site while also providing an added level of security.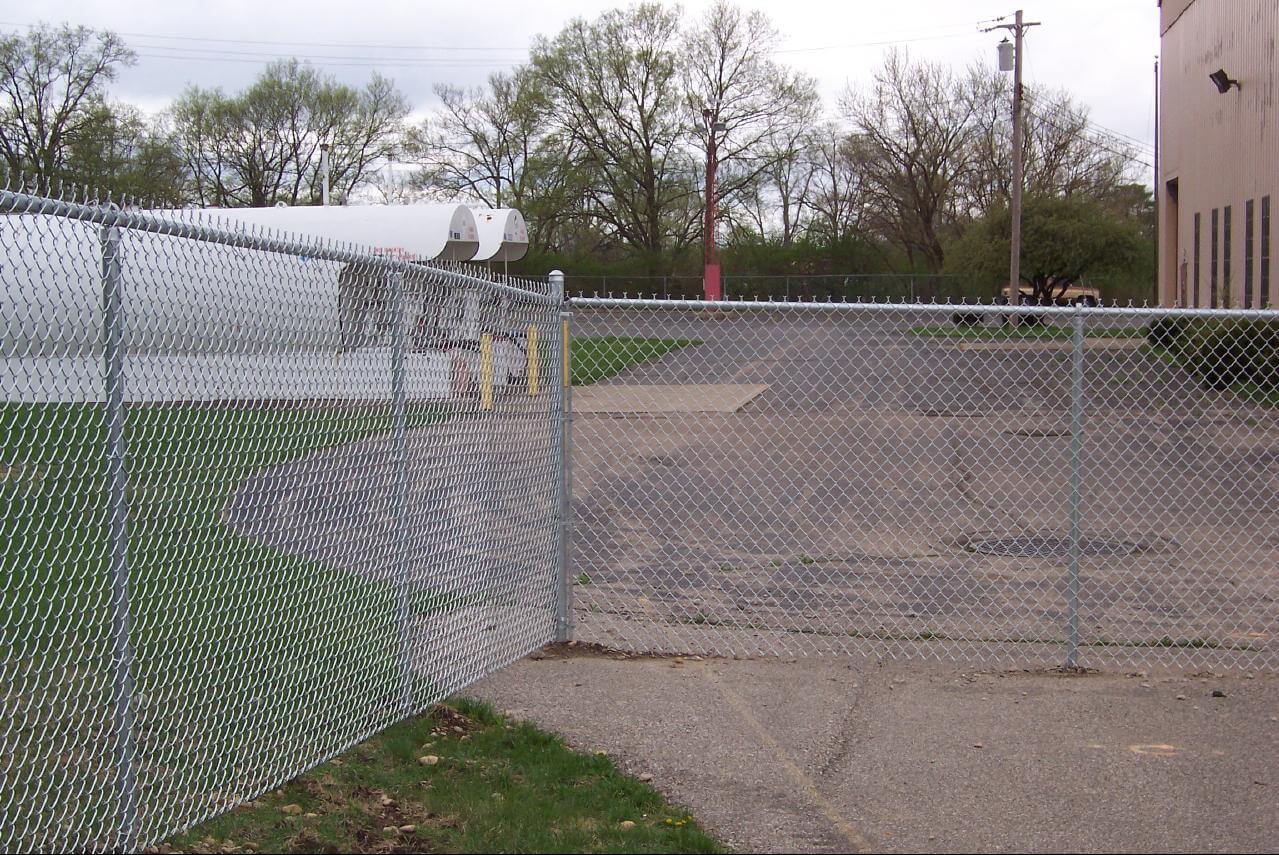 Another advantage of chainlink fencing is its cost-effectiveness. Unlike other forms of fencing, it is relatively easy to install, requiring less time and labor, reducing overall operating costs. Additionally, due to its durable nature, it requires minimal maintenance, reducing maintenance expenses.
The use of chainlink fencing acts as a strong deterrent for potential trespassers by creating a physical barrier that's not easily penetrable. Its design makes it difficult to climb or cut, and its height can be customized to fit the site's specific requirements.
Moreover, chainlink fencing can add an aesthetic value to the site and improve its overall layout. It can be color coated for added visibility and beautification, and its uniform design can enhance the site's professional appearance.
In conclusion, adopting chainlink fencing for your oil and gas site proves to be an effective option for keeping trespassers out, reducing costs, preventing damage and ensuring safety and security. Its design allows clear visibility and minimal maintenance, which makes it overall an ideal solution for securing your site.