As a business owner, it's imperative to ensure the safety of your employees and assets. One effective way to deter intruders is by installing spike strips. Spike strips are an intelligent solution to prevent unauthorized vehicle access in high-risk areas like warehouses, parking lots, and factories.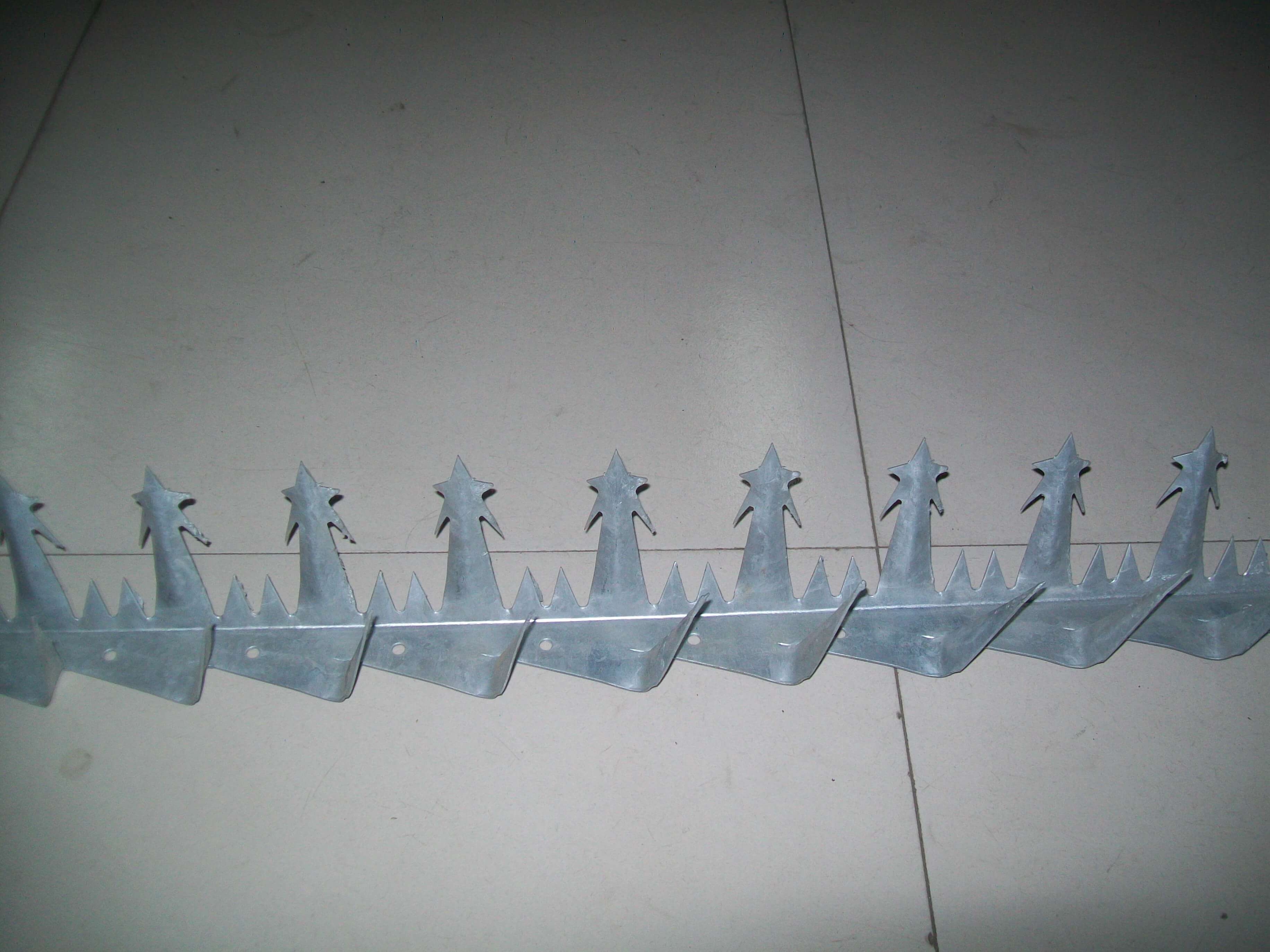 Spike strips are made with durable materials and designed to puncture vehicle tires, making it impossible for them to move forward. These strips are an effective way to prevent break-ins, theft, and vehicle damage. The most significant advantage of spike strips is that they are simple yet very effective.
Another notable feature of spike strips is that they are easy to install. Generally, they come designed with pre-drilled bolt holes making the process of fitting them in place easier. Unlike other security devices that require powered mechanisms or manual control, spike strips require no attention or maintenance. Once installed, they are self-sufficient and can be left alone to do their job.
In addition to that, spike strips are also relatively affordable compared to other security measures. With its cost-effective benefits, spike strips can be an ideal choice for a budget-conscious business owner.
Spike strips are incredibly versatile and suitable for a variety of settings and terrain types. They are reliable no matter the weather condition, be it rainy, sunny, or snowy. Due to its high durability, spike strips are incredibly resilient and can withstand extreme temperatures or harsh weather conditions.
Summing it up, spike strips are an excellent choice for business owners who want a cost-effective, low-maintenance solution for protecting their assets. They are straightforward, efficient, and can withstand any weather condition, making it a reliable option for business owners. Don't wait for something terrible to happen – invest in spike strips today and enjoy the peace of mind that comes with having a secure business.