How to Choose the Perfect Aluminum Fence to Suit Your Specifications
When it comes to securing your property and adding a touch of elegance to its exterior, an aluminum fence emerges as a top-notch choice that combines durability and aesthetic appeal. However, selecting the right aluminum fence requires careful consideration of various factors to ensure it perfectly meets your needs and preferences. Here are a few key points to help you make an informed decision and find the ideal aluminum fence for your property.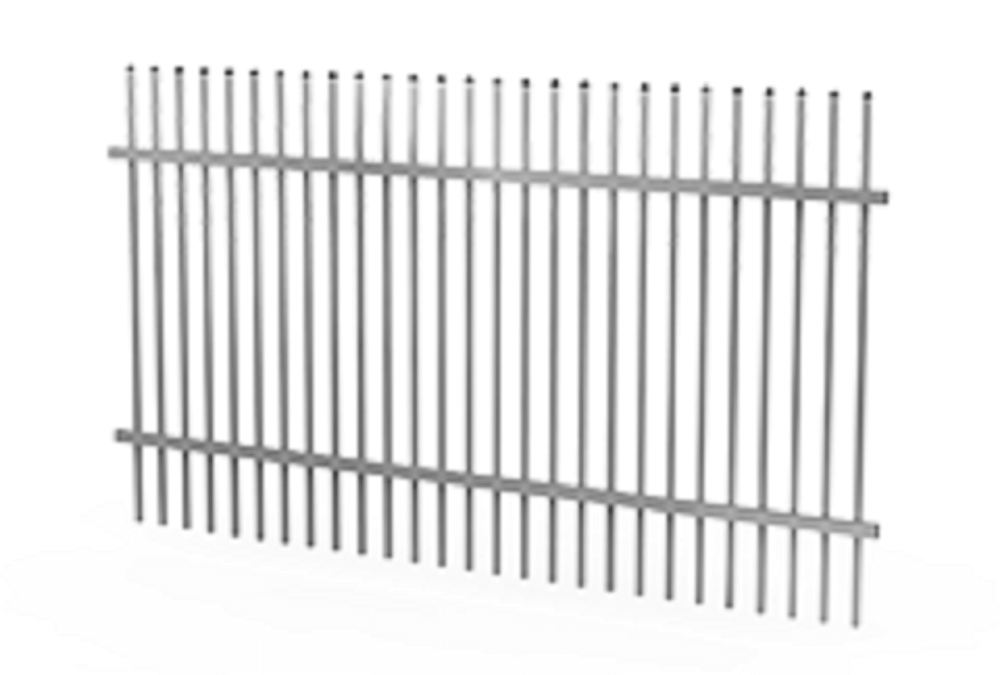 1. Material Quality:
When investing in an aluminum fence, it is important to assess the quality of the material. Look for a fence that is made from high-grade aluminum, ensuring longevity and resistance to corrosion. Superior craftsmanship and a premium finish will enhance the overall appearance and curb appeal of your property.
2. Design and Style:
Aluminum fences come in a wide array of designs and styles, providing flexibility to match your specific requirements. Whether you desire a traditional, ornamental, or modern look, consider a brand that offers customization options. This way, you can personalize your fence's design elements like picket spacing, spear tops, and decorative accents to truly reflect your personality and property style.
3. Strength and Security:
One of the primary purposes of an aluminum fence is security. Ensure that the fence you choose provides sufficient strength and sturdiness to safeguard your property effectively. Consider a brand that incorporates reinforced rails, posts, and pickets for added durability. Additionally, inquire about additional security features like the ability to add locks, gate options, and anti-climbing measures to enhance the safety of your premises.
4. Low Maintenance:
The beauty of an aluminum fence lies not only in its functionality but also in its low maintenance requirements. Unlike other fencing materials, aluminum does not rust or fade, eliminating the need for periodic repainting or staining. Look for a manufacturer that provides a durable powder coat finish, offering exceptional resistance to weather elements and ensuring your fence always looks as good as new.
5. Warranty and Customer Support:
A reputable brand stands behind its products and offers warranty protection. Consider a manufacturer that provides warranty coverage for defects in materials, manufacturing, and finish. Reliable customer support, readily available installation guides, and assistance will make your purchasing experience hassle-free, ensuring your satisfaction throughout the entire process.
From enhancing security to improving the appearance of your property, choosing the right aluminum fence is crucial. By carefully considering material quality, design options, strength, low maintenance requirements, and warranty protection, you can confidently select the perfect aluminum fence that harmonizes with your needs and elevates your property's allure. Invest in a reputable brand that prioritizes customer satisfaction, and enjoy the beauty and functionality of your aluminum fence for years to come.