Choosing the Perfect Height for Your 358 Welded Wire Fence: A Comprehensive Guide
When it comes to ensuring the security and protection of your property, a 358 welded wire fence is the ultimate solution. With its robust construction and durability, this fence type offers unmatched strength and reliability. However, determining the ideal height for your 358 welded wire fence is a crucial decision that should not be taken lightly. This comprehensive guide will navigate you through the process, highlighting the key factors to consider and the various advantages associated with different fence heights.
First and foremost, it is essential to assess your specific security needs. The height of your 358 welded wire fence directly correlates with the level of protection it provides. If you are looking to safeguard high-security areas, such as government facilities, airports, or correctional institutions, opting for a taller fence height is paramount. A 358 welded wire fence with an elevated height acts as an effective deterrent, deterring potential intruders and ensuring unauthorized access is nearly impossible.
Apart from security considerations, privacy is also a significant factor to ponder when determining the height of your 358 welded wire fence. Whether you need a fence for your residential property or commercial establishment, maintaining privacy within your premises is crucial. By selecting an appropriate fence height, you can create a private oasis where you can relax without any prying eyes. This exceptional privacy feature makes the 358 welded wire fence an ideal choice for residential neighborhoods, schools, or recreational areas.
Furthermore, the versatility offered by the 358 welded wire fence height should not be overlooked. From 4 feet to 12 feet, the wide range of available heights ensures that you can customize the fence to meet your specific requirements. Whether you aim to enclose a small garden area or protect a large industrial facility, there is a height option perfectly suited to your needs. This adaptability makes the 358 welded wire fence a desirable choice for a multitude of applications, including but not limited to sports complexes, warehouses, and public utilities.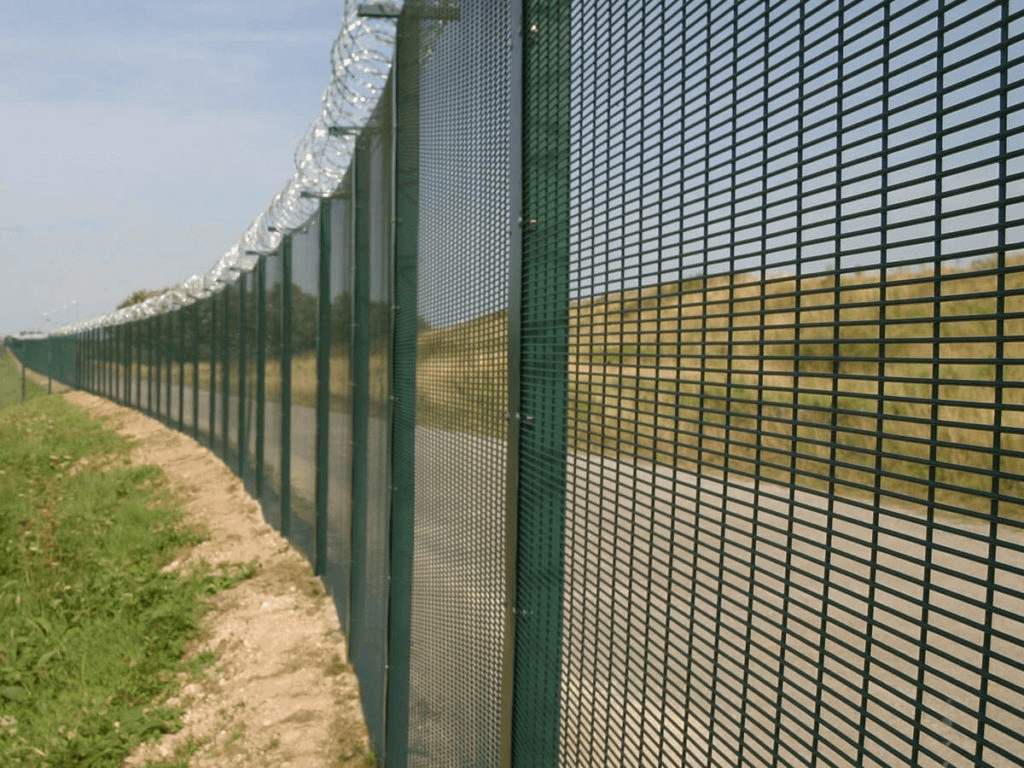 In addition to the height options, the superior durability of the 358 welded wire fence should not go unnoticed. Crafted with high-quality materials and advanced manufacturing techniques, this fence type offers exceptional longevity and resistance. Its robust design ensures that it can withstand harsh weather conditions, resist impact, and deter vandalism. Furthermore, the low maintenance requirements of the 358 welded wire fence make it a cost-effective investment in the long run.
In conclusion, selecting the best height for your 358 welded wire fence plays a crucial role in maximizing its security, privacy, and versatility. By carefully considering your specific needs and the advantages associated with different fence heights, you can make an informed decision that ensures optimal protection for your property. With its unmatched strength, durability, and adaptability, the 358 welded wire fence stands as the ultimate choice for safeguarding your assets. Choose wisely and invest in the height that brings you peace of mind while maintaining the aesthetic appeal of your property.