Protecting your property or facility from unauthorized access is crucial to ensure the safety and security of your space. When it comes to designing an anti-throwing fence, it is essential to identify and address potential vulnerabilities to enhance its effectiveness. In this article, we will explore key aspects of designing an anti-throwing fence that can provide robust protection against unwanted intrusions while highlighting the unique features and advantages of our premium fencing products.
One of the primary concerns while designing an anti-throwing fence is to analyze the potential weak points that can be targeted by intruders. By conducting a comprehensive vulnerability assessment, our team of experts can identify and evaluate areas that require additional reinforcement. Our cutting-edge technology and extensive experience enable us to develop customized solutions, ensuring maximum security for your premises.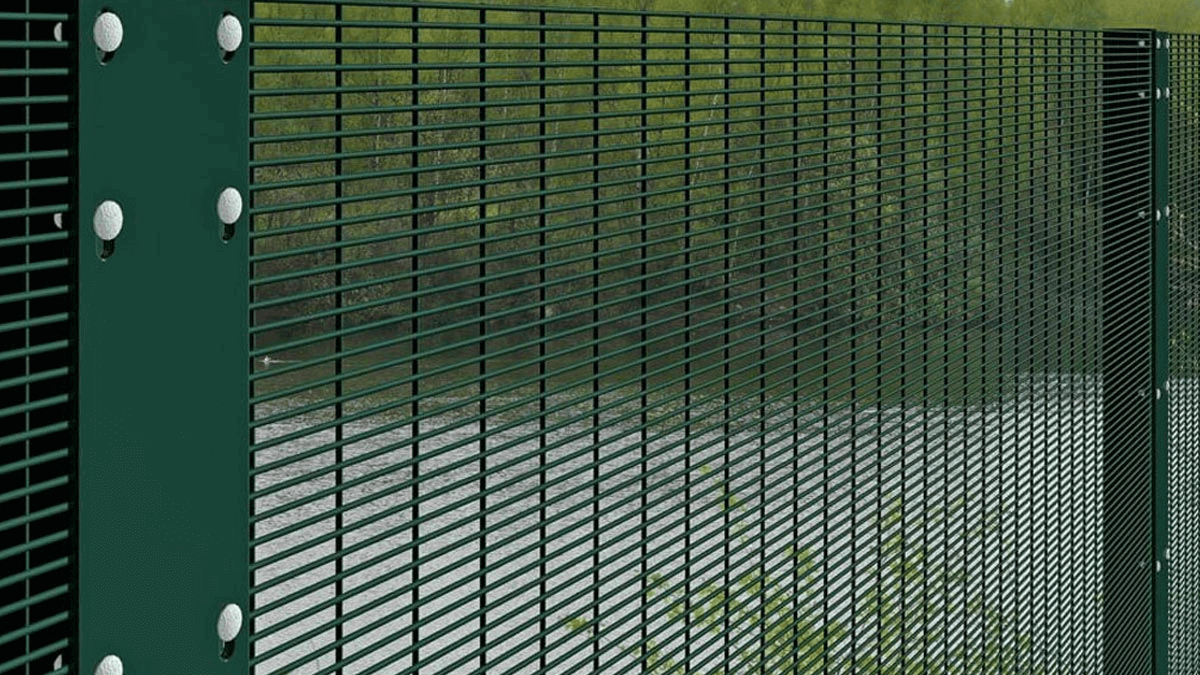 An important factor to consider when choosing an anti-throwing fence is its material composition. Our fences are constructed using high-quality, durable materials that can withstand significant impact and prevent unauthorized entry. The robustness of our fencing not only helps deter potential intruders but also minimizes the risk of damage or breach.
To further enhance the efficacy of our anti-throwing fence design, we have incorporated advanced features that act as deterrents and barriers. Our innovative design includes features such as angled tops, anti-climbing measures, and overlapping panels, making it extremely difficult for individuals to gain unauthorized access. The strength and resilience of our fencing system create a formidable obstacle, deterring even the most determined intruders.
Understanding the importance of aesthetics, our anti-throwing fence design seamlessly blends functionality with visual appeal. With a range of customizable options, including various colors and finishes, our fences complement the surrounding environment without compromising security. Our aim is to provide a secure and visually pleasing solution for your property or facility.
In addition to the physical attributes of our anti-throwing fence design, our commitment to customer satisfaction sets us apart. We offer comprehensive installation services, ensuring that your fence is installed correctly and efficiently. Our team of professionals is well-equipped to handle any challenges that may arise during the installation process, ensuring a hassle-free experience for our clients.
When it comes to the safety and security of your property, compromising on quality is not an option. With our state-of-the-art anti-throwing fence design, we provide a robust solution that effectively addresses potential vulnerabilities. Backed by our expertise and commitment to excellence, our fencing products offer unparalleled security and peace of mind.
Investing in an anti-throwing fence from our brand is not just a security measure; it is a long-term solution that safeguards your property from unauthorized access. Contact us today to discuss your specific requirements and discover how our premium fencing solutions can provide the utmost protection for your premises.