Are you concerned about the safety of your pets while they are playing in your backyard? Temporary fencing may be the solution to your worries.
Temporary fencing is an easy and cost-effective way to keep your pets safe and secure in your yard. With a variety of options available, temporary fencing can be customized to fit your yard size and shape, as well as your pet's needs.
One of the biggest benefits of temporary fencing is that it can be easily removed and stored when not in use. This means that you can use the space for other purposes, such as entertaining guests or gardening, without having a permanent fence blocking your view.
Temporary fencing can also be a great solution for pet owners who may be renting their home or are unable to install a permanent fence due to zoning laws or HOA rules.
When choosing a temporary fence for your pets, it's important to consider the material and height of the fence. Many temporary fences are made from durable materials such as vinyl or mesh, which can withstand the wear and tear of pets jumping and scratching at the fence.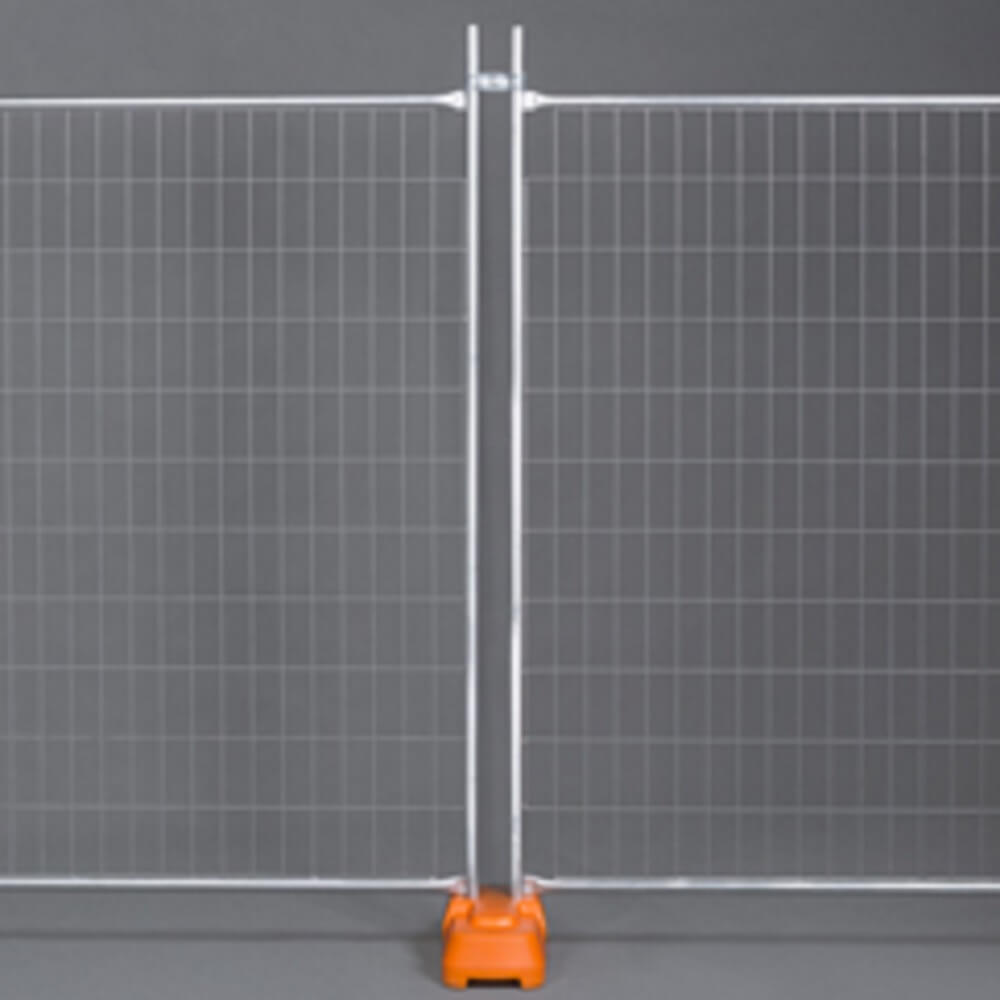 Additionally, the height of the fence should be high enough to prevent your pets from jumping over it. Consider measuring the height of your pets when they are standing on their hind legs to ensure that the fence is tall enough to keep them safe.
Overall, temporary fencing is a great way to keep your pets safe and secure in your backyard. With its ease of use and versatility, it can be a great investment for any pet owner. So why not give it a try and enjoy your backyard worry-free!