Spike strips are an effective way to keep your property safe from unauthorized vehicles. These strips are designed to puncture tires and slow down vehicles, making them a useful tool for preventing theft and protecting your property. In this article, we will discuss how spike strips work and how they can be used to keep your property safe.
Spike strips are made up of a series of sharp, pointed spikes that are arranged in a row. When a vehicle runs over the strip, the spikes puncture the tires, causing them to slowly deflate. This makes it difficult for the vehicle to continue moving and gives the property owner time to respond to the situation.
One of the key advantages of spike strips is their ease of use. They can be quickly deployed in a matter of seconds and are highly effective at stopping vehicles in their tracks. They are also reusable and can be easily stored when not in use.
When selecting spike strips for your property, it is important to choose a high-quality product that is built to last. Look for strips that are made from durable materials and have a strong adhesive backing to ensure they stay in place.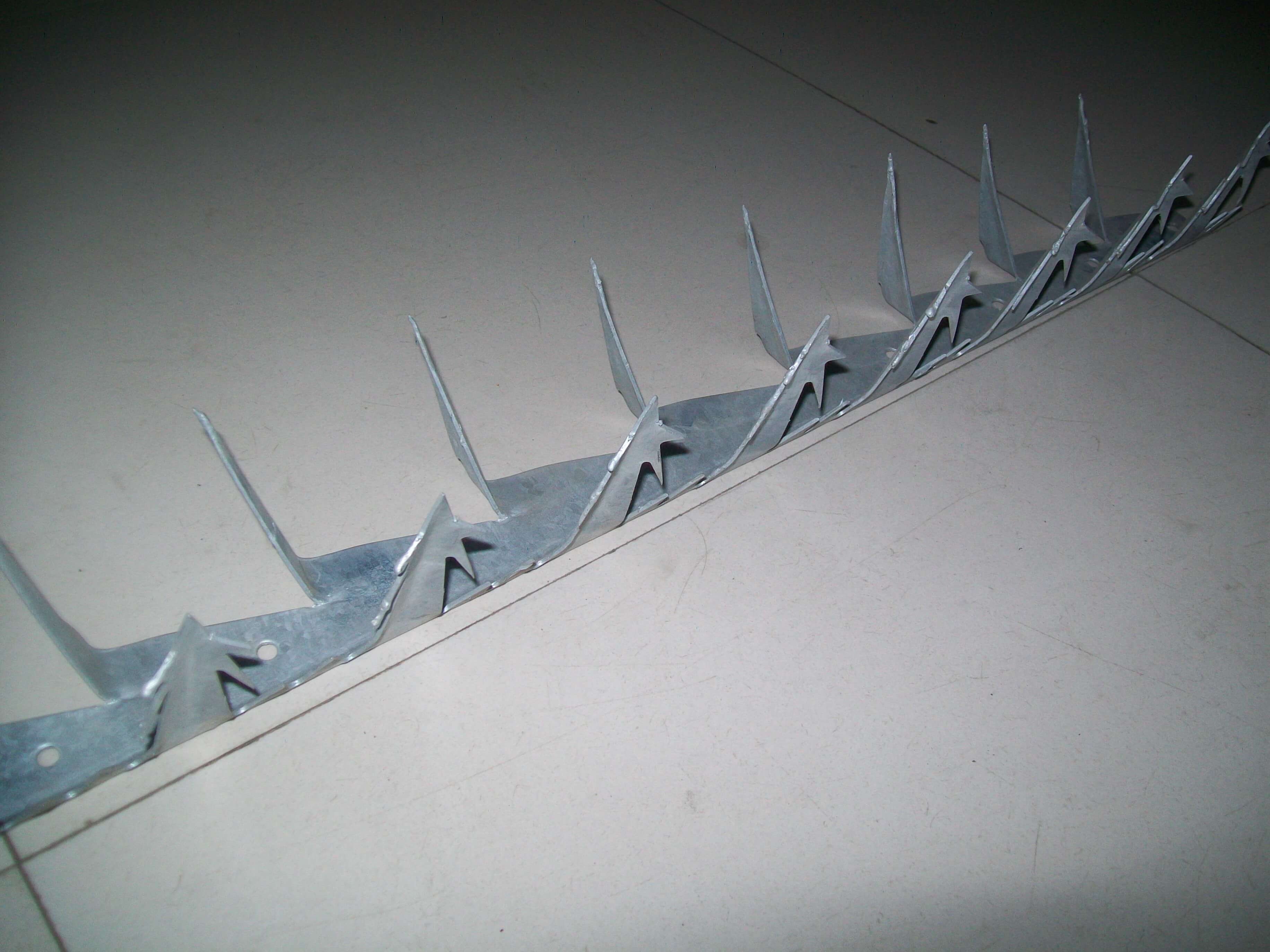 Additionally, it is important to follow proper safety procedures when using spike strips. Always use caution when deploying the strips and make sure they are not placed in areas where they could cause harm to innocent bystanders or emergency personnel.
In conclusion, if you are looking to keep your property safe from unauthorized vehicles, spike strips are an excellent tool to consider. They are easy to use, highly effective, and can provide an added layer of security to your property. Be sure to choose a high-quality product and follow proper safety procedures to ensure your spike strips are used safely and effectively.