How to Choose the Ideal 358 Security Fence for Optimal Protection
Keeping your property safe and secure is a top priority for any homeowner or business owner. One of the best ways to do this is by installing a 358 security fence. This type of fence is known for its heavy-duty construction, strong welded mesh, and anti-climb features, making it a top choice for high-security areas. In this article, we will explore how to select and install a 358 security fence for maximum protection.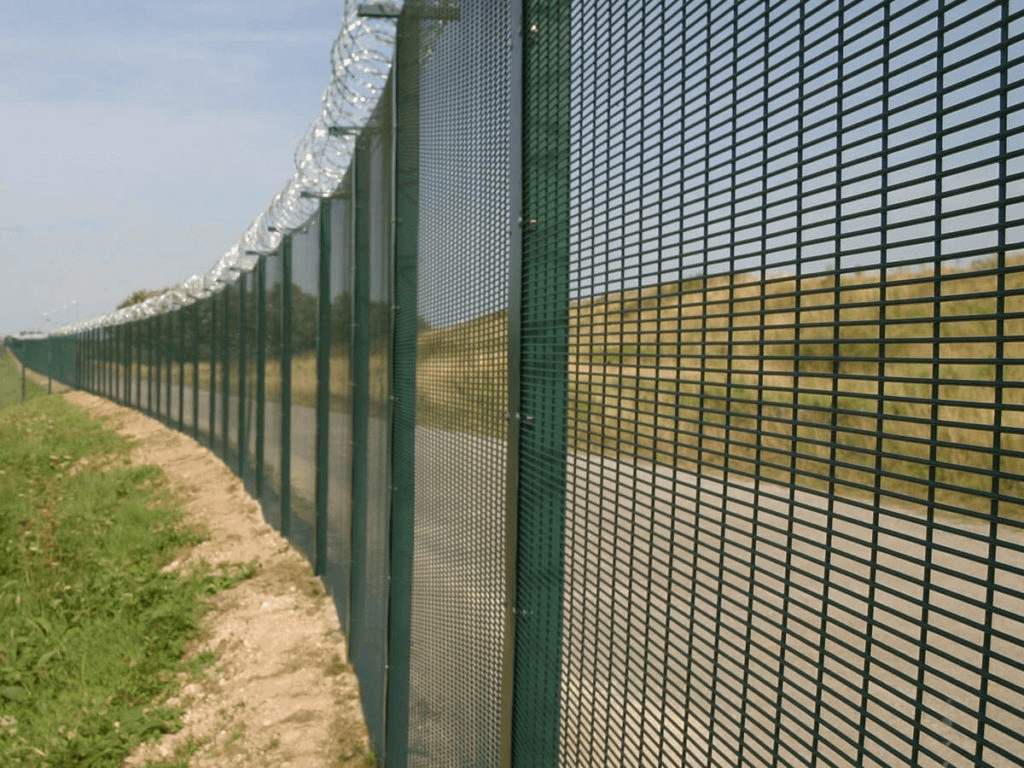 Selecting the Right 358 Security Fence
When selecting a 358 security fence, it's important to consider your needs and the level of security you require. Some factors to consider include:
1. Height – The height of your fence is important in deterring trespassers. The higher the fence, the more difficult it is to climb over.
2. Wire Thickness – The wire thickness of a 358 security fence is typically 8-gauge, which is thicker than most standard fences and provides added security.
3. Mesh Size – The mesh size of a 358 security fence is 76.2mm x 12.7mm (3″ x 0.5″), making it impossible for intruders to get a foothold.
4. Anti-Climb Features – The 358 security fence has no toe or finger holds to prevent climbing.
Installing a 358 Security Fence
1. Choose the Right Location – It's important to select a location that provides maximum coverage and security. Research local zoning laws before beginning installation.
2. Prepare the Ground – Make sure the ground is level and clear of any debris before beginning installation. This will ensure a smooth and sturdy fence foundation.
3. Install the Posts – The 358 security fence requires posts that are at least 2.5 meters apart. These posts should be set in concrete for added stability.
4. Install the Panels – Once the posts are in place, the panels can be installed. The panels should be attached to the posts with special bolts designed to prevent tampering.
Why Choose a 358 Security Fence?
The 358 security fence offers several advantages over other types of fences. These include:
1. High Level of Security – The 358 security fence offers a high level of security due to its anti-climb features, wire thickness, and mesh size.
2. Durable Construction – The 358 security fence is constructed with heavy-duty materials, making it resistant to wear and tear and providing long-lasting security.
3. Low Maintenance – The 358 security fence requires minimal upkeep, making it a cost-effective solution.
In conclusion, the 358 security fence is a top choice for those in need of maximum security. By understanding how to select and install this type of fence, you can better protect your property and ensure peace of mind. Choose a 358 security fence today and experience the ultimate in security and safety.