How to Choose the Perfect Color for Your 358 Welded Wire Fence
When it comes to selecting a color for your 358 welded wire fence, it's important to consider both aesthetic and practical factors. The right color can enhance the overall look of your property while providing the necessary security and durability. In this article, we will guide you through the process of selecting the perfect color for your fence, ensuring it complements your surroundings and meets your specific requirements.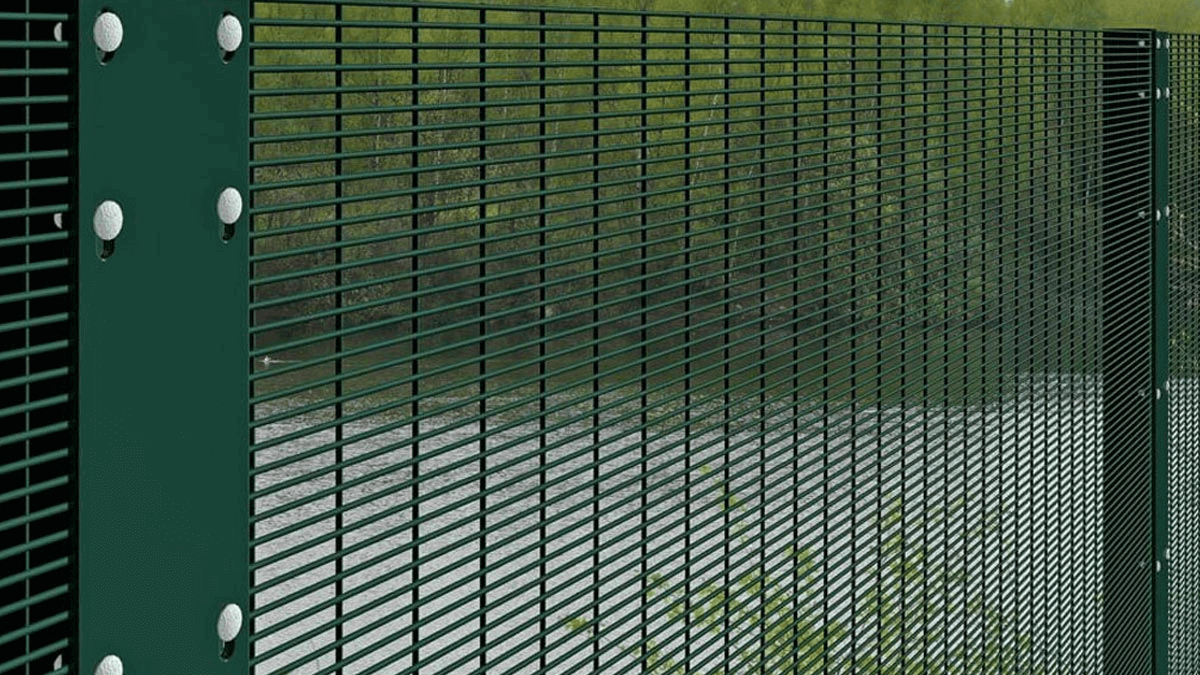 Firstly, consider the aesthetic aspect of your fence. The color you choose should harmonize with the overall theme and style of your property. If you have a modern and sleek design, a contemporary color such as black or silver can create a stylish and sophisticated look. On the other hand, if you prefer a more traditional or rustic feel, earthy tones like brown or green can blend seamlessly with nature. The goal is to select a color that enhances the visual appeal of your property, making it a pleasant sight for both residents and visitors.
In addition to aesthetics, practicality is a crucial factor to consider. The right color can impact the performance and longevity of your fence. For example, if you live in a region with hot and sunny weather, choosing a lighter color like white or beige can help reflect the sunlight, preventing heat buildup and reducing the risk of color fading. Alternatively, if you reside in an area with frequent rainfall, darker colors like dark green or brown can help camouflage dirt and maintenance marks, ensuring your fence looks clean and attractive even during wet seasons.
When selecting the color for your 358 welded wire fence, it's essential to prioritize security as well. Opting for a color that blends with the surroundings can make your fence less conspicuous, providing an additional layer of privacy and protection. Colors like dark green or gray can help your fence seamlessly merge with the landscape, making it more difficult for outsiders to spot potential weak points or vulnerabilities.
Furthermore, it's worth considering the durability of your chosen color. To ensure long-lasting visual appeal, it's recommended to select a color that is resistant to fading, chipping, and corrosion. Powder coating is an excellent option for achieving high durability and low maintenance. It provides a protective layer that combats weather elements and extends the lifespan of your fence color, ultimately saving you time and money on touch-ups or repainting.
In conclusion, selecting the right color for your 358 welded wire fence involves a thoughtful consideration of aesthetics, practicality, security, and durability. By carefully analyzing your property's style, climate, and maintenance needs, you can choose a color that perfectly complements your surroundings while ensuring long-lasting performance. Remember, a well-selected color not only enhances the appearance of your fence but also adds value to your property. So take your time, explore different options, and make an informed decision that reflects your personal style and requirements.