Crowd control barriers are an essential tool for ensuring safety in high traffic areas. Whether it's at a concert, parade, or construction site, crowd control barriers help to guide and direct people, creating a safe and organized environment.
One of the key benefits of crowd control barriers is their ability to establish clear boundaries. By physically separating crowds from traffic, barriers reduce the risk of accidents and promote safety for both pedestrians and drivers. Additionally, barriers are often equipped with reflective strips and warning signs to increase visibility, especially at night or in low light conditions.
Another advantage of crowd control barriers is their flexibility. These barriers can be easily transported and set up, making them ideal for temporary events such as festivals or sporting events. They can be linked together to create a continuous barrier or arranged in various formations to suit different crowd sizes and traffic patterns.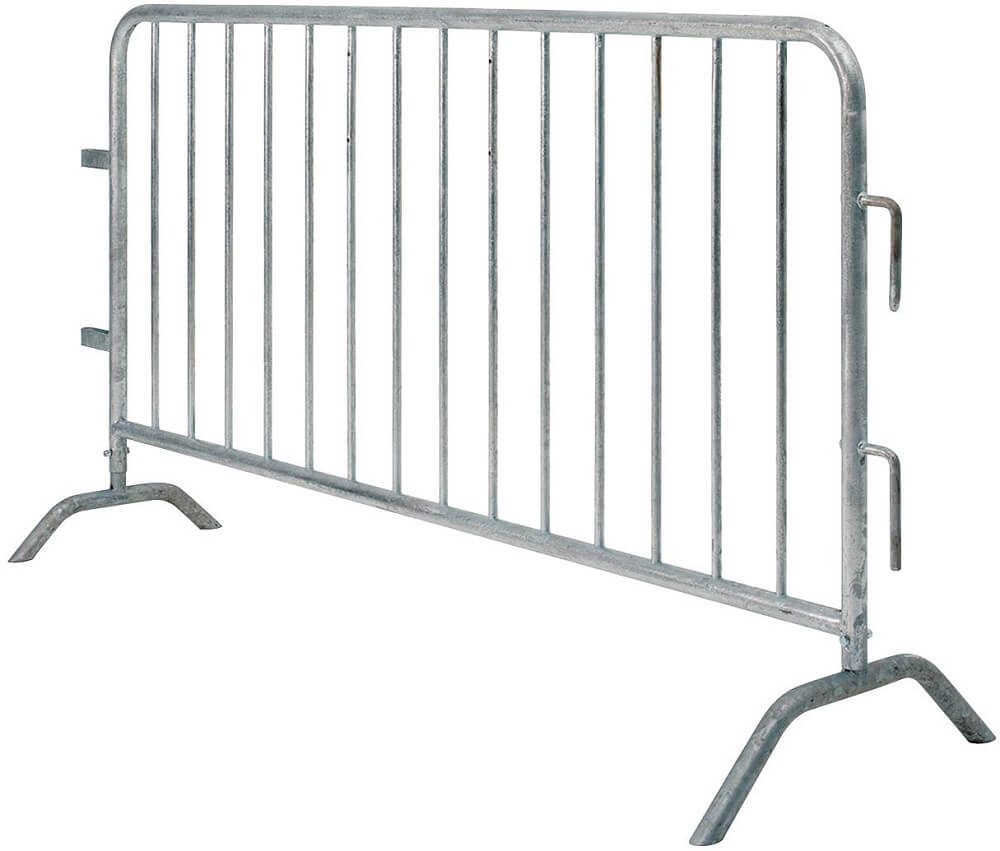 At the same time, crowd control barriers can also serve as effective marketing tools. Many barriers can be custom branded with a company logo or message, helping to promote a brand or event while also promoting safety. This added aspect of promotion can further increase the usefulness of crowd control barriers, adding a marketing advantage to an already valuable product.
In conclusion, the importance of crowd control barriers in traffic safety cannot be underestimated. By providing clear boundaries, increasing visibility, and promoting safety, these tools are essential for ensuring orderly and secure public events. Additionally, their flexibility and promotional advantages make them an excellent investment for any organization in need of a reliable crowd control solution.