Title: Safeguarding Security with Cutting-Edge Sport Fencing Solutions
Introduction:
In today's fast-paced world, ensuring the safety and security of sports facilities has become paramount. Unauthorized access may not only compromise the well-being of athletes but also disrupt the smooth functioning of events. To counter these concerns, innovative sport fence systems have emerged as a critical solution. Through this article, we will delve into the importance of sport fences in preventing unauthorized access while spotlighting the exceptional features and advantages offered by our brand.
1. Unparalleled Strength and Durability:
Our sport fences are constructed using state-of-the-art materials, designed to withstand rigorous use and withstand external forces. Reinforced with high-tensile steel and advanced coatings, our fences offer unparalleled strength and durability. This ensures a sturdy barrier that can effectively deter unauthorized access attempts, providing peace of mind to sports facilities and event organizers.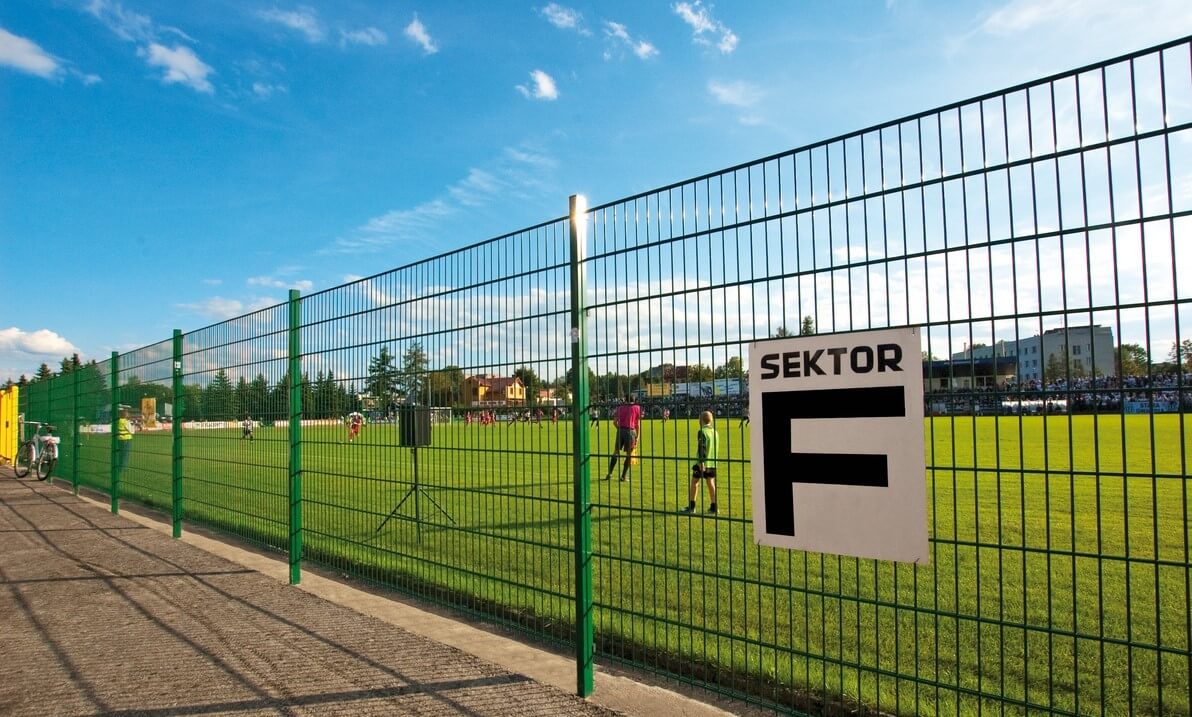 2. Effective Perimeter Security:
Sport fences create a robust perimeter security system, effectively demarcating boundaries and deterring intrusions. Equipped with advanced locking mechanisms and anti-climbing features, our sport fences ensure that access is limited to authorized personnel only. This meticulous control significantly reduces the risk of trespassing, vandalism, and potential theft, making our sport fence system an invaluable asset for safeguarding athletes, equipment, and infrastructure.
3. Customizable Design Options:
We understand that each sports facility has unique requirements, which is why our sport fence solutions offer extensive design options. From different heights, colors, and finishes to additional features such as gates, access control systems, and integrated alarm systems, our fences can be tailored to meet the specific needs of your facility. Combining functionality with aesthetic appeal, our customizable designs elevate the overall ambiance of your sporting arena.
4. Low Maintenance and Longevity:
Our sport fences are engineered for longevity and require minimal maintenance, ensuring optimal performance throughout their extended lifespan. The high-quality materials used in our fences are resistant to corrosion, weathering, and impact. By investing in our sport fence system, facility managers can enjoy long-term cost savings, as they will not need frequent repairs or replacement, further enhancing the value proposition.
Conclusion:
When it comes to securing sports facilities and preventing unauthorized access, sport fences have become an indispensable solution. Our brand offers cutting-edge sport fence systems that guarantee exceptional strength, effective perimeter security, and customizable design options. With low maintenance requirements and long-term durability, our fences provide an investment that ensures the safety and security of athletes, facilities, and events. Boost your security measures today and join countless sporting venues that trust our brand for unrivaled protection.