In a world where security threats are on the rise, it becomes crucial for organizations, governments, and individuals to take proactive measures to ensure their safety. One practical and effective solution to enhance security is the installation of a 358 welded wire fence. With its unmatched strength, durability, and versatility, this advanced fencing system provides a robust physical barrier that deters intruders and secures valuable assets. In this article, we will explore the benefits and applications of the 358 welded wire fence, highlighting its role in increasing security.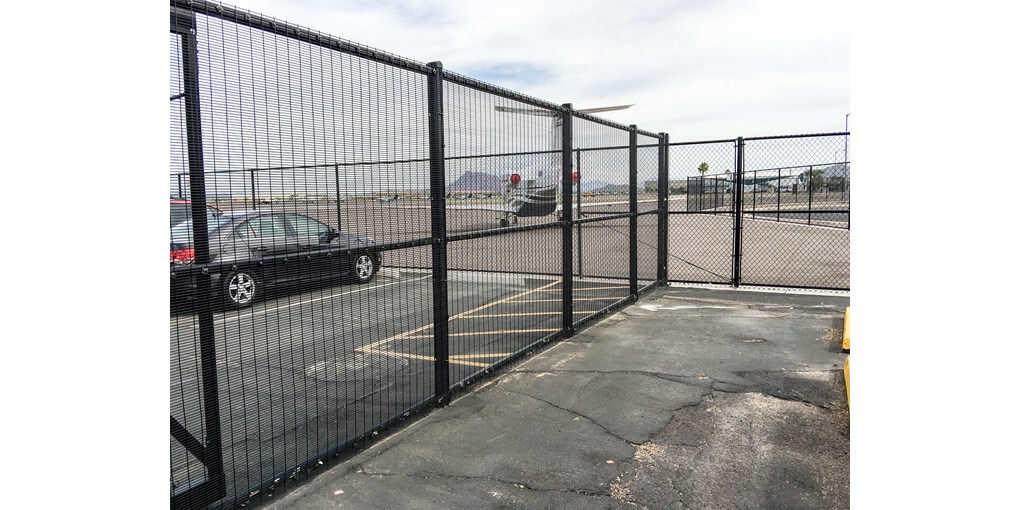 The 358 welded wire fence, also known as anti-climbing or prison mesh fencing, is constructed using a specialized method that provides a tight and interlocking mesh structure. Unlike traditional chain-link fences, the 358 welded wire fence offers minimal space for tools or hands to grip, making it extremely difficult to climb. With a mesh size of 76.2mm x 12.7mm, this fence effectively prevents intruders from gaining access through climbing or cutting.
One of the key advantages of the 358 welded wire fence is its exceptional strength. Made from high-quality galvanized steel wires, this fence can withstand significant force and resist bending or breaking. Its rigid structure ensures exceptional perimeter security, making it ideal for high-risk areas such as military installations, correctional facilities, airports, data centers, and critical infrastructure sites. By creating a formidable physical barrier, the 358 welded wire fence serves as an initial line of defense to deter potential threats.
In addition to its strength, the 358 welded wire fence is designed with durability in mind. The galvanized coating provides excellent corrosion resistance, ensuring that the fence remains intact and operational even in harsh environmental conditions. Whether facing extreme temperatures, heavy rainfall, or exposure to chemicals, this fence maintains its structural integrity, guaranteeing maximum security for extended periods. Its longevity and low maintenance requirements make the 358 welded wire fence a cost-effective security solution.
Moreover, the versatility of the 358 welded wire fence makes it suitable for a wide range of applications. Its unobtrusive design ensures that it blends seamlessly with the surroundings, making it an aesthetically pleasing option for residential areas, schools, parks, and commercial properties. Furthermore, the small mesh size of the fence prevents the insertion of foreign objects, ensuring additional safety. The 358 welded wire fence can be customized to various heights, widths, and colors, enabling it to meet specific security requirements without compromising on appearance.
Beyond its physical attributes, the 358 welded wire fence can be augmented with additional security features to further enhance its effectiveness. The installation of anti-climb measures, such as barbed wire or spiked toppings, creates an additional physical deterrent. Furthermore, integrating the fence with surveillance systems, access control mechanisms, and alarm systems forms a comprehensive security solution. The combination of physical barriers with advanced technologies ensures a high level of security, significantly reducing the risk of unauthorized access.
In conclusion, the 358 welded wire fence serves as a practical and effective approach to increase security in various settings. Its exceptional strength, durability, versatility, and compatibility with additional security measures make it a reliable choice for organizations and individuals seeking robust protective measures. By investing in the installation of a 358 welded wire fence, one can create a secure environment that safeguards assets, protects individuals, and deters potential threats. Embrace this innovative fencing solution and experience the peace of mind that comes with increased security.