In today's world, security is an utmost concern for industrial facilities. With the rising incidences of theft, vandalism, and unauthorized access, it is crucial for businesses to invest in effective security measures. One such measure that has gained immense popularity is the installation of industrial fences. These fences not only provide a physical barrier but also act as a deterrent, significantly enhancing the overall security of the premises.
Industrial fences are specially designed to meet the high standards of security required by industrial facilities. They are manufactured using top-quality materials, making them sturdy and durable. Whether it is protecting a manufacturing plant, warehouse, or any other industrial property, these fences offer unmatched security.
One of the key features of industrial fences is their height. They are taller than regular fences, making it difficult for intruders to climb over. This acts as a major deterrent and significantly reduces the chances of unauthorized access. Moreover, the height also adds to the overall visual impact, giving a strong message about the seriousness of security measures in place.
Another important aspect of industrial fences is their design. They are specifically engineered to withstand extreme weather conditions and physical impacts. Whether it is heavy winds, storms, or attempts to breach the perimeter, these fences are built to last. They provide a strong and impenetrable boundary, ensuring maximum security for industrial facilities.
Industrial fences also come with additional security features to further enhance their effectiveness. These may include electric fencing, anti-climbing measures like barbed wire or spikes, or advanced alarm systems that can be integrated with the fence. Such features not only act as additional deterrents but also provide an early warning system, allowing security personnel to respond quickly.
Maintenance is another crucial aspect when it comes to industrial fences. These fences are designed to be low-maintenance, ensuring that businesses can focus on their core operations without worrying about constant upkeep. The materials used in the construction of these fences are rust-resistant, reducing the need for frequent repairs or replacements. This makes industrial fences a cost-effective and long-lasting solution.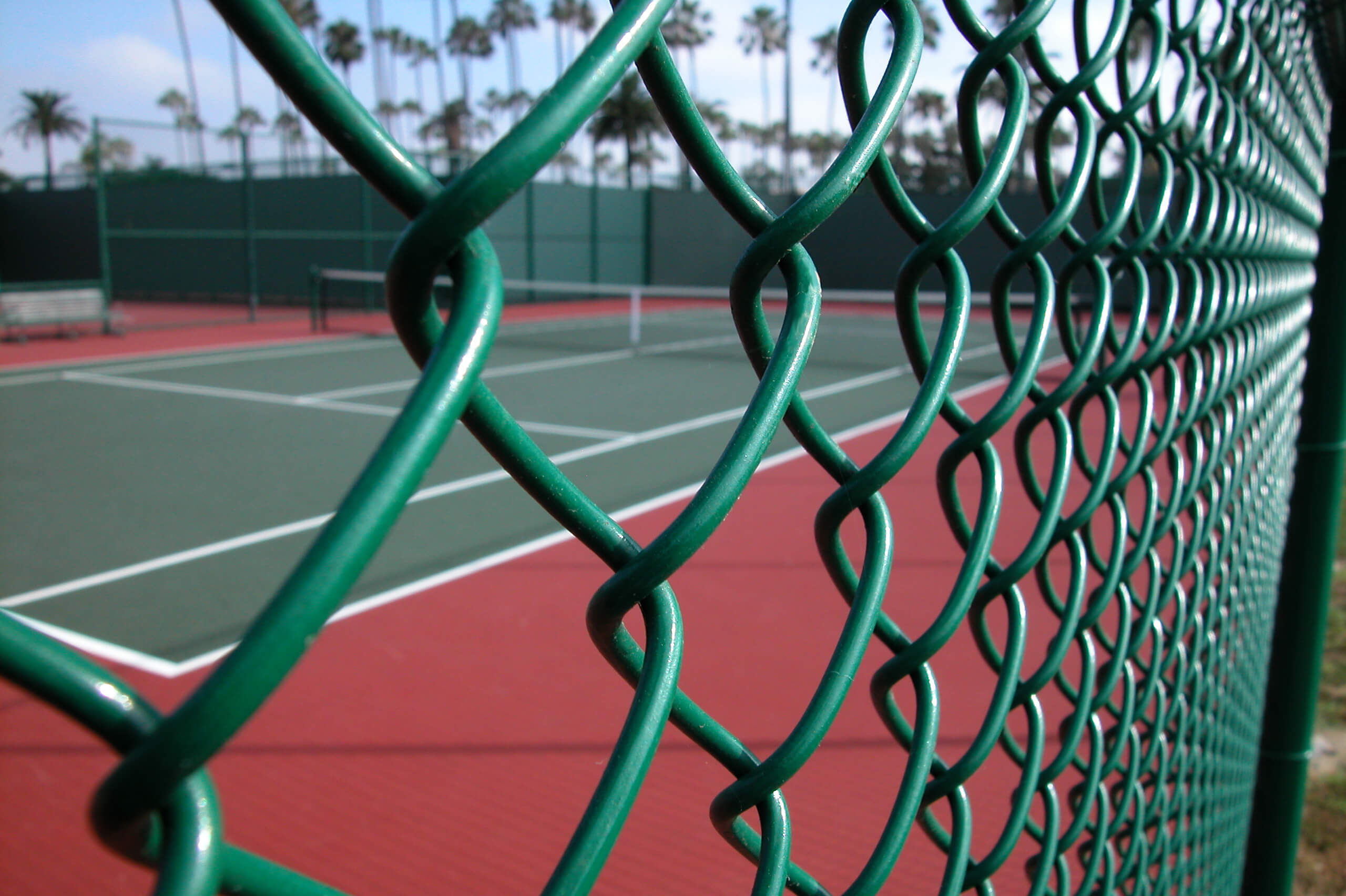 Apart from the direct security benefits, industrial fences also offer several indirect advantages. They provide a clear boundary, helping to define the property lines and prevent encroachments. This can be particularly important for industrial facilities located near residential areas or in busy industrial zones. Additionally, the presence of a well-designed industrial fence can enhance the overall aesthetics of the facility, creating a positive impression on clients, customers, and employees.
In conclusion, industrial fences play a pivotal role in meeting the high standards of security required by industrial facilities. With their superior design, durability, and additional security features, these fences provide a formidable barrier against theft, vandalism, and unauthorized access. They not only protect assets but also offer peace of mind to business owners and employees. Investing in industrial fences is a smart decision for any industrial facility looking to maintain a secure environment in today's challenging times.