Installing a Chain Link Gate: A Practical Solution for Easy Access
Introduction:
When it comes to securing your property and providing easy access, one solution stands out – installing a chain link gate. Whether it's your residential property, commercial space, or industrial unit, a chain link gate offers numerous benefits, making it a practical choice. In this article, we will explore the advantages of installing a chain link gate and why it should be your go-to solution for easy access.
1. Security:
Security is a top priority for any property owner, and a chain link gate serves as an excellent deterrent against unauthorized access. The sturdy interlocking chain link panels create a formidable barrier that is difficult to breach. Potential intruders will think twice before attempting to trespass, providing you with peace of mind and ensuring the safety of your property.
2. Durability:
Chain link gates are designed to withstand harsh weather conditions, making them a reliable choice for long-term use. Whether it's heavy rain, strong winds, or extreme temperatures, chain link gates have proven their durability over the years. The galvanized steel construction ensures that the gate remains rust-free, maintaining its functionality and appearance for years to come.
3. Easy Installation:
Installing a chain link gate is a straightforward process, making it a convenient solution for property owners. With the right tools and materials, you can easily set up your chain link gate and start enjoying the benefits it offers. The simplicity of installation allows for quick and hassle-free access to your property, saving you time and effort.
4. Versatility:
Chain link gates come in various sizes and designs, offering flexibility to suit your specific requirements. Whether you need a small gate for your garden or a large gate for an industrial facility, chain link gates can be customized accordingly. Additionally, chain link gates can be combined with other security features, such as barbed wire or electronic access systems, to enhance security without compromising on convenience.
5. Low Maintenance:
One of the most significant advantages of chain link gates is their low maintenance requirements. Unlike other types of gates that may require regular painting, staining, or sealing, chain link gates are relatively maintenance-free. Occasional cleaning with water and mild soap is usually sufficient to keep them looking their best. The minimal maintenance demands further add to the practicality and cost-effectiveness of chain link gates.
6. Cost-effective:
Installing a chain link gate is a cost-effective solution compared to other gate options available in the market. The materials used, such as galvanized steel, are affordable and readily available. Further, the low maintenance requirements and long lifespan make chain link gates a cost-efficient choice in the long run. By investing in a chain link gate, you can enjoy the benefits of enhanced security and easy access without breaking the bank.
Conclusion: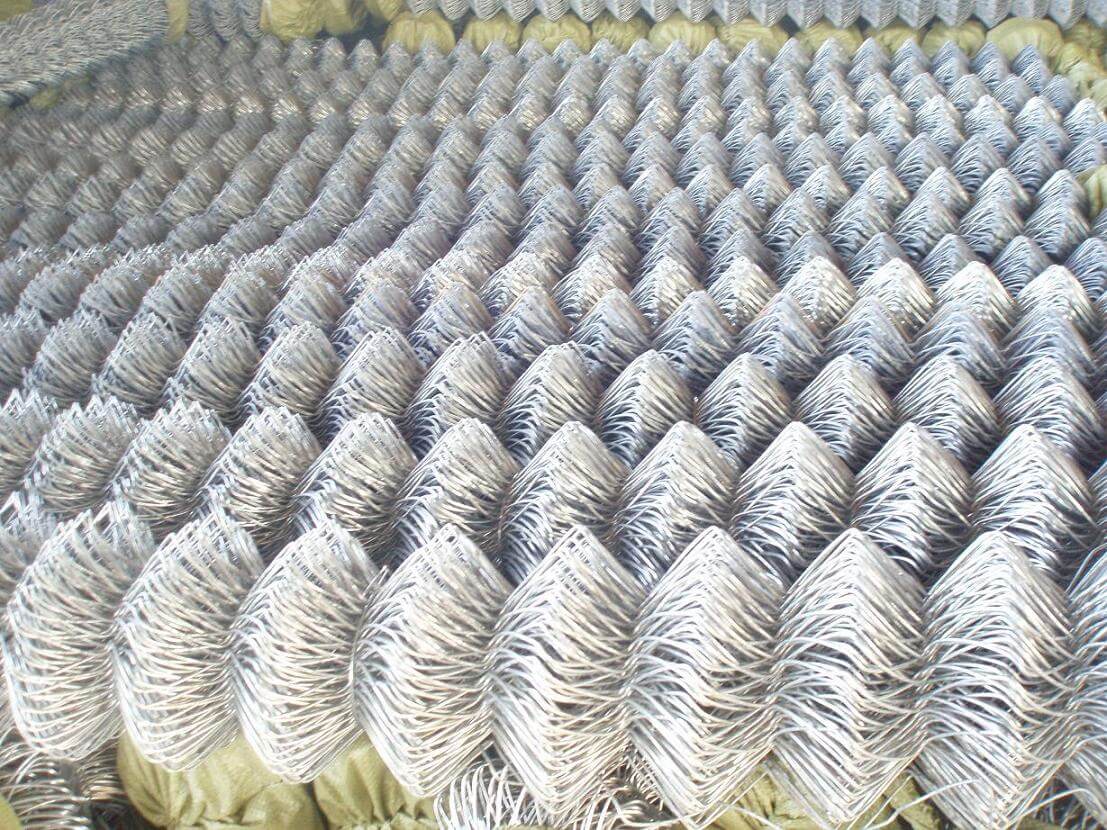 When it comes to securing your property and ensuring easy access, installing a chain link gate emerges as a practical solution. Its security features, durability, easy installation, versatility, low maintenance requirements, and cost-effectiveness make it an ideal choice for both residential and commercial properties. Don't compromise on the safety and convenience of your property – opt for a chain link gate and experience the difference it can make.