Installing an Anti-Throwing Fence: The Ultimate Solution to Protect Your Property
Are you tired of dealing with unwanted objects constantly being thrown into your backyard? Look no further – an anti-throwing fence is the perfect solution to safeguard your property from such nuisances. When it comes to installing this essential security measure, you may be wondering whether to take the DIY approach or hire a professional. Let's dive into the benefits and advantages of both options to help you make an informed decision.
DIY Installation: Embrace the Challenge
If you enjoy taking on DIY projects and have some experience in fence installation, tackling the installation of an anti-throwing fence can be a rewarding endeavor. By opting for a do-it-yourself approach, you not only save money on labor costs but also gain a sense of accomplishment for completing the task independently. However, keep in mind that ant-throwing fences require precision and knowledge of proper installation techniques to ensure effectiveness. It is crucial to research and follow the manufacturer's instructions thoroughly to guarantee the fence's durability and security.
Hiring a Professional: Experience Matters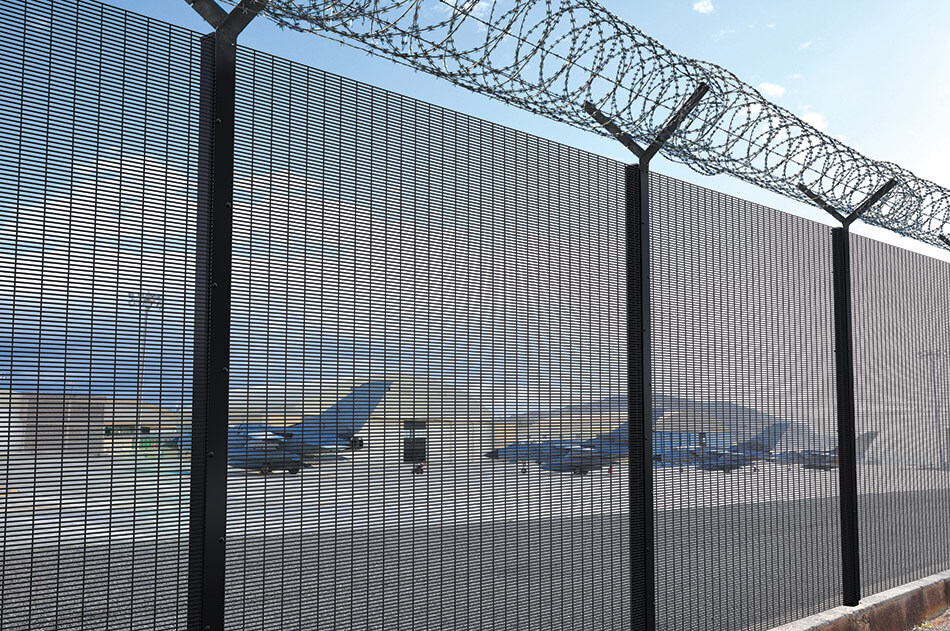 Installing an anti-throwing fence involves more than just attaching panels. It requires expert knowledge of the best materials, techniques, and local regulations. Hiring a professional fence installation service ensures that your anti-throwing fence will be installed correctly, with attention to every detail. Professionals have the experience and expertise to overcome any challenges that may arise during the installation process. They possess the necessary tools and equipment, ensuring a seamless and effective installation that grants you peace of mind.
Why Choose Our Brand: Superior Quality and Safety
Irrespective of whether you choose the DIY route or hire a professional, it is vital to select a brand that offers superior quality anti-throwing fences. Our brand prides itself on delivering products that combine durability, strength, and aesthetics. Each fence is manufactured with high-grade materials that withstand forceful impacts, giving you long-lasting protection for your property.
When it comes to safety, our anti-throwing fences are designed with carefully spaced mesh or pickets, preventing objects from being thrown through while maintaining visibility. This ensures the safety of your loved ones and pets, creating a secure environment for everyone. Our fences also come with easy-to-follow installation instructions, making the DIY option a viable and hassle-free choice.
In conclusion, installing an anti-throwing fence is a crucial step in safeguarding your property from unwanted objects. Whether you choose to take on the challenge of DIY installation or hire a professional, it is essential to opt for a brand that prioritizes superior quality and safety. With our anti-throwing fences, you can enjoy a secure and tranquil environment, free from the annoyance of constantly dealing with thrown objects. Trust in our brand to provide you with the perfect solution for your property protection needs.