When it comes to ensuring security and maximizing protection, investing in high-quality barbed wire is a smart move. Barbed wire has been proven to be an effective deterrent against intruders and trespassers, providing an extra layer of security for residential, commercial, and industrial properties. In this article, we will explore the key features and advantages of investing in high-quality barbed wire, emphasizing the importance of choosing the right product for your security needs.
1. Unparalleled Durability:
High-quality barbed wire is manufactured using top-grade materials that offer unparalleled durability. These wires are designed to withstand harsh weather conditions, corrosion, and physical impact, ensuring longevity and reliable security for your property. By investing in durable barbed wire, you are making a long-term investment that guarantees sustained protection.
2. Superior Strength: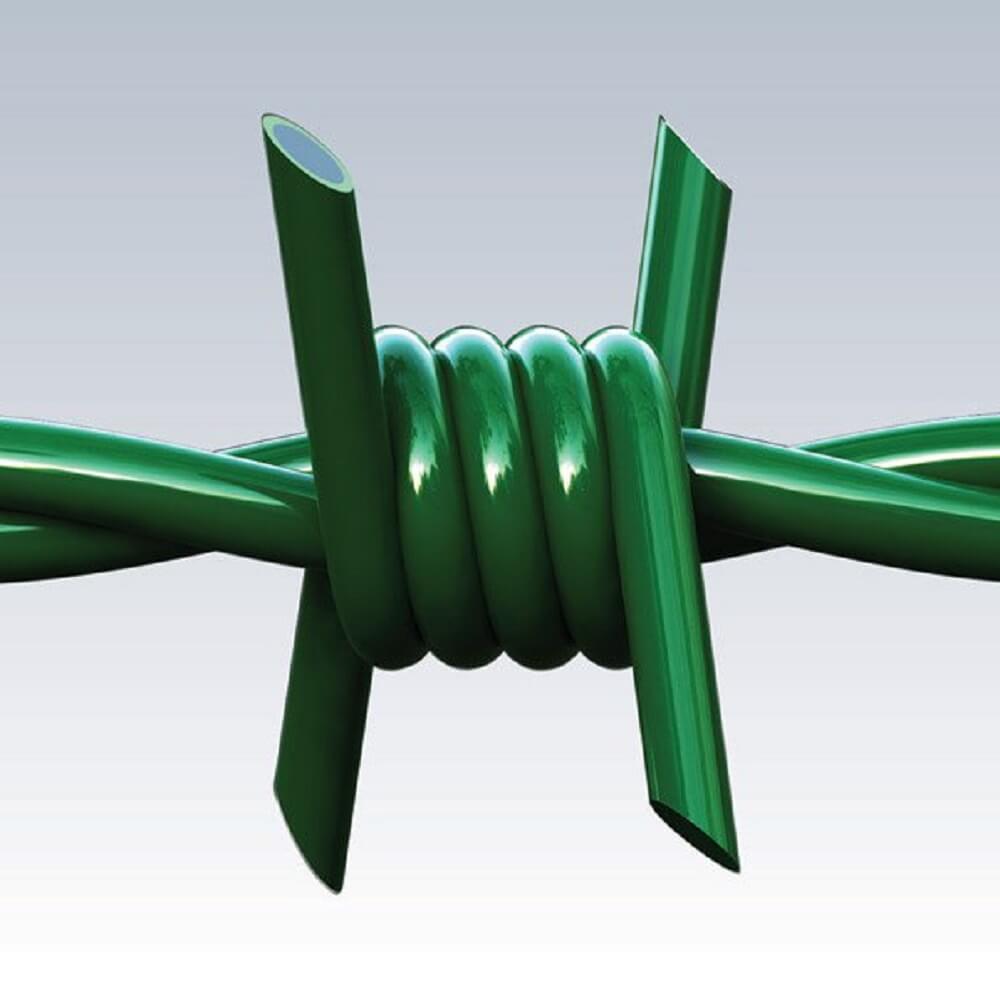 One of the prominent features of high-quality barbed wire is its superior strength. The wire's construction is specifically engineered to withstand attempts at unauthorized entry. Its sharp and rugged barbs act as an effective deterrent, discouraging potential intruders and making it nearly impossible for them to scale or cut through the wire successfully. This uncompromising strength adds peace of mind to property owners, knowing that their assets and loved ones are safeguarded.
3. Customizable Options:
Another advantage of investing in high-quality barbed wire is the availability of customizable options. Reputable manufacturers understand that different properties have unique security requirements. As a result, they offer a wide range of wire configurations, barb sizes, and lengths to cater to diverse needs. Whether you need a higher level of security or a more discreet appearance, you can find the perfect barbed wire solution tailored to your specific needs.
4. Easy Installation and Maintenance:
Investing in high-quality barbed wire not only provides maximum protection but also ensures easy installation and maintenance. With user-friendly installation instructions and readily available installation accessories, you can quickly secure your property without extensive professional help. Additionally, superior-quality barbed wire requires minimal maintenance, saving you time and effort in the long run.
5. Trusted Brands:
It is crucial to invest in high-quality barbed wire from trusted brands. Reputable manufacturers adhere to strict quality standards and employ advanced technology during the production process. By choosing products from well-established brands, you can be confident in the reliability and effectiveness of your security investment.
In conclusion, investing in high-quality barbed wire is a wise decision for maximizing protection and ensuring security for your property. With unmatched durability, superior strength, customizable options, easy installation, and maintenance, and trusted brands, high-quality barbed wire offers an excellent security solution. So, make the smart choice today and invest in high-quality barbed wire to safeguard your assets and loved ones.