Investing in high-quality barbed wire is essential for ensuring superior security measures. When it comes to safeguarding your property or assets, compromising on the quality of barbed wire can prove detrimental. In this article, we will delve deeper into the significance of using premium barbed wire and highlight the key features and advantages of our brand, guaranteeing a safe and secure environment.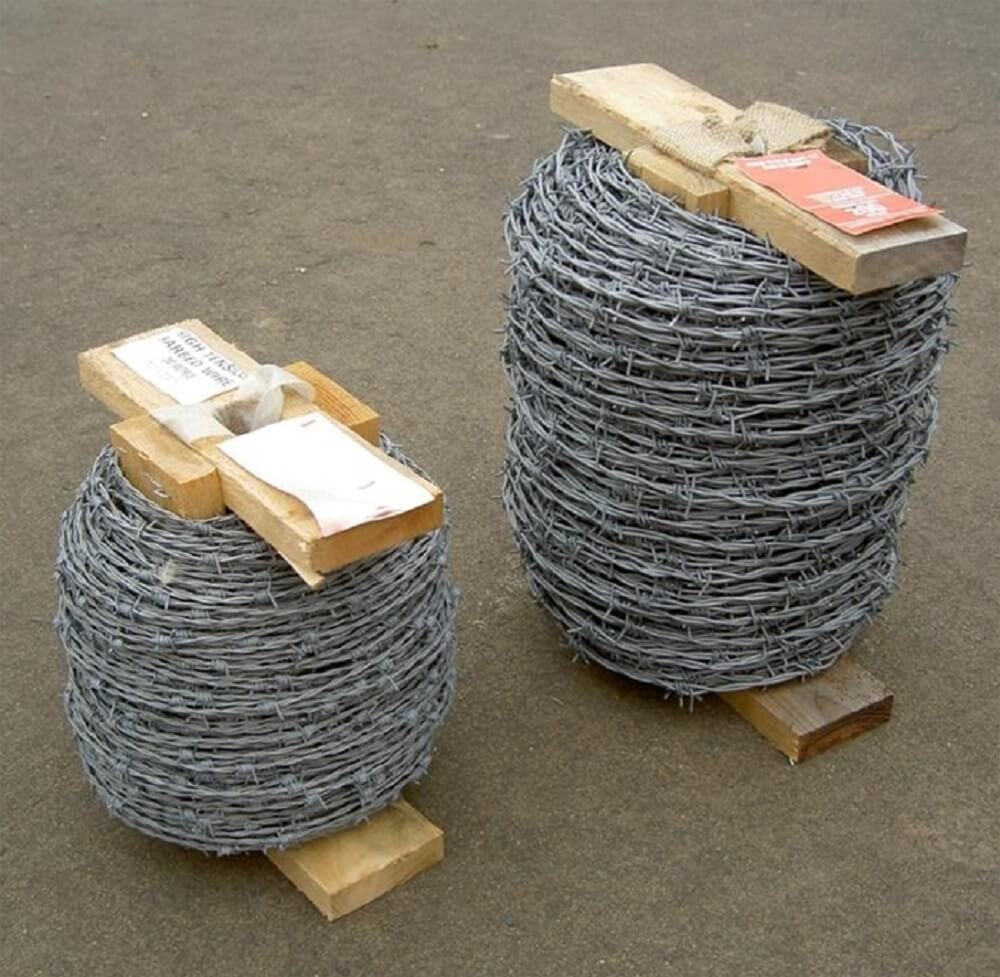 1. Unmatched Durability:
Our high-quality barbed wire is engineered using top-grade materials, ensuring exceptional strength and durability. With its robust construction, it can withstand extreme weather conditions, providing long-lasting protection for your premises.
2. Enhanced Security:
The advanced design of our barbed wire offers unparalleled security. Equipped with sharp, precision-cut barbs, it acts as a strong deterrent, effectively deterring intruders and preventing unauthorized access to your property. Its formidable appearance alone is often enough to discourage potential trespassers.
3. Easy Installation:
Our brand offers barbed wire that is specifically designed for convenient installation. Whether you choose to secure it along fences, walls, or other structures, our barbed wire can be effortlessly installed, saving you both time and effort. With clear instructions provided, the process becomes hassle-free.
4. Low Maintenance:
Investing in low-quality barbed wire may require frequent repairs or replacements, but not with our premium product. Our barbed wire is resistant to corrosion, ensuring minimal maintenance requirements. This saves you valuable time and resources while providing a reliable and consistent security solution.
5. Versatility:
Our high-quality barbed wire is suitable for various applications, offering versatility and flexibility. Whether you need to secure agricultural land, industrial sites, commercial establishments, or personal property, our barbed wire is designed to meet your specific security requirements.
6. Cost-Effective Solution:
While investing in high-quality barbed wire may seem like a significant upfront expense, it is a wise long-term investment. Our durable and reliable product ensures long-lasting security, minimizing the need for frequent replacements or repairs. This ultimately saves you money in the long run, making it a cost-effective solution.
In conclusion, when it comes to security measures, investing in high-quality barbed wire is crucial. Our brand offers a range of superior barbed wire with unmatched durability, enhanced security features, easy installation, low maintenance requirements, versatility, and cost-effectiveness. Don't compromise on the safety of your property or assets – choose our high-quality barbed wire for superior security measures.