Keep Trespassers Out with the Unbeatable Security of 358 Welded Wire Fence
In today's rapidly changing world, safety and security have become paramount concerns for individuals and organizations alike. Protecting our homes, businesses, and public spaces from intruders and trespassers has become an important priority. Luckily, there is a solution that offers unbeatable security and peace of mind – the 358 welded wire fence.
The 358 welded wire fence, also known as anti-climb fence or prison mesh fence, is a formidable security barrier that has gained immense popularity due to its unique design and exceptional durability. The name "358" refers to the measurements of the mesh, with 3 inches by 0.5 inches (76.2 mm by 12.7 mm) being the standard dimensions. This tightly woven mesh structure makes it extremely difficult for trespassers to penetrate, ensuring optimal security.
One of the key features that sets the 358 welded wire fence apart from other fencing options is its anti-climb design. The small mesh openings are too narrow for individuals to gain a foothold or use tools to scale the fence. This makes it nearly impossible for trespassers to breach the enclosure, making it an ideal choice for high-security areas such as prisons, military bases, airports, and critical infrastructure.
Moreover, the 358 welded wire fence offers excellent visibility, allowing surveillance cameras to capture clear footage, and security personnel to easily keep an eye on the surrounding area. This feature is crucial in maintaining a proactive security posture and detecting potential threats at an early stage. By effectively deterring trespassing attempts, the fence minimizes the risk of unauthorized access and enhances overall safety.
Durability is another significant advantage of the 358 welded wire fence. Constructed from high-quality galvanized steel or coated with PVC, it possesses excellent resistance against corrosion, weather conditions, and wear. This ensures that the fence remains in optimal condition for an extended period, reducing maintenance costs and providing long-term value.
Furthermore, the 358 welded wire fence offers versatility in its installation options. It can be easily adapted to fit various terrains, including uneven surfaces and slopes, without compromising its structural integrity. Its modular design allows for customization, making it suitable for a wide range of applications, from protecting the perimeters of residences and commercial properties to securing public parks and utility sites.
Additionally, the 358 welded wire fence can be enhanced with additional security features to meet specific needs. These include electrification, razor wire, and security toppings that provide an extra layer of deterrent against intruders. Such enhancements not only increase the overall security level but also act as a strong visual deterrent, further discouraging potential trespassers.
When it comes to selecting a fencing solution, it is essential to take the environmental impact into consideration. The 358 welded wire fence is an environmentally friendly choice as it is fully recyclable and has a long lifespan. By opting for this sustainable solution, individuals and organizations can contribute to a greener future while safeguarding their assets.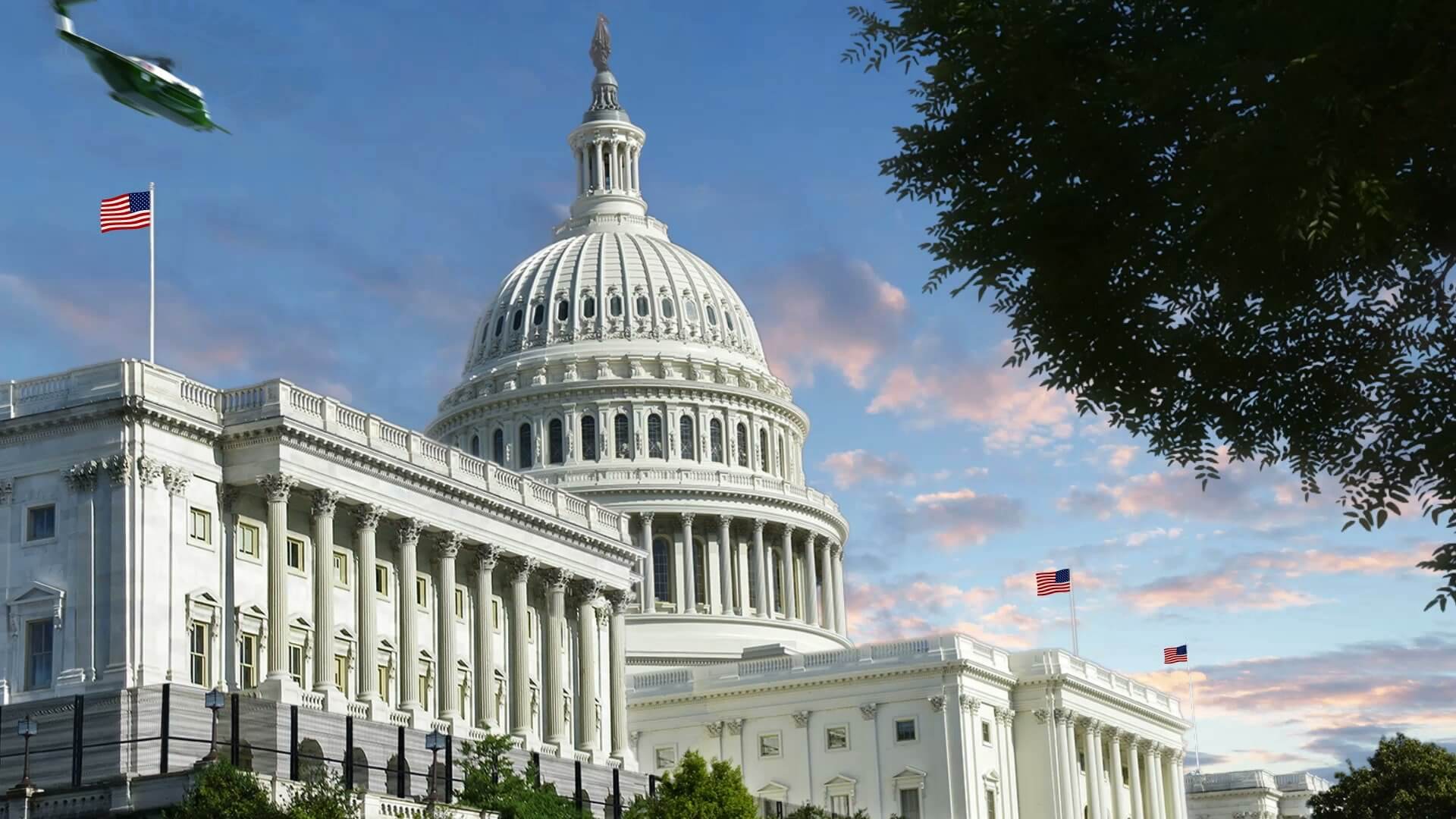 In conclusion, the 358 welded wire fence offers unbeatable security and peace of mind in an increasingly uncertain world. Its unique design, anti-climb properties, excellent visibility, and durability make it an ideal choice for high-security areas. Moreover, its versatility, customization options, and compatibility with additional security measures ensure that it can address specific security needs. By selecting the 358 welded wire fence, individuals and organizations can effectively protect their properties, keeping trespassers out and enhancing overall safety.