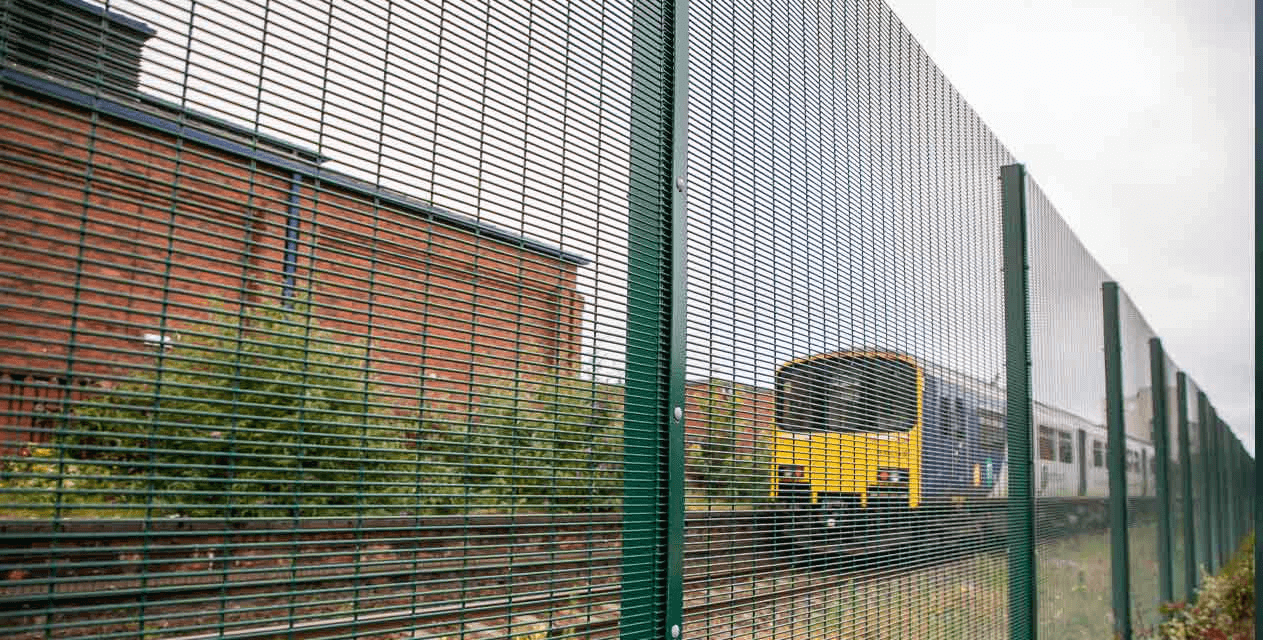 In today's industrial world, security is crucial for your production facility. You might have the best technology, the finest equipment, or highly qualified employees, but if you lack the right security measures, your entire operation could be at risk. That is why investing in a top-notch fence is a worthy decision.
When it comes to fences, many options are available in the market, but only a few can offer the level of security that your facility requires. Choosing the right fence is not a decision to be taken lightly. That's why we recommend you consider our brand.
Our fences are designed to provide all the necessary features to keep your facility safe. We understand that no two facilities are the same, that's why we offer a wide variety of options to choose from. Our fences range from high-security to low, based on your requirements.
We use high-quality materials to ensure our fences are durable, weather-resistant, and long-lasting. The fence is installed by our team of experts, who have years of experience in the field and are equipped with the latest machinery to ensure perfection.
Our fences come with additional features like sensors, alarms, and cameras, which provide an additional layer of security. We also offer maintenance services, ensuring that your fence remains in top-notch condition, always.
Investing in our brand is an investment in the security of your facility. We have helped several clients secure their facilities, and we guarantee that we can do the same for you. Don't leave your facility's safety to chance, choose our brand's top-notch fence solution today, and have peace of mind.