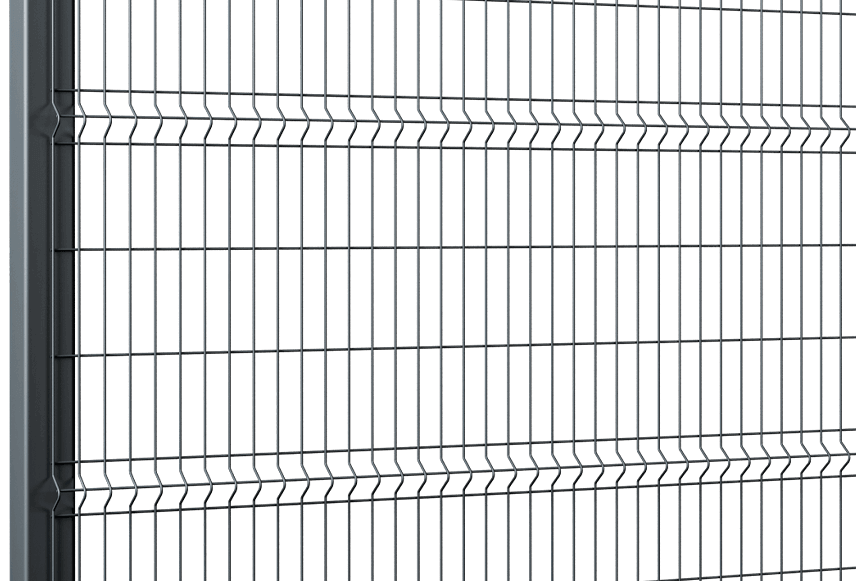 How to Keep Your Sports Facility Safe with Metal Sport Fences
As a sports facility manager or owner, you know that safety should be the top priority. That's why it's essential to have a secure and reliable fence that protects your athletes and visitors. Metal sport fences are the perfect solution for this purpose.
Metal sport fences are made of durable materials such as aluminum or steel, which makes them resistant to weather, impacts, and vandalism. They are easy to install, require little maintenance and have a long lifespan. With metal sport fences, you can be assured of the safety and security of your sports facility.
In addition to being durable, metal sport fences also offer a range of aesthetic options. You can choose from different designs and colors to match your facility's style and to enhance its visual appeal. Some metal sport fences are also customizable with logos, slogans, and other branding elements, which can help to promote your sports facility.
Another advantage of metal sport fences is their versatility. They can be used for a variety of sports, from soccer and football to basketball and baseball. They provide a clear boundary between the playing area and the spectators, which helps to prevent accidents and injuries.
Moreover, metal sport fences can be fitted with additional security features such as gates, locks, and alarms. These features can help to control access to the facility and to deter trespassers and unwanted visitors.
In conclusion, metal sport fences are an excellent investment for sports facility owners who prioritize safety and security. They offer durability, versatility, and customization options that can enhance your brand and protect your facility. With metal sport fences, you can be sure that your athletes and visitors will feel safe and secure.