In today's fast-paced world, security has become a paramount concern for individuals and organizations alike. With an ever-increasing need for protecting properties, be it commercial, industrial, or residential, it is crucial to invest in reliable and durable solutions. Among these, barbed wire stands as a timeless and effective option that offers long-lasting perimeter security. This article aims to highlight the key benefits and attributes of barbed wire, establishing it as a long-term investment for safeguarding your property.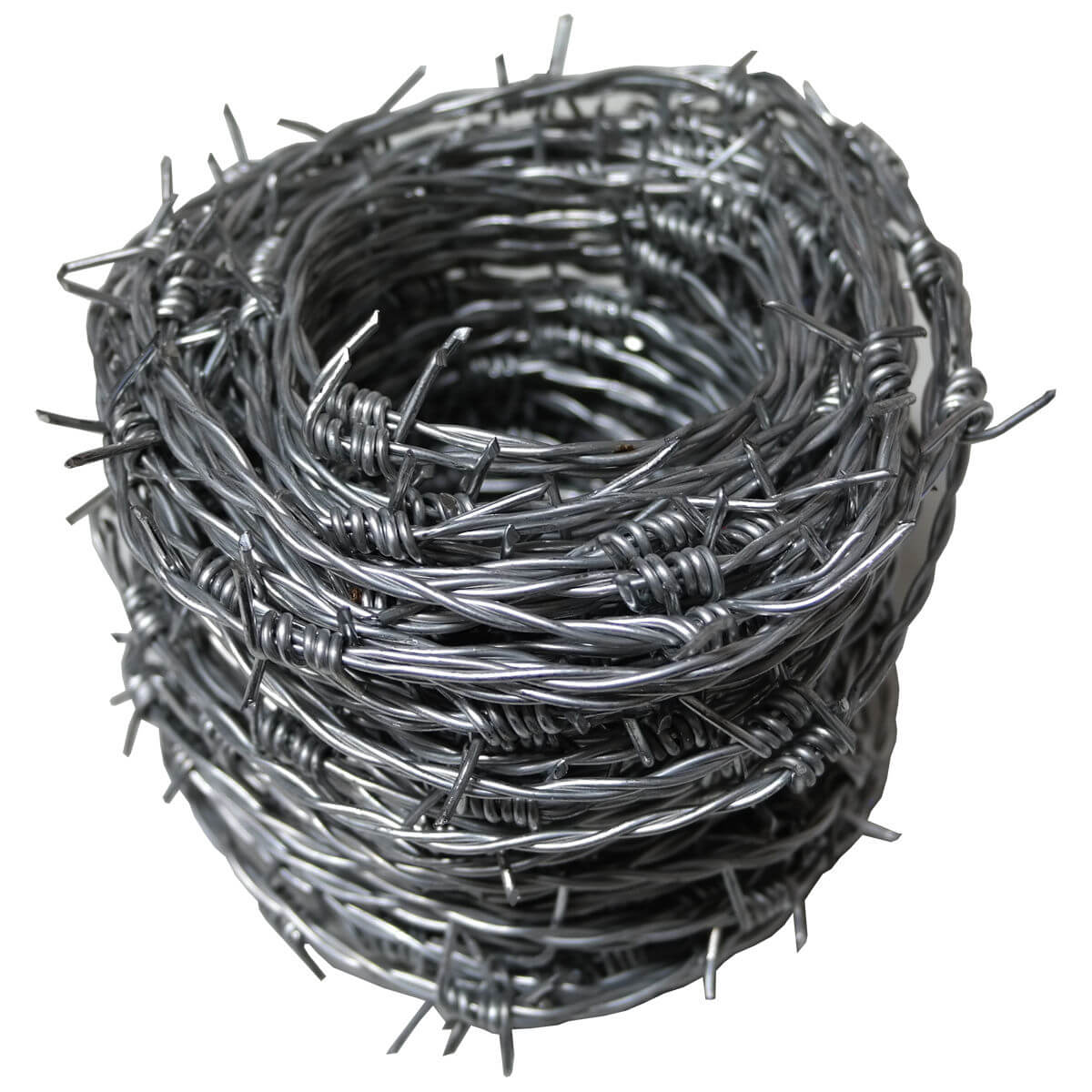 One of the primary advantages of using barbed wire for perimeter security is its ability to act as a strong deterrent. The mere presence of barbed wire serves as a visual warning to potential intruders, creating a psychological barrier that deters them from attempting any unauthorized access. Barbed wire's sharp, pointed edges send a clear message that trespassing or attempting to breach the perimeter is not only challenging but also risky. This psychological effect significantly reduces the likelihood of break-ins and ensures the safety of your property.
Moreover, barbed wire is highly versatile and can be installed in various environments and terrains. Whether you need to secure an expansive agricultural field, a commercial warehouse, or a residential property, barbed wire can be adapted to suit different locations, providing a dependable and robust security solution. From uneven terrains to extreme weather conditions, barbed wire can withstand external pressures and maintain its effectiveness for many years.
Another significant advantage of investing in barbed wire is its durability. By design, barbed wire is constructed with sturdy materials, such as galvanized steel or high-tensile steel, that are capable of withstanding harsh conditions and resisting corrosion. This durability ensures that the barbed wire remains intact and functional for an extended period, reducing maintenance costs and the need for frequent replacements. With proper installation and routine inspections, barbed wire proves itself as a reliable and cost-effective long-term security investment.
When it comes to cost-effectiveness, barbed wire surpasses many other contemporary security options. Its relatively lower installation and maintenance costs, coupled with its longevity, make it an attractive choice for property owners. Unlike complex security systems that require extensive wiring, ongoing monitoring, and regular maintenance, barbed wire requires minimal upkeep. This not only translates into significant cost savings but also allows property owners to allocate resources to other important areas.
Furthermore, barbed wire offers an added layer of security when combined with other security measures. It can be integrated with CCTV cameras, motion sensors, or alarm systems to enhance the overall security infrastructure. By doing so, property owners can create a comprehensive security network that effectively minimizes vulnerabilities and maximizes protection. This versatility and compatibility are additional factors that make barbed wire an appealing and feasible solution for long-term perimeter security investment.
In conclusion, investing in long-lasting barbed wire for perimeter security brings numerous benefits to property owners. Its ability to act as a powerful deterrent, its versatility across various terrains, and its durability against weather and corrosion all contribute to ensuring a formidable security solution. The cost-effectiveness of barbed wire, both in terms of installation and maintenance, further solidifies it as a viable option for long-term investments. By combining barbed wire with other security measures, property owners can establish a comprehensive security network that offers unparalleled protection. Therefore, choosing long-lasting barbed wire for perimeter security is a wise decision that guarantees the safety and peace of mind for individuals and organizations alike.